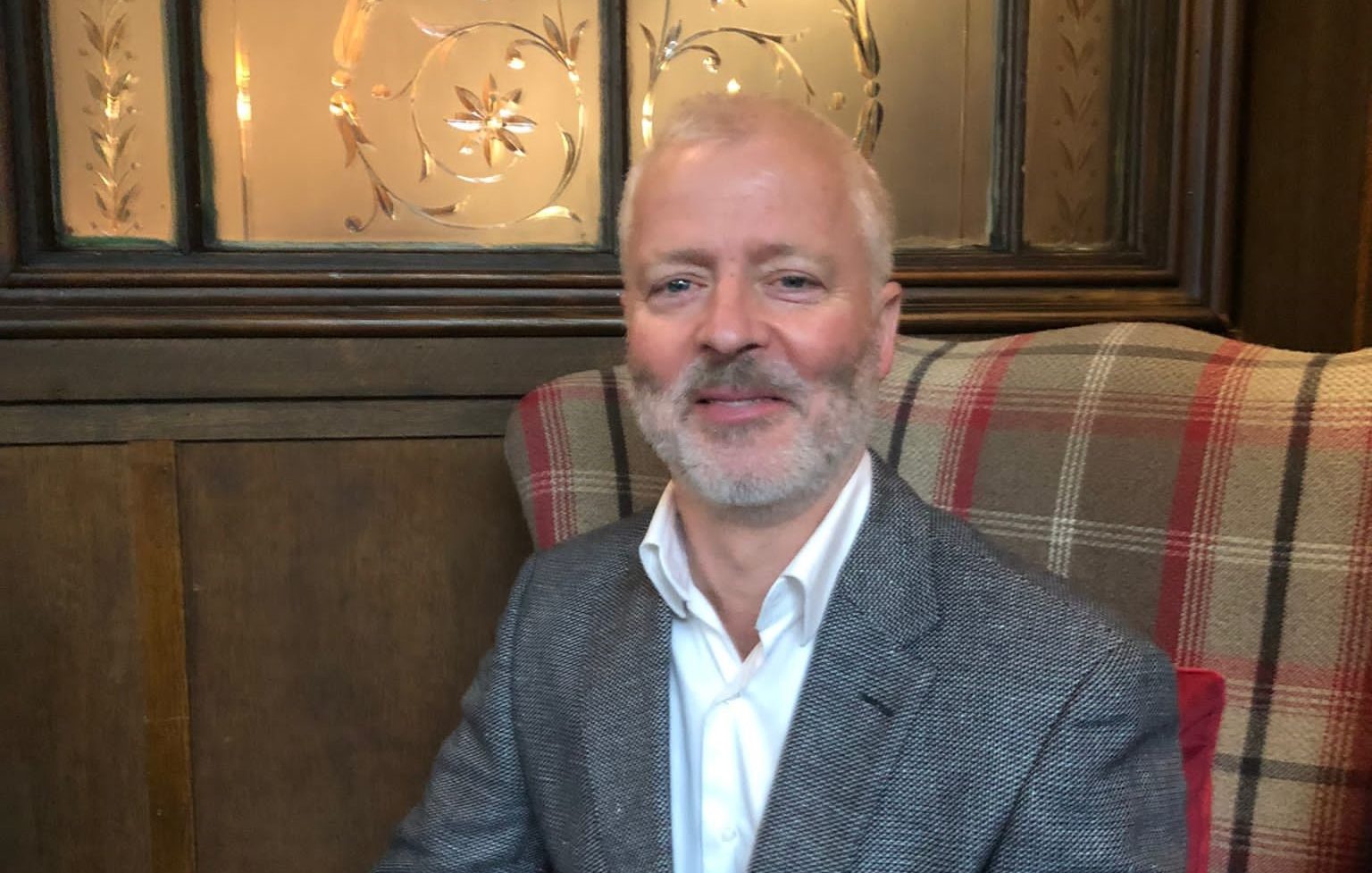 JOHN Grewar has joined Standard Real Estate Ltd as asset management and leasing consultant at the firm's Glasgow office.
John has taken control of letting activity, asset management, and portfolio renewals, working alongside founders Hamish Munro and Scott Campbell.
Scott Campbell said, "We are delighted that John has accepted our offer to join the team and see him as integral to our push towards improving occupancy rates across the portfolio and working with us to offer higher quality space across the country. Post-pandemic, we have seen a change in the type of space occupiers are looking for, and John will be working closely with us and our contractors to tailor our offer to suit."
John Grewar added, "This is an exciting opportunity to join a dynamic company in a fast-changing market. I look forward to working with Scott and Hamish as we adapt the Standard Real Estate product to suit new occupier requirements.
"The Glasgow City Centre office market has shown steady signs of improvement in the last few months and it is hoped that the rate of return to work will increase further once the summer holidays are finished. Occupiers have been reviewing their future requirements in line with changing work practices and I expect more agile working and flexible leases to become ever more popular.
"Fully fitted office suites for smaller occupiers will be in demand. Standard Real Estate, across its portfolio, is refurbishing and improving its office offer to meet these demands and we have various new projects coming to the market in Glasgow over the next few months. Various new initiatives include a tenant app and referral system for new occupiers, which will foster a more community based environment within our buildings"
John will continue with selective private client work through his existing Cargill Property Consultants business.