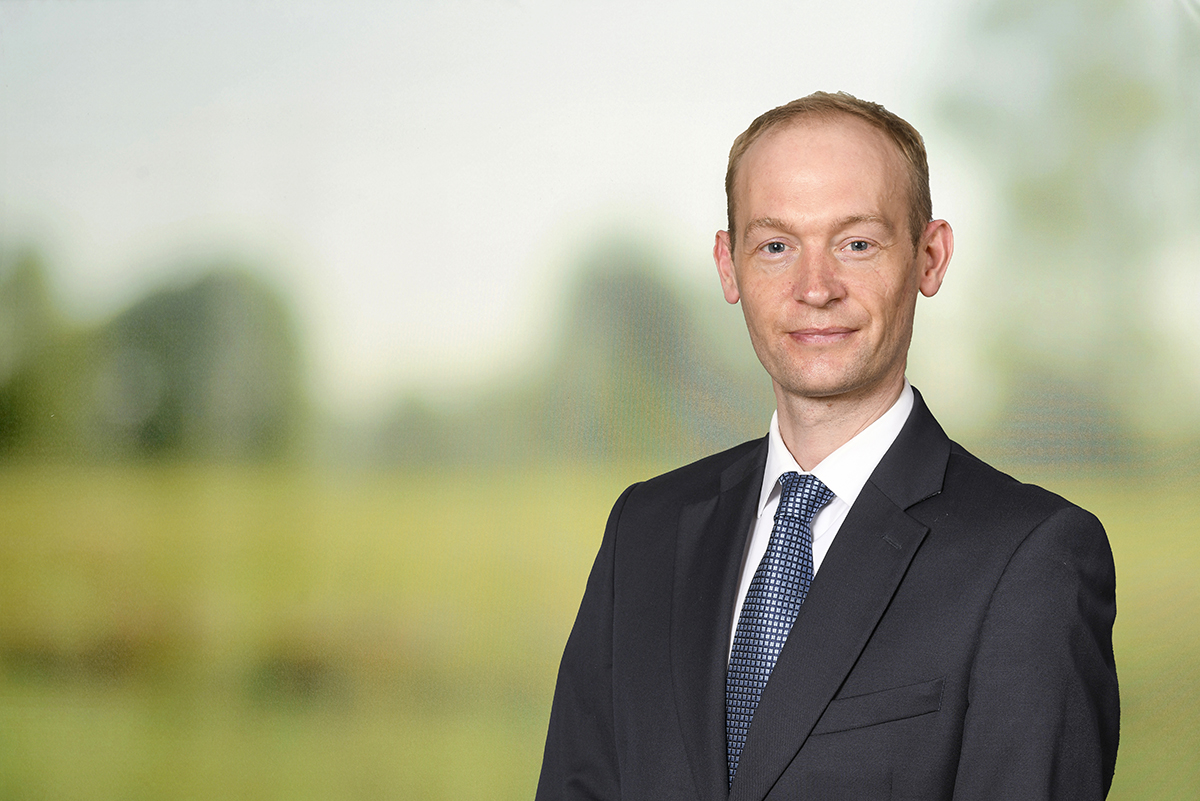 SAVILLS Earth has appointed Daniel Richardson to lead its solar consultancy service across the UK.
Living in Aberdeen, but consulting across the UK, Daniel has an academic research background in renewable engineering and experience in the design, delivery and operation of solar PV systems.
Savills Earth helps clients define and deliver sustainability strategies across their property portfolios. Daniel will advise clients on the role solar and other technologies can play in the energy 'trilemma', helping them to achieve the 'optimum balance' for their land and property holdings between security, affordability, and sustainability.
Thomas McMillan, director of energy in Savills Earth, said, "With escalating electricity costs coupled with many companies setting net zero targets solar deployment has never been more important. Daniel's appointment provides the Savills Earth with a solar specialist who can help get solar panels on roofs and in fields to meet these primary drivers."