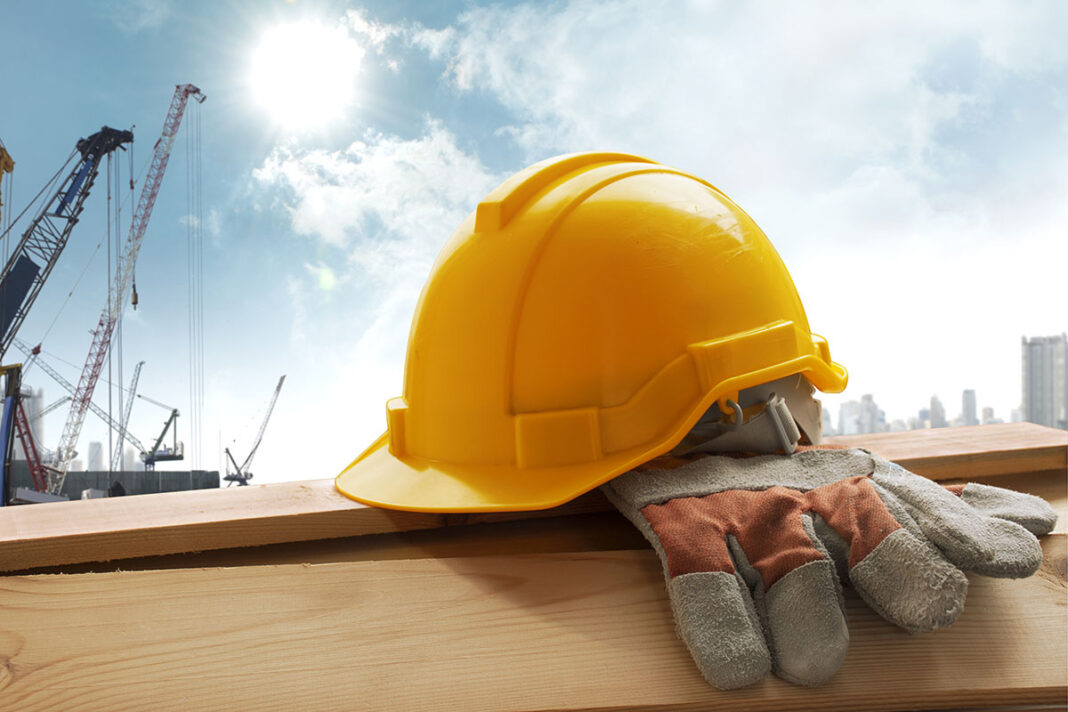 THE Federation of Master Builders (FMB) has described the 1.4% fall in UK construction activity in June as a 'growing concern' for small builders given the wider fall of 6.1% for private new housing and the continuing fall of 0.2% for repair, maintenance and improvement (RMI) projects.
The construction output figures were released by the Office of National Statistics.
Brian Berry, chief executive of the FMB, said, "Costs are up across the board for both builders and consumers alike which is affecting business confidence. With 98% of FMB members experiencing material cost increases, builders are inevitably having to pass on these costs to consumers.
"The result is that householders are starting to hold back with many households increasingly concerned about rising energy prices and the threat of a recession later in the year."
Mike Hedges, director at Beard Construction, revealed that the first decrease in construction output after seven months of consecutive growth 'aligns' with the company's expectation, adding that it 'remains cautious' for the next 18 months.
"The biggest fall was in new work, but that reduction is probably affected by the decline in the pent-up demand in construction that we saw following the pandemic – as well as by the timing of the Jubilee bank holiday, which led to two fewer working days," he added. "We also need to remember that tendering activity usually slows at this time of year.
"But there is also some underlying optimism – the total level of construction output is still 2.9 per cent above the pre-pandemic level and we are working closely with our customers to see through their project plans. The continuing high cost of products like concrete and masonry continues to challenge the sector. At Beard, we work closely with our supply chain and customers to ensure that our projects factor in extended lead times."