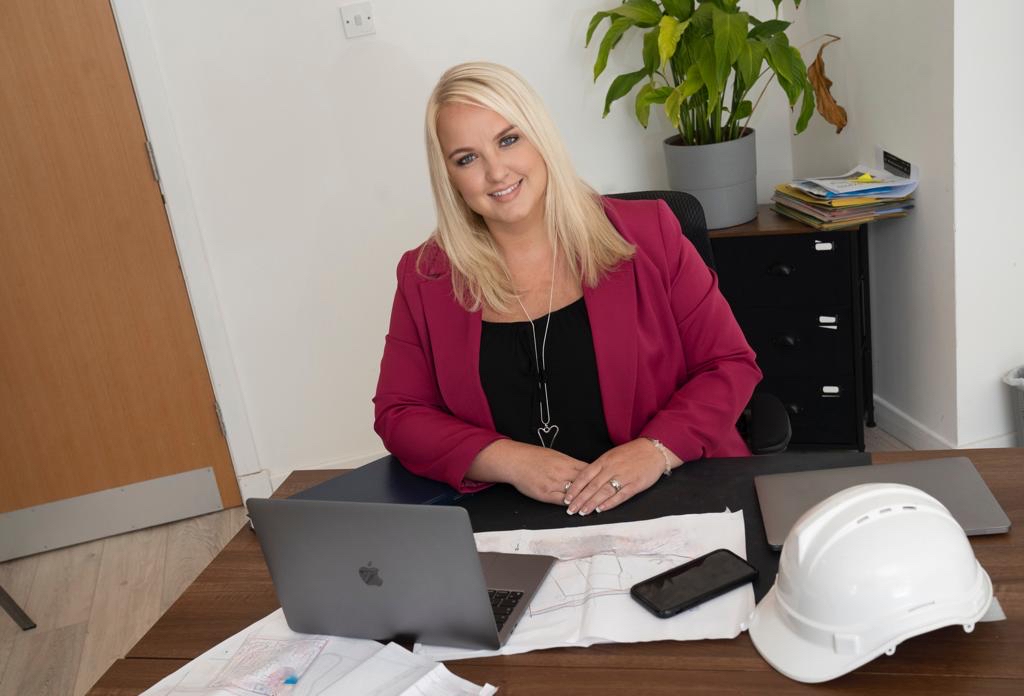 MICHELLE Boyd has been appointed operations manager at Renfrewshire-based Jaclyn Robinson Property Solutions (JRPS).
Formerly sales manager with Bellway Homes Limited (Scotland West), Michelle joins as the company manages its growth with the launch of new residential developments in Ayr, Greenock and Glasgow.
Jaclyn Robinson, MD of JPRS, said, "Michelle joins at a time when we are rapidly expanding and her depth of corporate experience in processes and operational planning will be invaluable as we structure the business going forward."
A graduate of the University of Strathclyde in business management, Michelle followed in her mother's footsteps who was a property sales representative for a number of housebuilders.
Michelle added, "I'm looking forward to the new challenge especially during these unprecedented times in the property world at the moment."