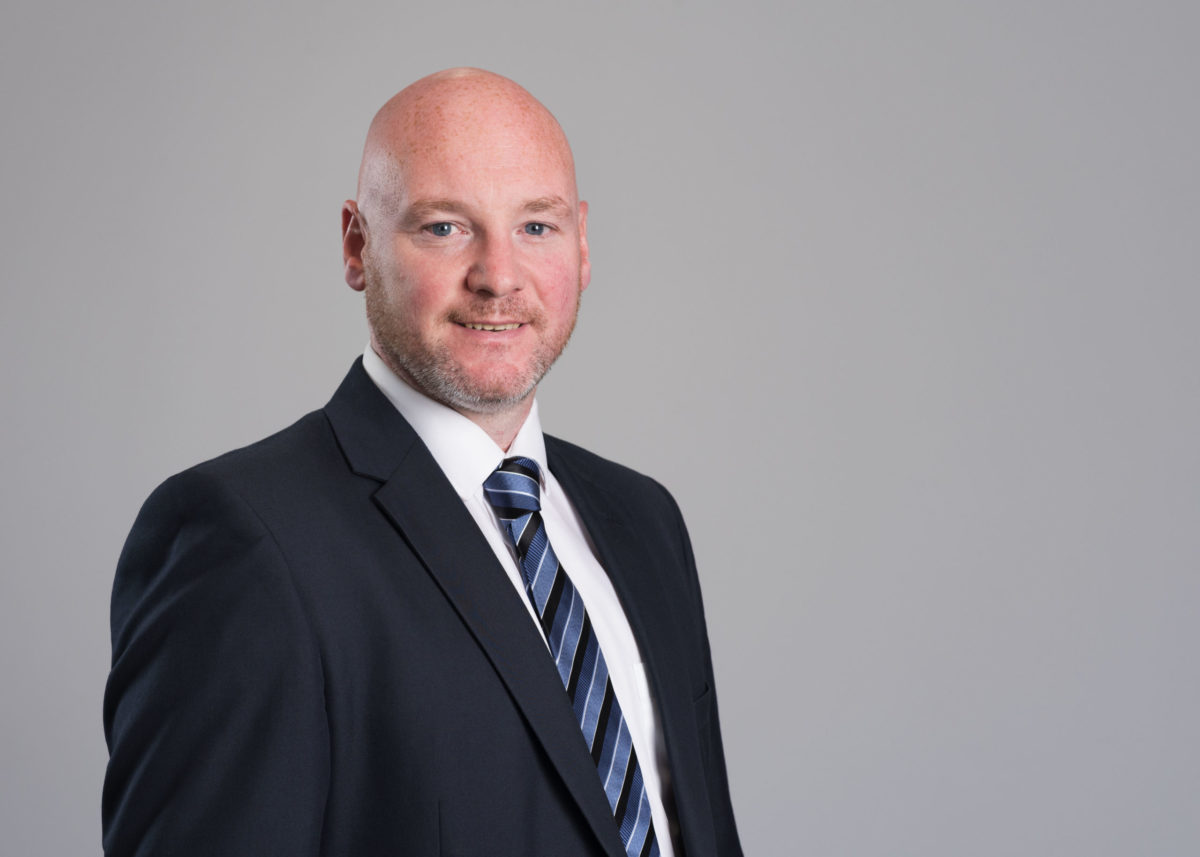 EJ Parker Technical Services has been named as a supplier on the Crown Commercial Service's (CCS) Facilities Management and Workplace Services Framework.
The framework gives all government departments and public sector organisations access to facilities management and workplace services across the UK.
The business, which is part of the Edwin James Group, revealed it has secured a position on Lots 2a and 2b for the provision of Hard FM services including mechanical, electrical, ventilation and power systems maintenance in addition to other core services around compliance and sustainability.
Robert Molloy, MD, Parker Technical Services, Scotland, said, "Being appointed to this high profile framework is testament to the expertise and broad skill base of the team at Parker. We're looking forward to working with the clients across the public sector to help them achieve sustainability targets and deliver social and economic benefits to the communities they operate in."