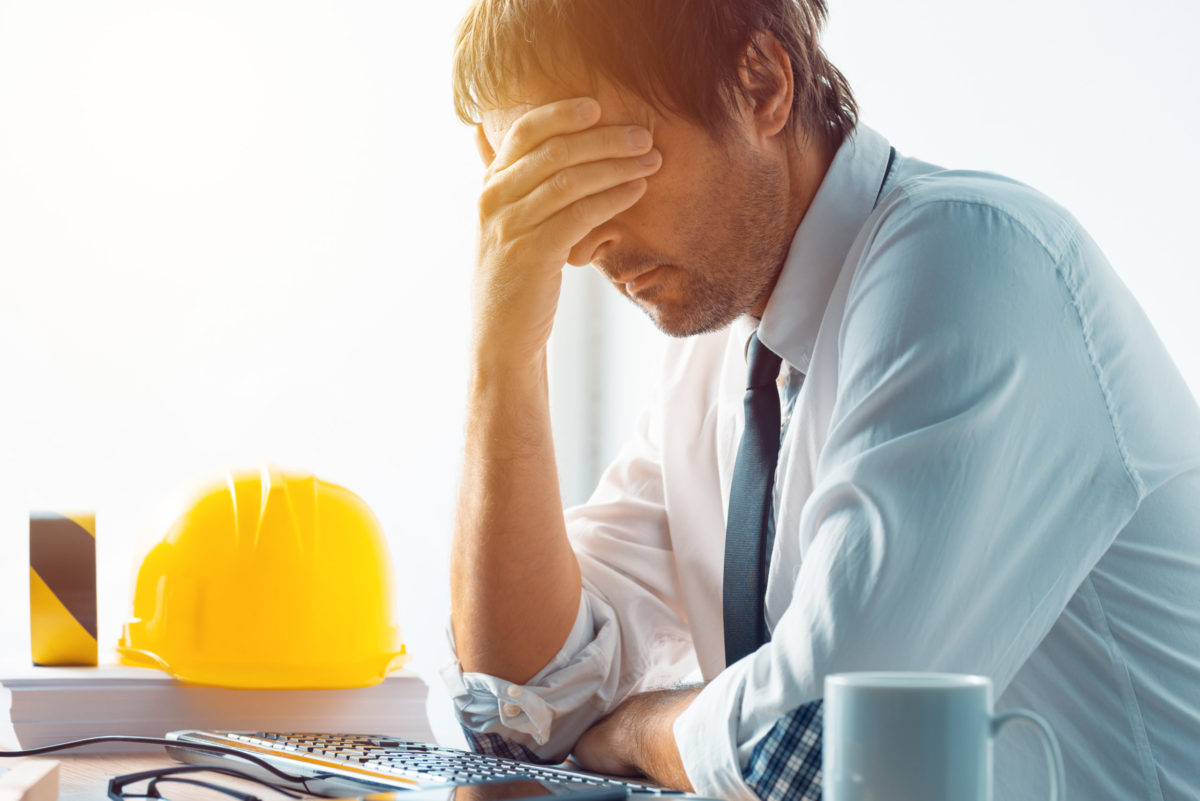 A new free online platform has been launched in Scotland offering practical ways to boost mental health in the workplace.
The Scottish Government said the initiative will make it 'easier than ever' for employers to access the means of creating a culture of support and wellbeing at work. It includes face-to-face training opportunities, guidance on the legal duties of businesses, and specialist third-party contacts all in one place.
It comes as the Scottish Government looks to encourage employers to support the mental wellbeing of staff so that 'businesses can continue to recover from Covid-19', after research revealed the pandemic has had a detrimental impact on the mental health of people across Scotland.
Further research showed poor mental health costs Scottish employers over £2 billion every year and that, for every £1 spent on mental health interventions, employers get £5 back in reduced sick days and increased productivity.
The Scottish Government's mental wellbeing minister, Kevin Stewart, said, "Happier workforces create successful businesses – it's a win-win for all involved. The pandemic has impacted the mental health of us all and employers need the tools to protect and support the mental health of their staff.
"This platform makes it easier than ever to achieve this, and I encourage companies across Scotland to get involved for the benefit of their staff and productivity."