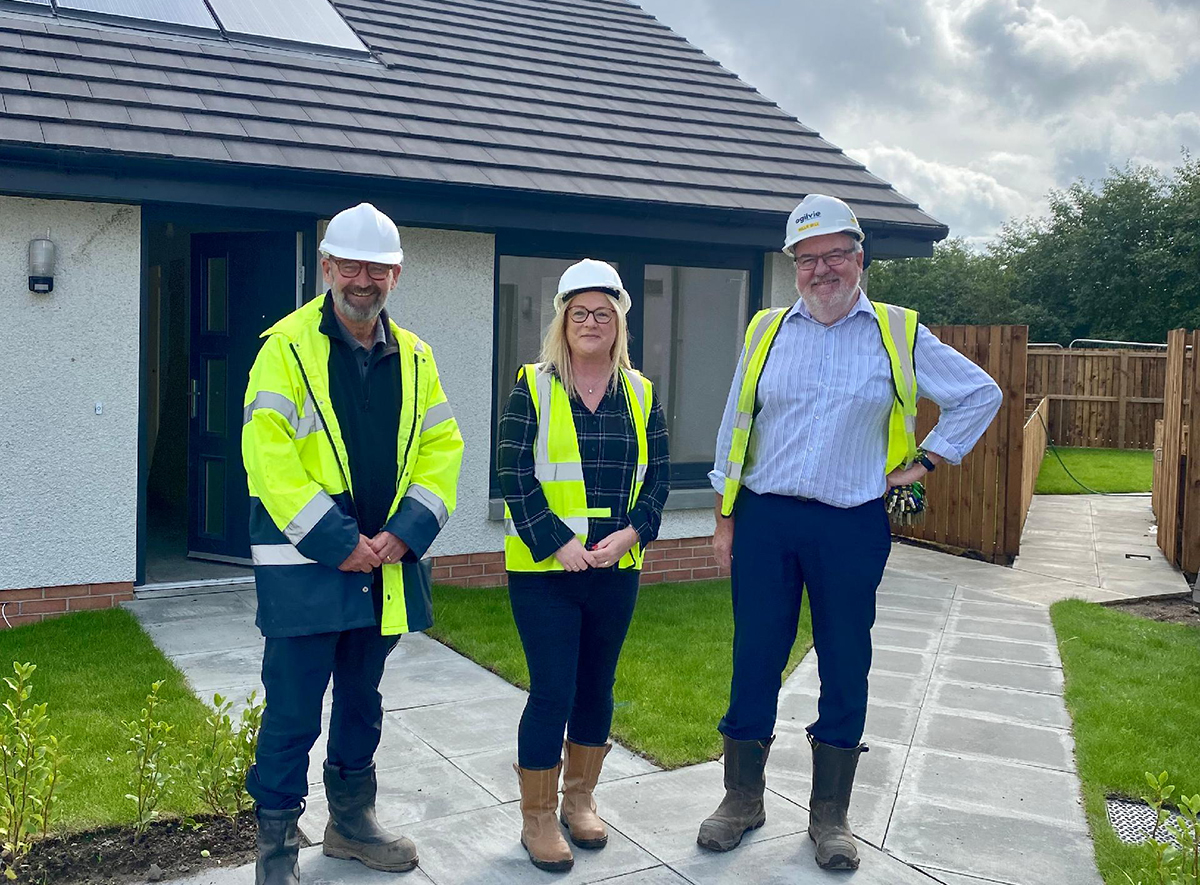 FIFE-based Kingdom Housing Association has announced the organisation invested £87.76 million in its development programme in 2021/22 – the largest annual investment in affordable housing in the association's history.
Kingdom provided £43 million in private finance funding, while £43 million of funding came from the Scottish Government, with the balance of funding provided by local councils.
465 homes were completed during the year with a further 827 homes in progress at the end of March 2022.
While the majority of homes developed are for social rent, 116 mid-market rent properties were also completed. A development at Toll Road, Guardbridge started on site that will solely provide amenity bungalows for those with an accessible housing needs, and 11 new family homes are being developed in Larbert which will be sold through the Scottish Government's new Supply Shared Equity Scheme.
Kingdom revealed its future plans continue to focus on the association's mission to deliver 'more than a home'. In line with the Scottish Federation of Housing Association's Healthier Homes Initiative, Kingdom explained it has started a sensor technology pilot in some properties to monitor indoor air quality and energy use. This will help inform future design and specification.