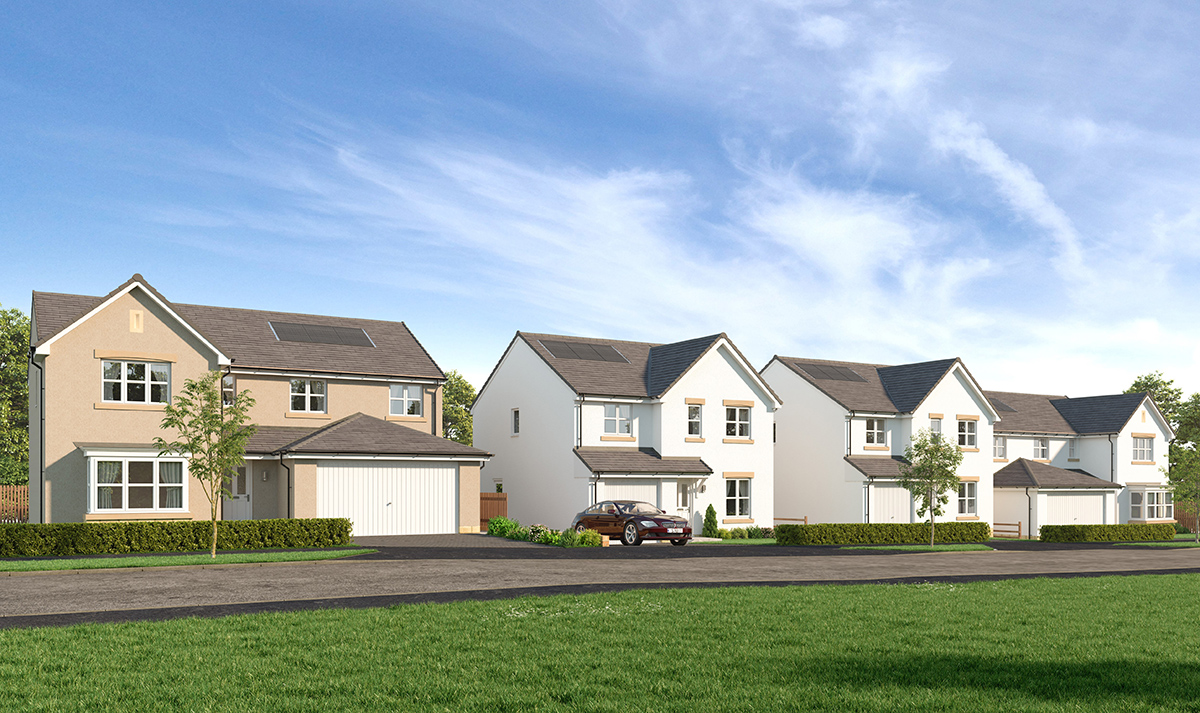 MILLER Homes has announced plans to deliver a new 61-home community in Hamilton called Highstonehall Park.
The project marks the housebuilder's 10th in the Lanarkshire area in the past five years. Sitting on the southern edge of the town, the site will neighbour the firm's current Highstonehall development.
Highstonehall Park will comprise three, four and five-bedroom homes.
Louise Caldwell, sales director for Miller Homes West, said, "Towns like Hamilton appeal to families at all ages and stages as they offer something for everyone, from exceptional connectivity, the town's ample shopping, leisure, sport, and entertainment amenities, as well as a multitude of green spaces for enjoying the great outdoors. Commuting has become part of the norm, so people are looking for homes out of the city to enjoy more semi-rural surroundings, which makes locations like Highstonehall Park so desirable."
Homes at Highstonehall Park will be available to reserve online from 9am on Saturday 27 August, with the first homes ready to move into in spring next year.