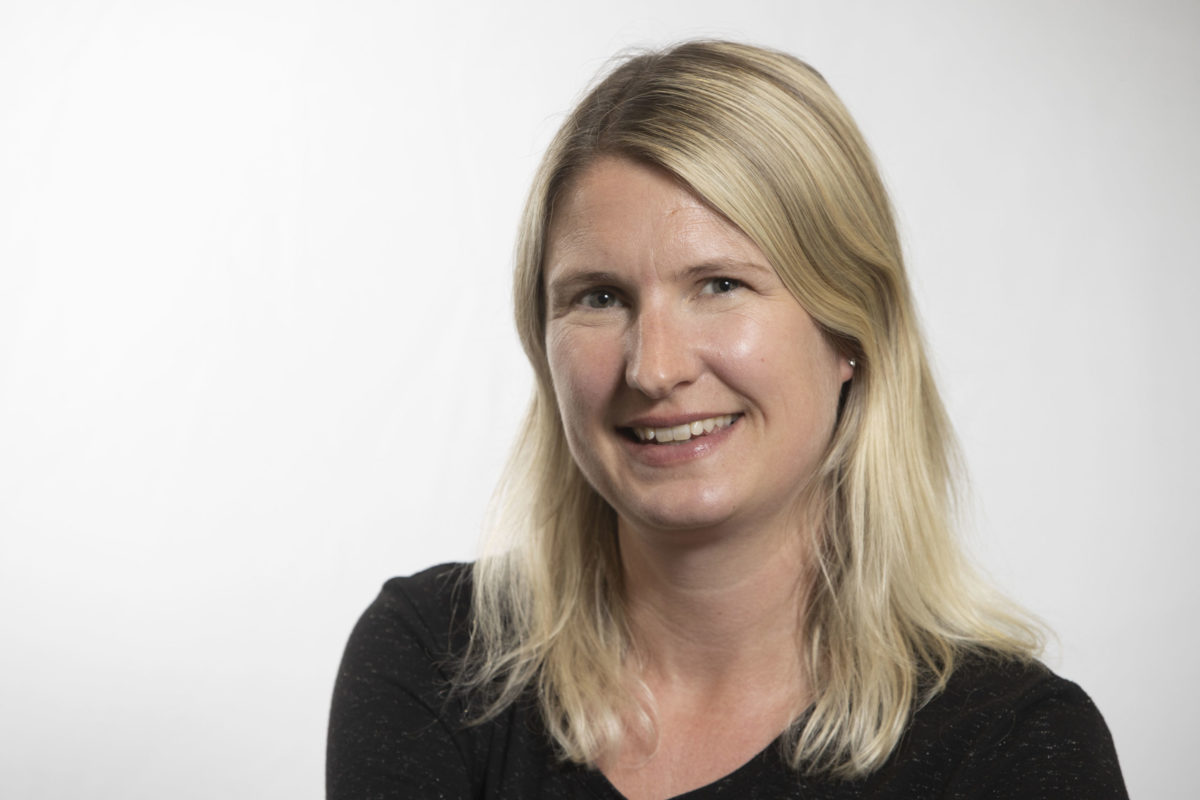 COMMERCIAL property specialist HFD Group has made two new board appointments with the promotion of Katrina Ovenden and Stuart Teape to legal director and finance director respectively.
Katrina has spent over four years as HFD's in-house solicitor offering legal counsel. She is also a trustee of the HFD Charitable Foundation, which supports a range of charities and projects in Glasgow and the wider Lanarkshire area, including partnering with Virgin Money on the Glasgow Community Anchors' Fund that has so far committed more than £700,000 of support.
Stuart joined HFD in July 2021 and previously held a number of senior finance roles within the construction industry, having initially trained at PwC. He also supports the Institute of Chartered Accountants of Scotland (ICAS) with its mentoring scheme for students alongside his day-to-day role leading the finance division.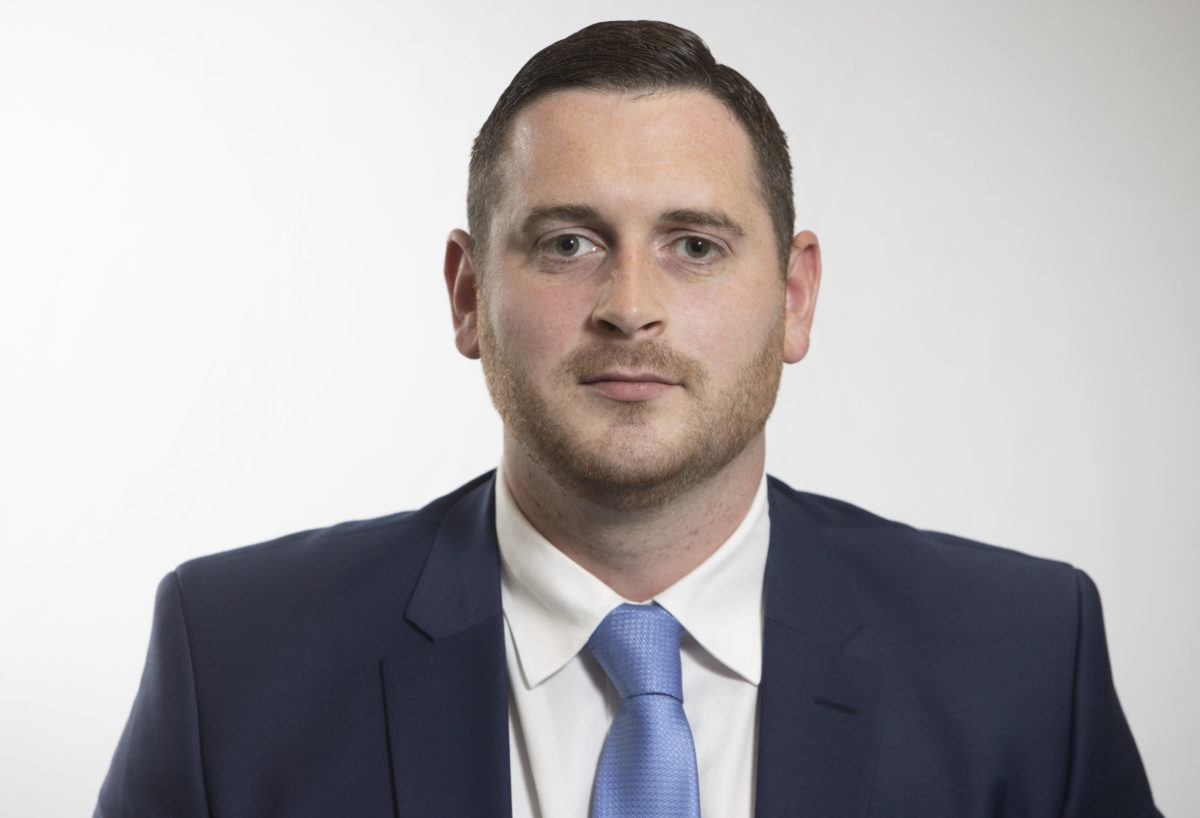 HFD revealed the new appointments bring the numbers on the board up to 12, retaining a 50:50 gender balance.
William Hill, CEO of HFD Group, said, "These are well-deserved appointments for Katrina and Stuart. As legal director and finance director, they bring significant expertise that is integral to HFD's operations, supporting our flagship projects such as 177 Bothwell Street in Glasgow, as well as supporting the management of our wider property portfolio."
Katrina said, "Female representation at board level is hugely important for gender equality and it's great to see continued parity on our governance board. As well as legal direction, I will remain heavily involved with the HFD Charitable Foundation, supporting a range of good causes in the communities we operate in."
Stuart added, "I'm pleased to be joining the leadership team as we head into an exciting chapter that will see the completion of 177 Bothwell Street and the start of a new phase of development activity, alongside the continued growth of our serviced offices business and DataVita."