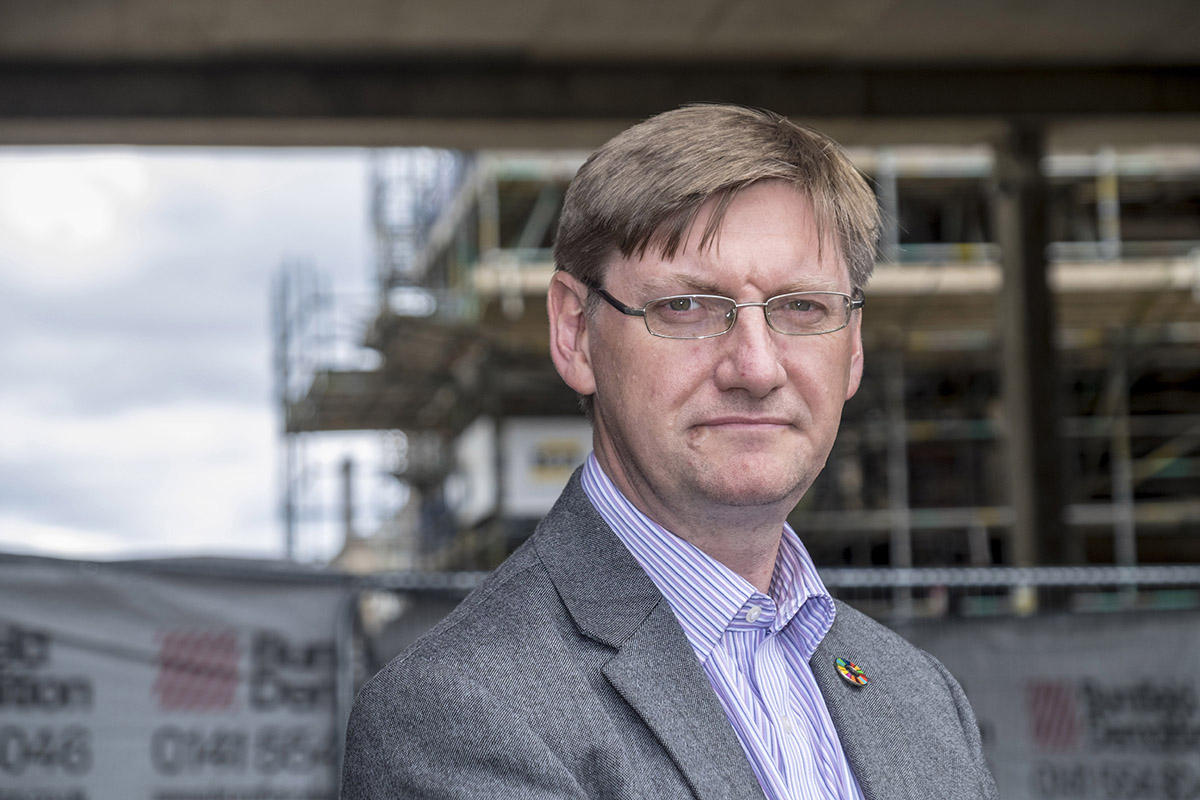 A Glasgow Caledonian University (GCU) professor has been recognised for his contribution to safety, health, and wellbeing research in construction at an international conference in Australia.
Professor Billy Hare was awarded with the inaugural CIB Wim Bakens Best Coordinator Award by the International Council for Research and Innovation in Building and Construction (CIB) at their World Building Congress in Melbourne.
The CIB is a global network for international exchange and cooperation in building and construction research and innovation. It was established in 1953 with UN assistance and holds special UN consultative status.
It has over 40 international research groups known as 'working commissions' which are led by academics with expertise in each of the research groups. The award for best coordinator is named after the recently retired director general of CIB, Dr Wim Bakens.Dr Fred Sherratt, joint coordinator for the working group Safety, Health, and Wellbeing in Construction, also scooped the award alongside Professor Hare and the coordinator for the People in Construction working group, Professor Fidelis Emuze.

The award covers the last three years, and is in acknowledgement of continued work by the two working groups to deliver two joint online conferences which were both hosted by GCU in 2020 and 2021 – firstly on engagement with CIB on research bids led by Professor Hare, and secondly embedding the UN sustainable development goals into the working groups' activities.
Professor Hare said, "This award was a complete surprise, as it was only announced on the evening of the conference dinner, so no one knew who had won. It is a great honour to be acknowledged in this way, as our Working Group is one of the largest and most active in CIB.
"I think we have been ahead of the other working groups on the UN's sustainable development goals, thanks to my experience of working with them at GCU for several years now. I'm also proud that I got to name our presentation sessions at this year's World Building Congress 'The Common Good', as a nod to the University's mission."