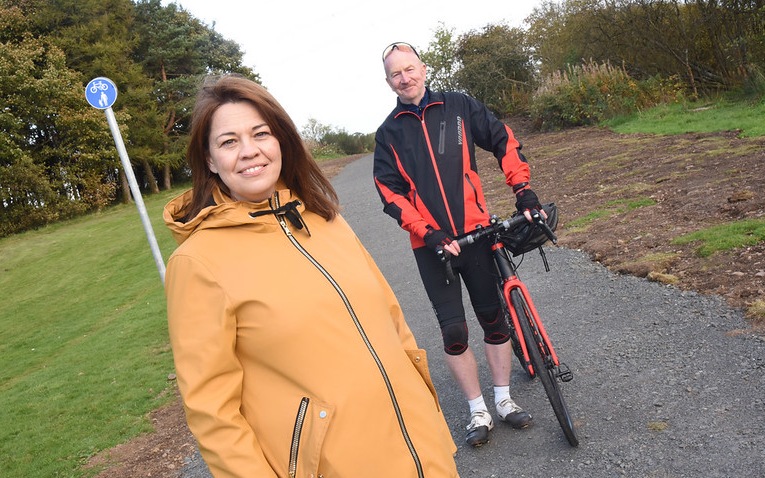 A project to convert a disused railway line linking Falkirk to Denny and Bonnybridge into an active travel route has received a further £392,000 in funding from the Sustrans Places for Everyone fund.
Falkirk Council said the award will help create a multi-use path four kilometres in length, with an adjoining 1.5 kilometre path linking to Bonnybridge.
The path will include the construction of a cycle and pedestrian bridge over the M876 and the upgrade of the existing Roughmute and Bonnybwater bridges.
Falkirk Council added that the funding will be used specifically for detailed technical design for the project. It builds on previous awards totalling £454,000 made between 2020 and 2022.
Since then, work has already been carried out on community consultation; option appraisals; monitoring and evaluation of projected use and; promotion of behaviour change.
Councillor Paul Garner, spokesperson for economic development at Falkirk Council, said, "The path will bring many benefits to users and brings back to life a lost connection between Falkirk and Denny/Bonnybridge. We're determined to push ahead with this programme of work and look forward to seeing its completion."