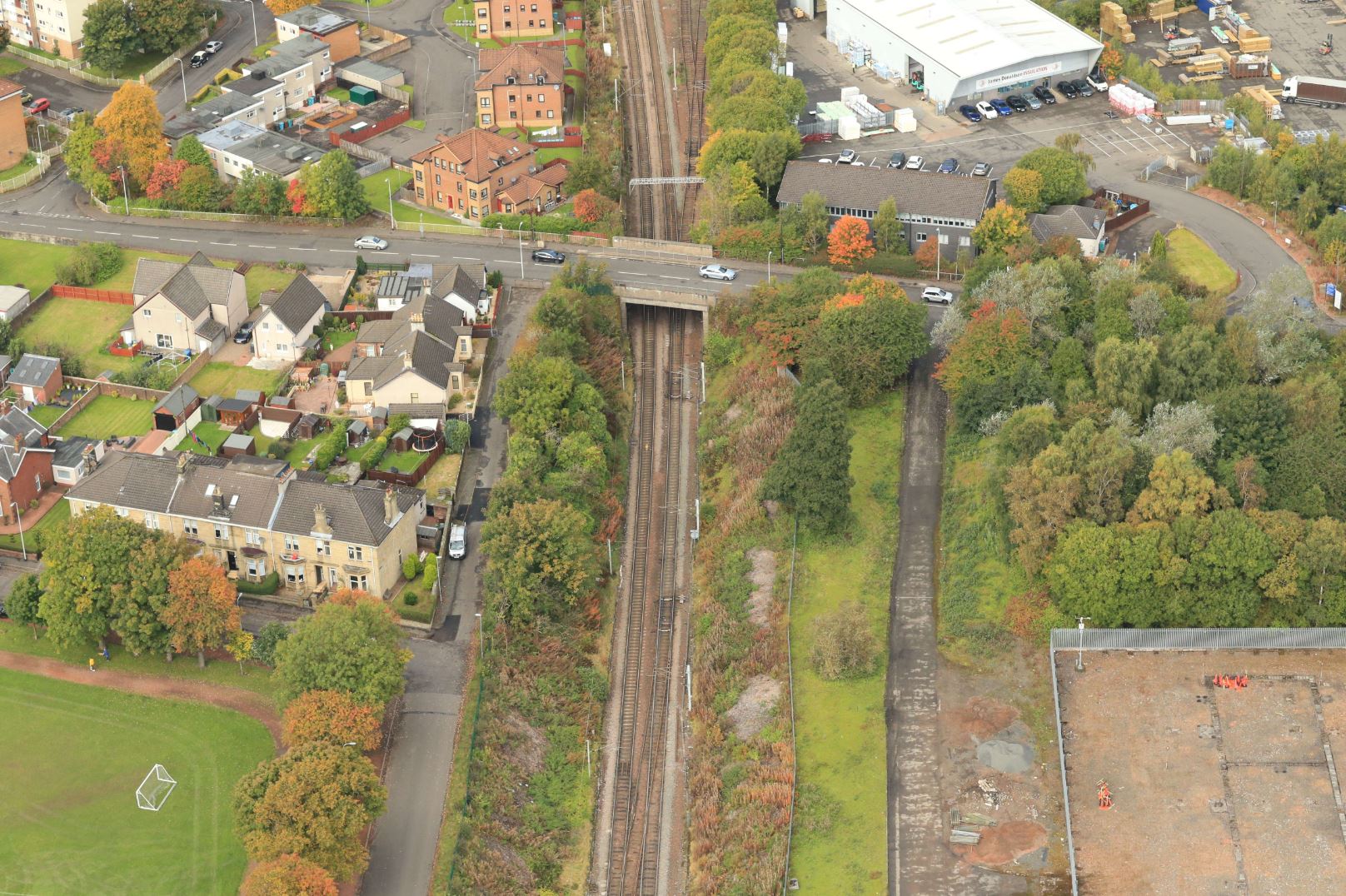 A £2.2 million upgrade of railway line between Coatbridge and Motherwell is set to get underway to keep 'vital' freight on the move.
Network Rail said that decades of carrying heavy freight trains has 'taken its toll', with the Whifflet South Junction set to be upgraded for the first time since its installation over 50 years ago.
The rail organisation's engineers will work 'around-the-clock' for the next two weekends, with the work involving timber sleeper and worn-out ballast replaced with strengthened track, and concrete sleepers and fresh stone being installed.
Network Rail added that the 'complexity' of the project means that the railway between Coatbridge and Motherwell will be closed over the two weekends.
Eddie McLoone, project manager for Scotland's railway, said, "The £2.2 million investment in renewing Whifflet South Junction is vital to keeping freight services flowing between Mossend and Coatbridge freight terminals and the rest of Scotland's railway.
"We know this work will cause some disruption, but such a vital upgrade can't be delivered without closing the railway to allow our engineers access to the track.
"We would like to reassure freight customers and rail passengers that every effort has been made to reduce the impact of our activities as much as possible. Thank you for your understanding."