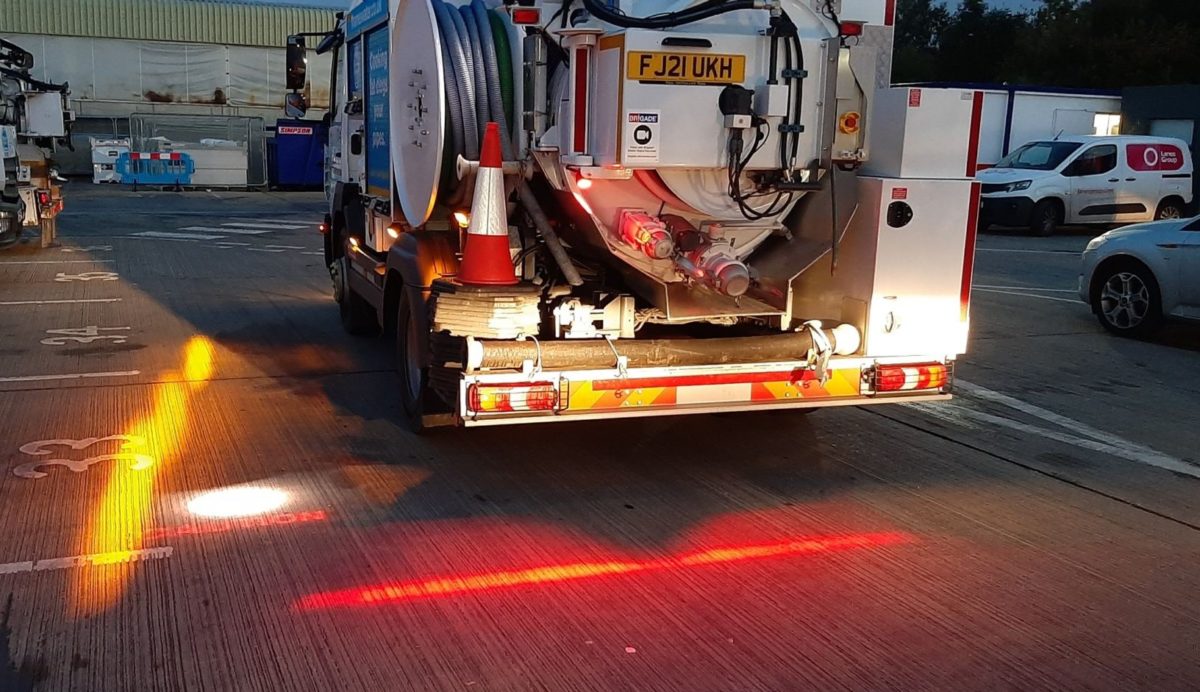 DRAINAGE and wastewater specialist Lanes Group is celebrating after receiving a Gold Achievement Award in the RoSPA Health and Safety Awards 2022.
The awards are designed to be a 'rigorous' test of an organisation's health, safety and wellbeing policies, procedures and standards. Lanes said that only those that can 'consistently demonstrate the highest performance levels' achieve a RoSPA Gold.
Lanes MD Kevin Moon said, "This success has been made possible by the hard work of our health and safety teams across all our divisions, plus the daily actions of every single colleague to maintain safe workplaces and worksites, and I thank them for their efforts. A strategic aim at Lanes is to continuously improve our health and safety systems and performance. Achieving consecutive RoSPA Gold Awards is a clear indication we're meeting the challenge we've set for ourselves."
Lanes submitted evidence and data about every aspect of occupational health, safety and wellbeing, including leadership, training, staff engagement, risk assessment, incident monitoring, and investigation.
The award related to activity during 2021 and the first part of 2022. This was described by the firm as a 'challenging' period when the country was transitioning out of the pandemic. As a result, there was a section in the submission requiring information about measures to safeguard and support colleagues, customers, and the public as the pandemic came to an end.
Keith Stableford, Lanes Group head of health, safety, environment and quality, added, "As a company delivering critical commercial and public services, the pandemic was a test for Lanes like no other it's ever experienced. Achieving RoSPA Gold once again shows our systems were robust enough to cope. However, we're not complacent. Our aim is to push on and improve still further, building a strong health, safety and wellbeing culture, ready for the next big challenge."
Lanes delivers services from 36 depots and service hubs across the country. It is marking its 30th anniversary in 2022.
In its RoSPA Awards submission, the company highlighted new initiatives including the setting up of a new steering group of senior managers to review health, safety and wellbeing activity across the depot network and advise support the development of strategic responses. A new Serious About Safety auditing system was also introduced.
The company launched a £7.7 million fleet investment programme for its Thames Water operation. This has included the roll-out of service vans with features to reduce manual handling risks and improve operative wellbeing.
The Lanes rail division also developed a work support app, which includes new point of works risk assessment functions, training records and pop-up alerts for managers on safety-critical activities.