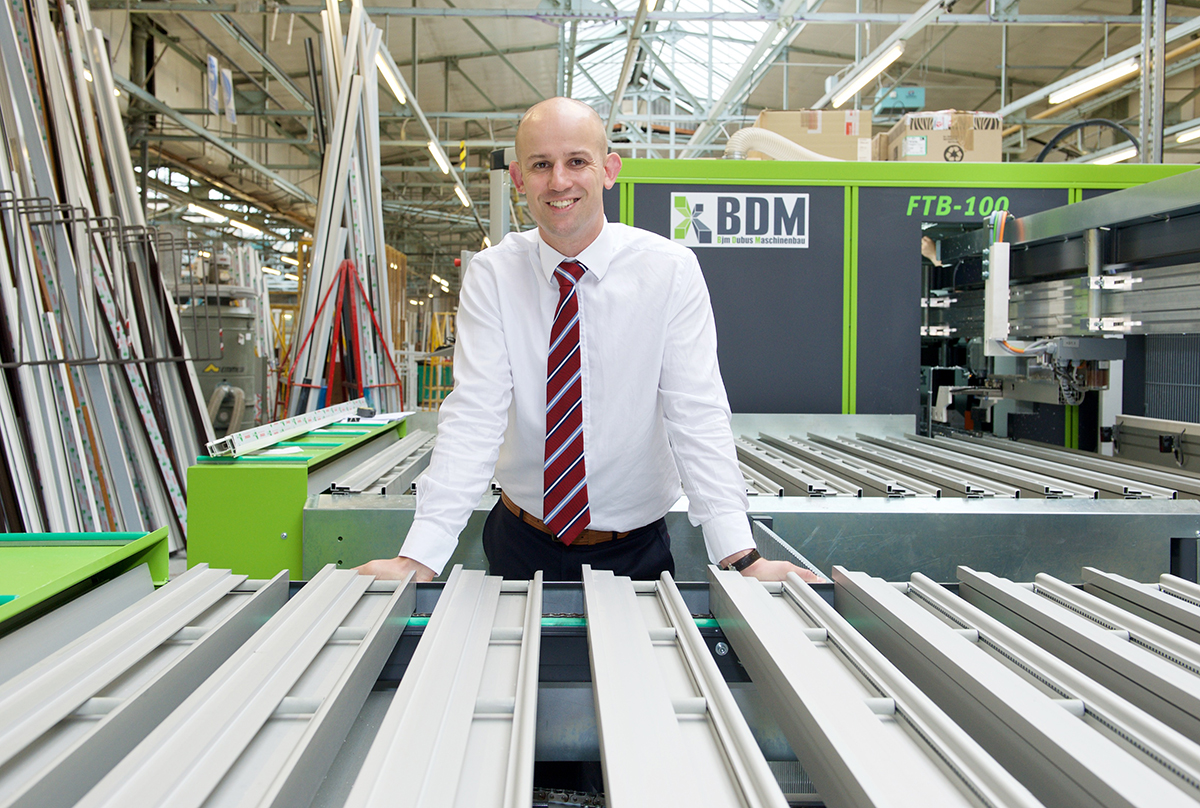 CR Smith Manufacturing has agreed an £8 million contract with social landlord Link Group's commercial partner C~urb, to supply replacement windows over the next four years.
C~urb launched in April 2022 with the aim of providing property development, maintenance and management services to Link and a range of external partners.
Through C~urb Property Maintenance, Link, which manages 12,000 homes across Scotland, is progressing with a refurbishment programme and the rollout of new windows from CR Smith is already underway at two of its Edinburgh developments.
Described as meeting Link's specification for 'high energy efficiency and security', the windows will be manufactured at CR Smith's fabrication plant in Fife. CR Smith revealed the contract is one of a growing number with housing associations and local authorities looking for 'service and product reliability'.
Output from the company's manufacturing plant is up 50% on pre-pandemic levels with public sector work representing 35% of the total – up from 20% of 2019 volumes.
Colin Eadie, director of CR Smith Manufacturing Ltd, said, "CR Smith is widely known for the quality of its products in the domestic market, and it is our understanding of homeowners' priorities and expertise for working in people's homes that is driving increased interest from local authorities and housing associations. Our high standards, the rigour with which we test our products and our accreditations complement the expectations of this market which demands the best for its tenants.
"What is equally important is to deal with a company that can be relied upon. CR Smith, as a replacement windows company, has been in business for nearly 50 years and the company is well established in Scotland's business community. Working with C~urb's operation team has been a pleasure. They have similar values to our own and want the best for Link tenants."
Link Group commercial director and C~urb MD Colin Culross added, "Link tenants can be assured the new windows being installed will be high quality, secure and help improve the energy efficiency of their home, as part of Link's wider commitment to improve sustainability across our communities."