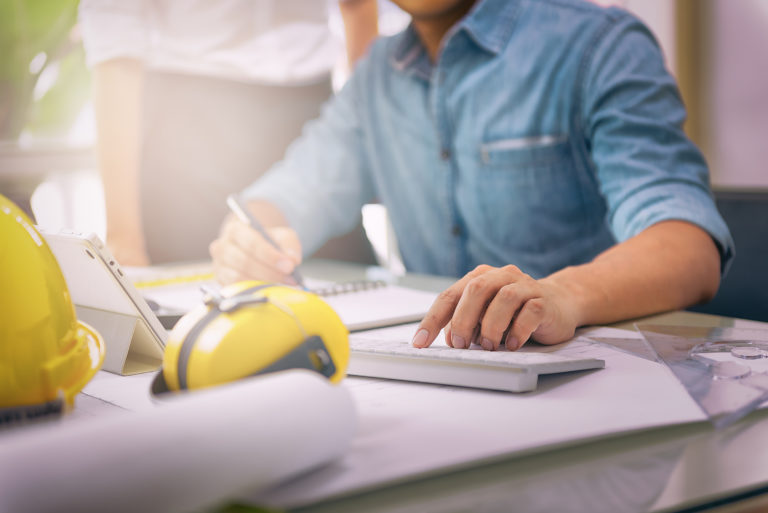 NEW research has found that the cost of living crisis is resulting in UK homeowners shunning home improvement work to instead concentrate spending on escalating household costs.
The research from RICS and YouGov is said to cast doubt on the progress towards the UK's net zero aspirations.
Previous research from RICS had found that homeowners were citing cost of retrofitting as a barrier, but despite new policy measures, this latest study shows that consumers are now concerned about paying for the cost of living above upgrading their homes.
The research found that while 34% of homeowners said they would invest in green technology to lower bills in the future, 45% would be focusing on using any savings to pay for existing living expenses.
RICS said this means more incentives and cheaper options must be made available to meet green goals.
Sam Rees, senior public affairs officer at RICS, said, "The retrofitting of millions of UK homes will be essential to helping to meet our net zero ambitions, however homeowners' immediate concerns are understandably with the rising cost of living, especially their energy bills. It is important to recognise that retrofitting and the cost of living are not mutually exclusive issues.
"A suitably retrofitted, low-carbon home can help with the long-term challenges of the cost of living and reducing high levels of energy consumption. Achieving this however is not cheap. With the UK Government giving financial support to homeowners to support them with rising energy prices, RICS is calling on the government to extend this support and provide additional financial incentives to homeowners to encourage retrofitting and ultimately helping to tackle the cause of high energy usage.
"Before any significant investment is made on retrofit measures, RICS urges homeowners and the government to ensure a retrofit assessment is undertaken on the property first – ensuring that no unintended consequences occur such as overheating or increased energy demand. This is critical to protecting consumers and RICS is undertaking significant research to support such assessments."