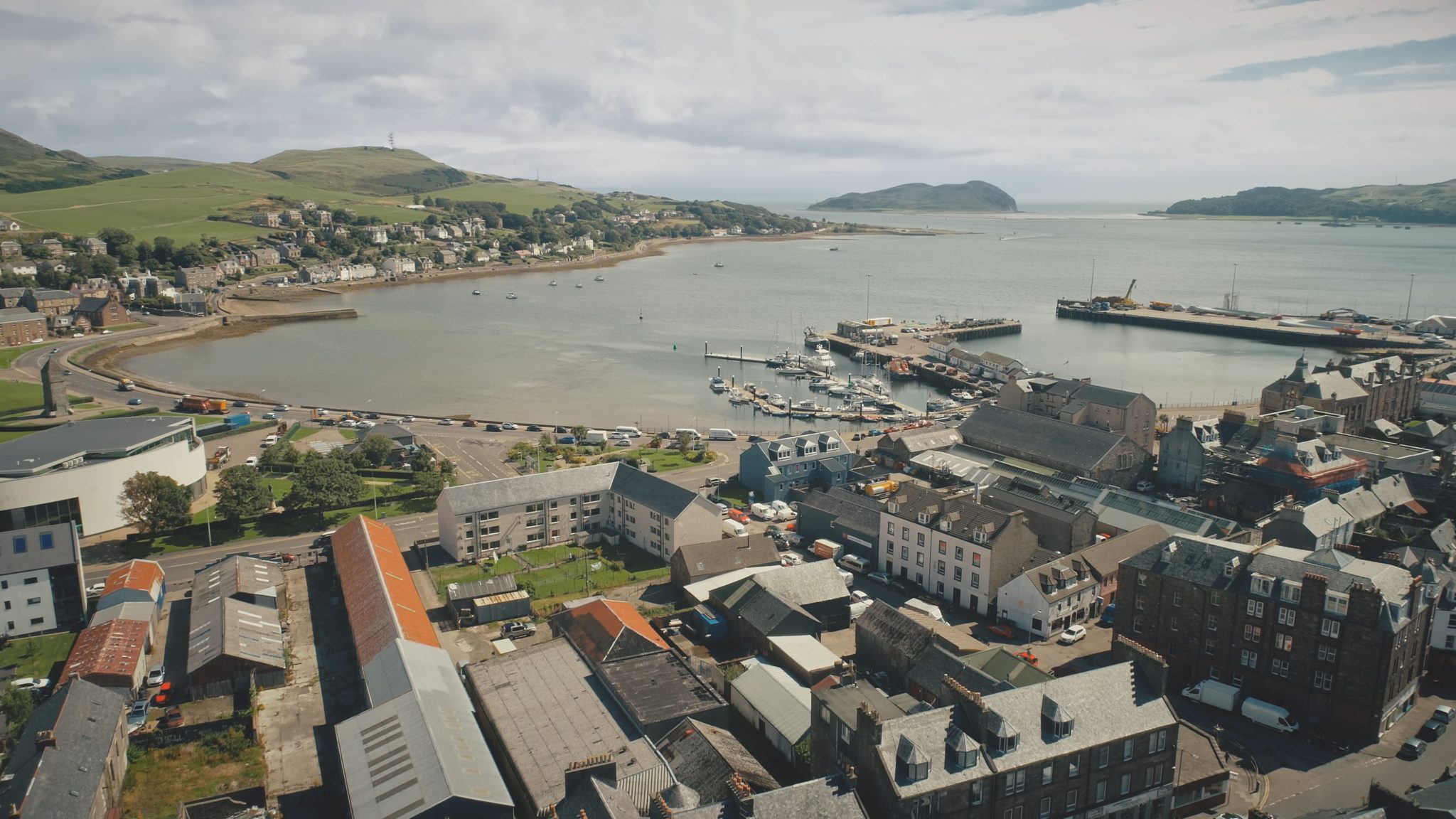 DAWSON Wam and Aecom are to hold an 'informal' community event ahead of works beginning on Campbeltown's £15.2 million flood protection scheme.
Argyll & Bute Council said that the event on August 31 will be a 'great opportunity' for locals to speak to the contractors ahead of works commencing next month.
The project will see new pipelines installed across the town to separate surface water drainage from domestic sewers, as well as a new storage dam being created between Snipefield and Hillside Road to slow the flow of water during storms. An underground controlled storage area will also be created in Burnside Square.
Argyll & Bute Council said, "Campbeltown has suffered significant flooding over the years due to a variety of factors, including an out of date, undersized sewer system. Now, however, the council is carrying out a range of large-scale improvements to minimise this risk for the local community."
The event will be held from 15:00 until 21:00 on August 31 at Burnside Square.