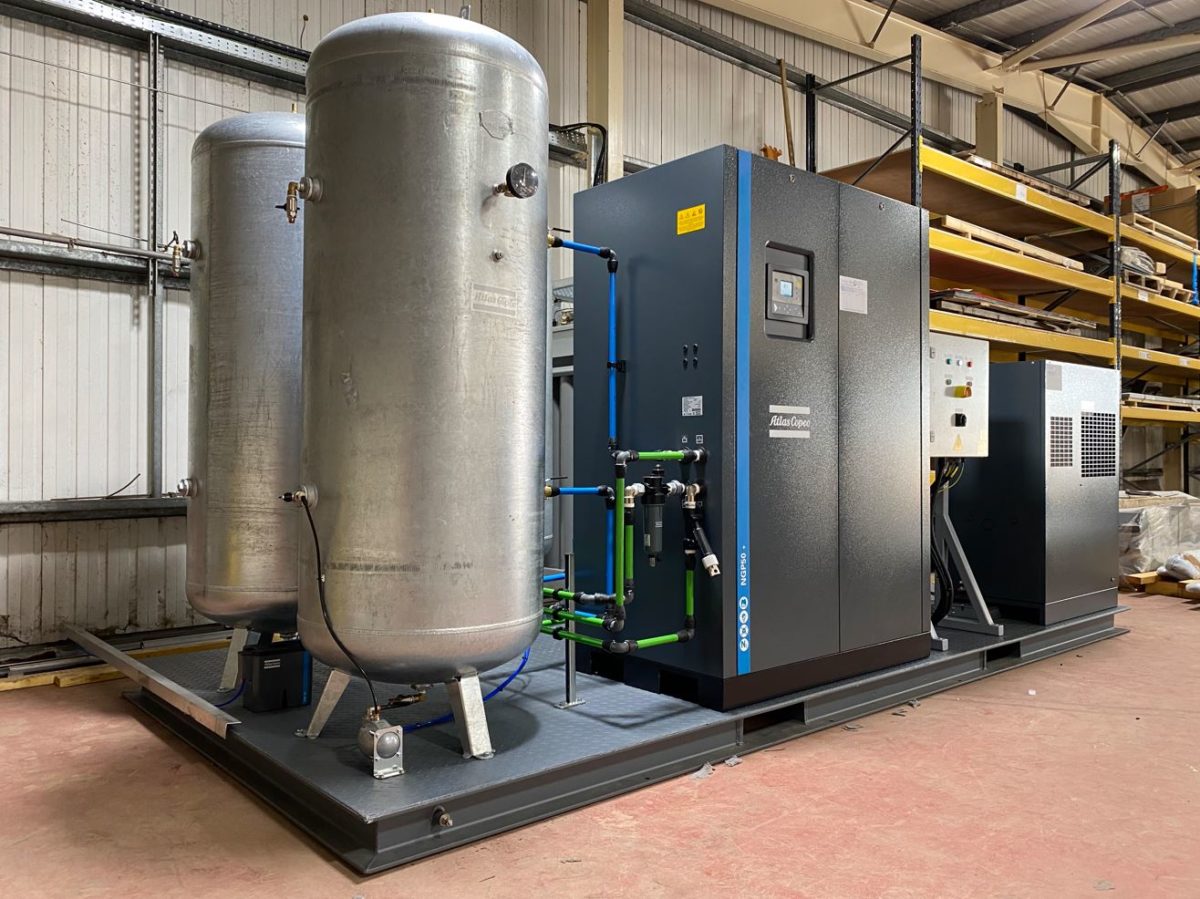 NORTH Lanarkshire-based compressed air specialist, Design Air Scotland, has revealed its technology is helping businesses save 'thousands' of pounds and playing its part in creating a greener future.
Over the last 18 months, more than 30 firms have enlisted Design Air Scotland to audit their compressed air usage in a bid to improve efficiencies. Working in parallel with Zero Waste Scotland to complete free compressed air audits for companies looking to improve their green credentials, Design Air Scotland added that it has helped some firms save upwards of £100,000 on annual energy bills.
The firm works with businesses across a range of sectors including timber, engineering, technology, and food and drink.
One manufacturer in the food and drink industry is said to have reduced its carbon dioxide equivalent (CO2e) by 130,004 kg and its overall annual energy saving by 588,000 kWHrs. Design Air Scotland revealed this has saved the business in excess of £117,000.
Given the demand for its services, particularly following COP26, the firm now hopes to continue its expansion and create more jobs.
Murray Irvine, sales director at Design Air Scotland, said, "At a time when businesses are consistently looking at ways to bolster their green credentials, reducing the energy consumption associated with their compressed air operations can often be overlooked. Since we launched in 2003, the world now looks very different and our responsibility to help clients achieve greener outputs is now greater than ever before.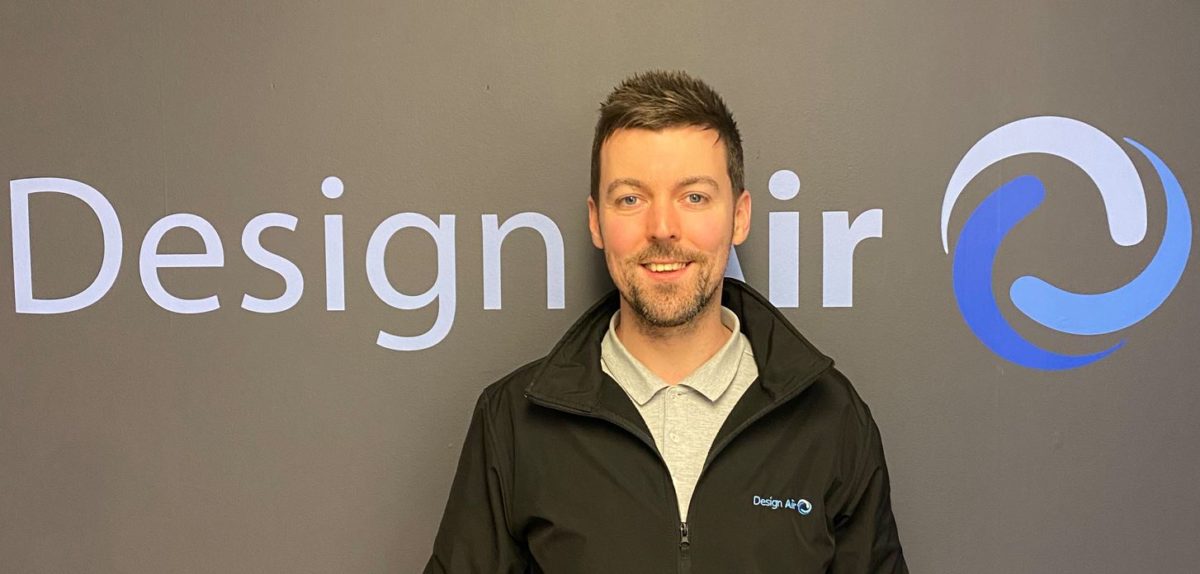 "With our focus on helping our customers reduce their compressed air system running costs, we are helping firms take proactive steps to ensuring that this aspect of their business is as energy and cost-effective as possible, whilst highlighting the impact poor compressed air solutions has on the environment. We are really proud to make a genuine difference to both balance sheets and the planet and as the demand for our services continues to grow, we look forward to expanding our team and helping more firms reduce their carbon footprint in 2023."
Design Air Scotland provides a 'one-stop shop' for compressed air, nitrogen and vacuum solutions. In 2020, it received a six-figure equity package from UKSE, a TATA Steel subsidiary, which enabled the business to expand operations and workforce.
Terry Quinn, regional executive at UKSE, commented, "It has been brilliant to watch Design Air Scotland's journey continue to go from strength to strength and UKSE is proud to have helped enable its expansion. Its mission to create an eco-friendly environment chimes with UKSE's sustainability ethos and we are looking forward to seeing the team build on its trusted expertise."