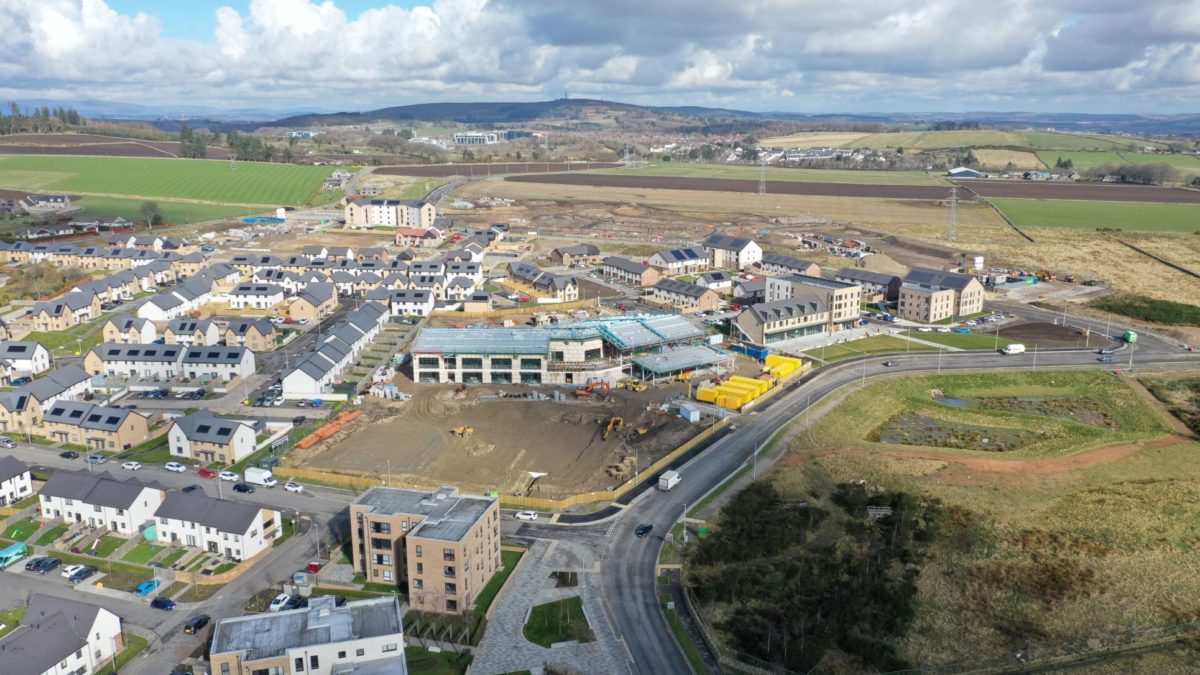 SHEPHERD Chartered Surveyors has announced a closing date of Friday October 14 for offers for the Countesswells development site in Aberdeen.
The development, located to the west of Aberdeen city centre, is envisaged to provide in excess of 3,100 houses comprising a mix of mainstream and affordable homes in a range of two, three, four, five and six-bedroom properties.
Chris Grinyer, managing partner of Shepherd Chartered Surveyors, who has been leading the marketing activities, said, "The sites we are selling undoubtedly represent a significant opportunity for a prospective purchaser. Countesswells is a rapidly developing area which benefits from a quality location with excellent communications and access to a range of services.
Significant infrastructure and landscaping together with public realm have been introduced, so the development is well advanced.
"The residential market is improving, as might be expected given the upturn in the local economy, with increasing levels of house sales being reported. We have had good levels of interest in the opportunity and consequently a decision has been made to invite proposals from parties."