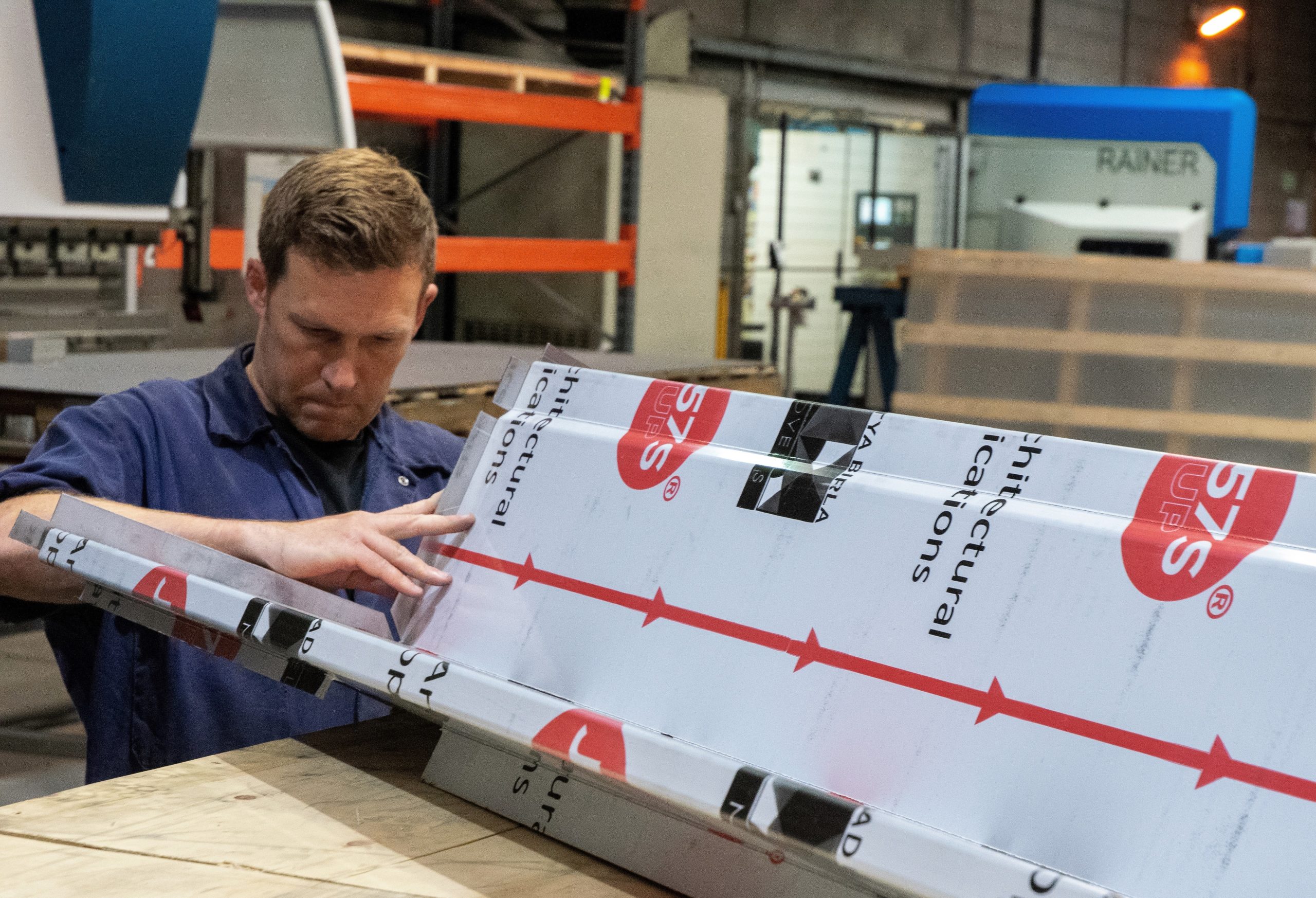 STAFF at Vivalda Scotland, MSP Facades, and Prism Powder Coating are to receive £1,000 to help them manage rising living costs.
The firms are part of the Vivalda Group, which has a base in Cumbernauld and business units across the UK and Ireland.
It employs over 40 people in Scotland, each of whom will be eligible to receive the financial support in four monthly payments of £250 commencing this month.
Vivalda Group has an annual turnover of approximately £40 million, and said the cost of living commitment comes at a 'significant price' to the cladding company.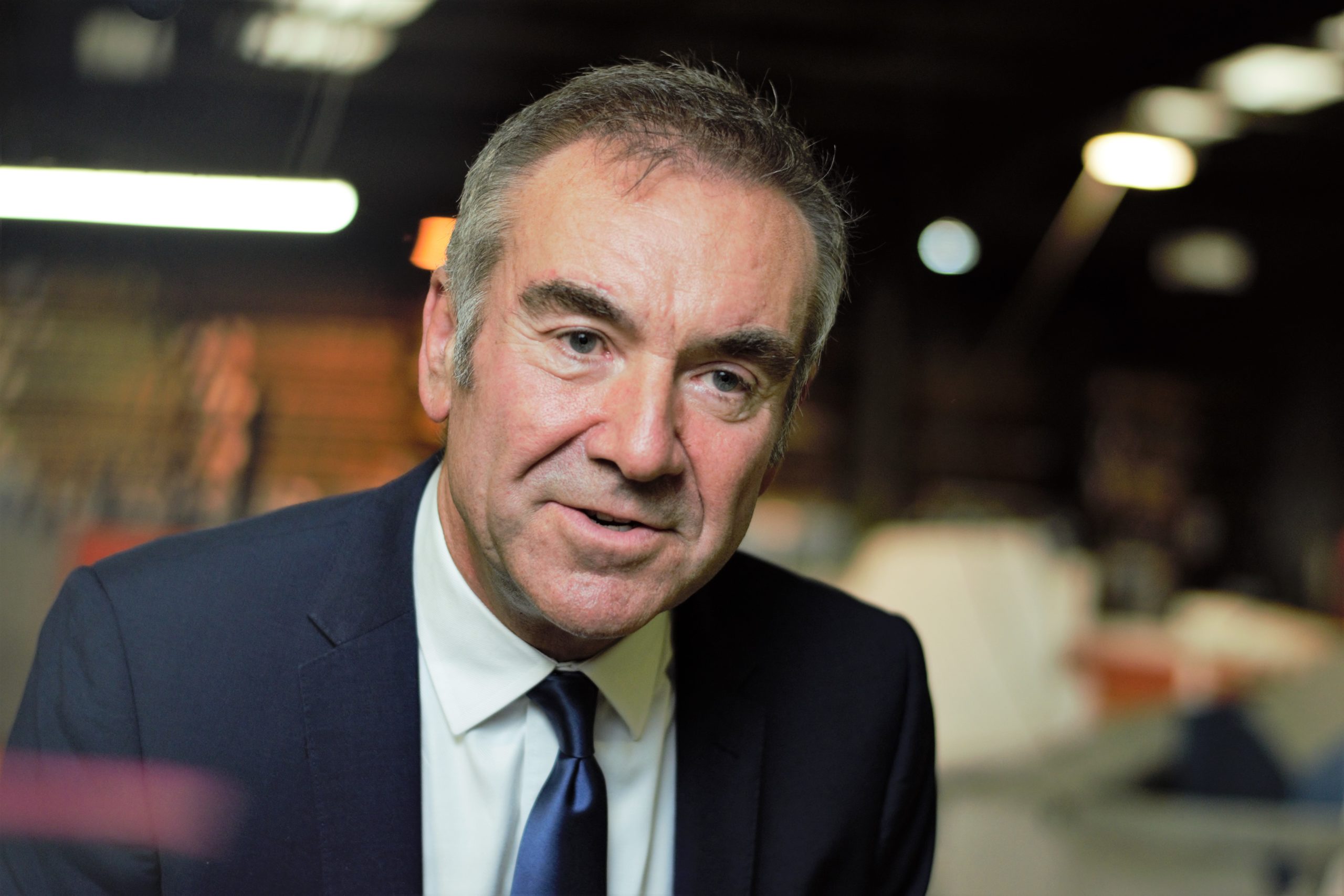 Peter Johnson, Vivalda Group founder and chairman, said, "My staff are dedicated and hard-working, with a growing number giving over 20 years loyal service; the idea of even one of this superb team fretting over higher utility bills does not sit comfortably with me when something can be done to help.
"Vivalda is already one of the London Stock Exchange's 'Companies to Inspire Britain' and I want us to live up to that reputation with action and not just words. Vivalda Group prides itself in doing the right thing – by its customers, its suppliers, and the colleagues who've made it the market's number one."