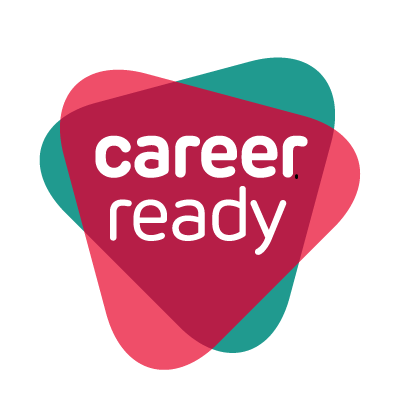 CBRE has revealed it is expanding its partnership with charity Career Ready into Scotland.
Career Ready boosts the social inclusion and mobility of young people through a programme of mentoring, paired with a paid four-week workplace internship.
Real estate advisor CBRE has committed to working with the charity for three years across the UK with the aim of reaching over 500 young people through paid internships and mentoring, masterclasses and office visits. 
The firm is currently working with young people in London, Manchester, and Birmingham as part of the programme. This year the programme has been extended to cover CBRE's Scottish offices.
CBRE will provide mentoring and paid placements for at least 18 young people over three years in the Edinburgh, Glasgow and Aberdeen offices. Students will get an overview of the real estate industry, training in ESG-related matters and will spend time meeting staff, visiting offices and viewing client properties.
Steven Newlands, MD of CBRE Scotland, said, "It is fantastic news that CBRE's partnership with Career Ready will now be expanded to cover the Scottish offices, allowing us to identify and unlock young, diverse talent. Like the charity, we believe that every young person deserves the opportunity to a rewarding future.
"During their placements the selected students will get to know the firm, spend time understanding ESG and meet plenty of our people and buildings. They'll be provided with an overview of the industry and what a career in real estate could look like. It has already proved to be a very successful partnership and we're thrilled that young people across Scotland can now benefit from it too."
Tokunbo Ajasa-Oluwa, CEO of Career Ready, added, "We are delighted to be growing our work with CBRE by extending our work with them into Scotland. Together, we will make a real difference to the lives of young people, empowering them to kickstart their futures."