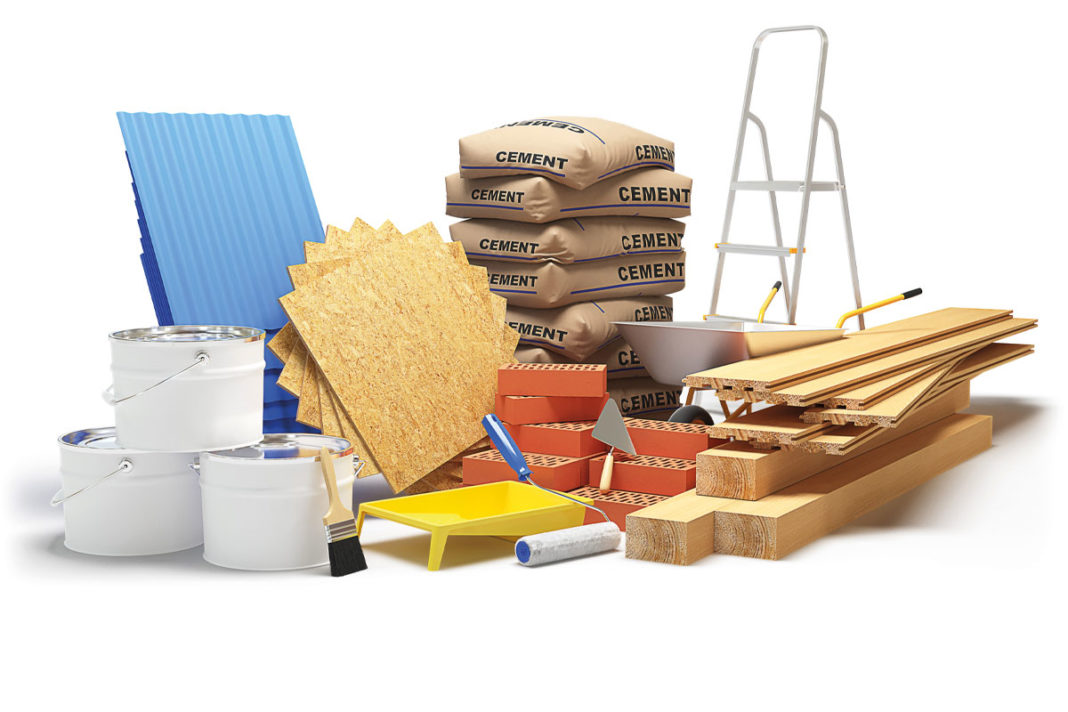 NEW research has found that 46% of UK tradespeople have either delayed or refused work because of the materials shortage.
The study, conducted by IronmongeryDirect, revealed the materials that workers have struggled to source the most are paint, timber, steel, blocks and bricks.
Across all trades, more than 78% of respondents admitted they have struggled to source the materials they've needed in the last year. 22% said that they can't see the shortage easing anytime soon.
Inflation was attributed as the main factor, with record levels driving up prices and affecting the supply chain. Covid, rising energy costs and the war in Ukraine have also had an impact.
The research found that plasterers (92%), surveyors (88%) and joiners (87%) have been hit the hardest.
For plasterers, sourcing cement was the main challenge, whereas steel and coatings were the top issues for surveyors and joiners respectively.
Roofers are the most likely workers to have had to turn down work (60%) as a result of the shortage. Workers in that sector cited ceramics and steel as being the most difficult to purchase, but there have also been reports of long waiting lists for tiles, insulation and membranes.
Dominick Sandford, MD at IronmongeryDirect, said, "The materials shortage continues to be one of the industry's main challenges, with workers across all trades finding it hard to source what they need to meet the demand for their services. The impact is felt in many ways – financially, as many have had to refuse work as a result, but also personally, as our recent Mental Health in the Trades report found that the shortage is one of the main causes of stress for tradespeople in 2022."