CLARK Contracts has commenced works on the £2.8 million transformation of Paisley Arts Centre.
The refurbishment will include a redesigned public space at the front of the building; a small extension housing a new entrance and expanded bar; improved main auditorium; and new back-of-house and performance facilities.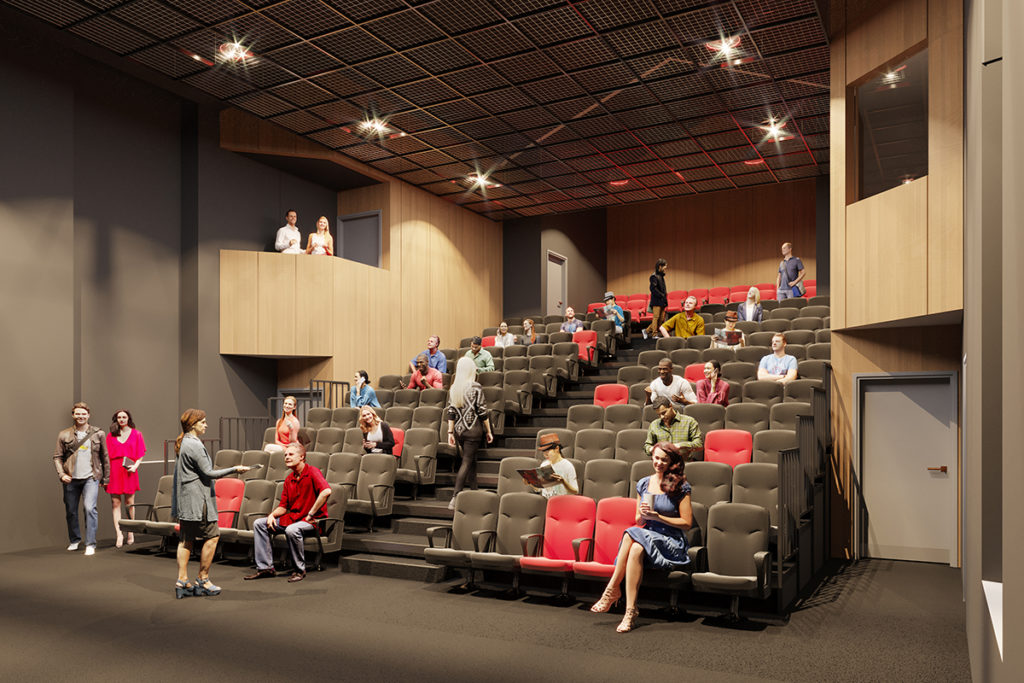 Renfrewshire Council said the programme of works has been designed to be 'sensitive' to the 250-year-old site's previous use as a former church, with the graveyard area at the side of the building being left untouched.
It added that 'extensive' surveys were carried out to establish if there were any graves in the area in front of the building, where work is taking place. One monument at the front of the building will be 'repositioned slightly' but surveys showed no grave is present underneath it.
Michael Scanlan, director at Clark Contracts, commented, "As a Paisley-based contractor, we are delighted to be working with Renfrewshire Council again to deliver this transformation of Paisley Arts Centre, which will provide high-quality facilities for the local community."
Councillor Lisa-Marie Hughes, chair of OneRen, added, "I am delighted to see work is now under way on the refurbishment of Paisley Arts Centre. For more than 30 years, it has been one of Scotland's most vibrant small arts venues, but while work was done to the outside of the building in 2012, the facilities and audience experience inside it were in need of the upgrade which this work will deliver.
"Once reopen, the building will be able to offer a better range of events than before, bringing new life and footfall into the town centre and to the surrounding businesses day and night. And we hope it will also become a hub for the town's thriving creative community – providing a base for our cultural groups to work from and help nurture the next generation of local talent."