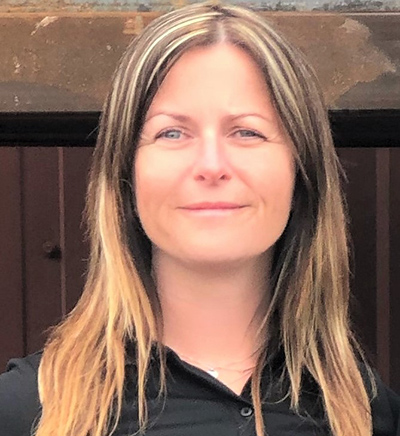 KR Group has announced it has landed a contract, on behalf of client NoFitech, to provide steel work and cladding for the build of a new Recirculating Aquaculture System (RAS) at Applecross in the north west Highlands.
As part of a £49 million investment in the Wester Ross site, the Scottish Salmon Company (SSC) has partnered with Norwegian company NoFitech in a move to 'transform' the approach to salmon fishing.
NoFitech designs and builds complete RAS facilities for both fresh and seawater. RAS is described as a closed and environmentally friendly production system, which utilises the water sources better than traditional flow-through and re-use facilities, resulting in a lower environmental footprint.
KR Group business director, Nicola Fraser, said, "It's rewarding to work on projects like this one, where we can help bring about important change and opportunities. It's more than the job for us, it's knowing we played a part in a much wider story. This facility will help Scotland move towards reliable, healthy, sustainable food sources."
KR Group recently announced its own alignment to the UN's Sustainability Development Goals (SDG). SDG calls for the 'conservation and sustainable use of oceans, seas, and marine resources for sustainable development'.
KR Group added that research indicates aquaculture is the best way to feed the growing population, as it can be scaled up in a 'healthy and sustainable' way.
"We look forward to seeing the positive influence that NoFitech's new facility will bring," Nicola added.
Earlier this year, KR Group achieved the firm's PAS 2060 certification and Carbon Neutrality status. The firm's work to develop a circular economic solution to cladding waste has also been recognised at national award finals.