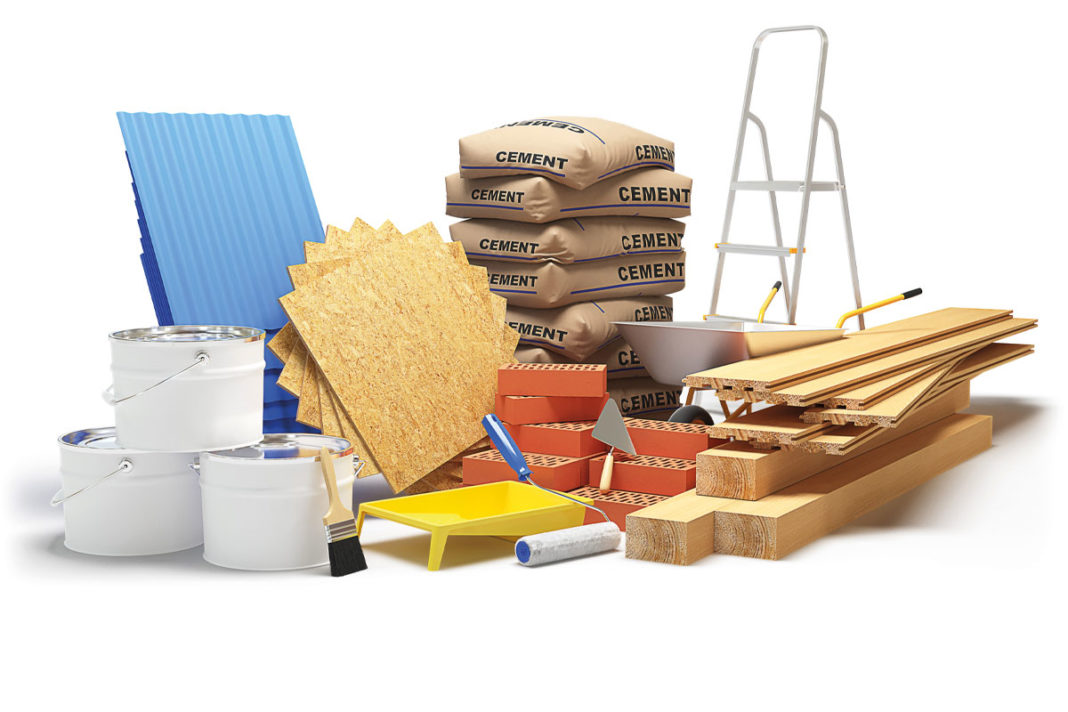 NEW research has revealed the majority of roofing and cladding contractors have increased their tender prices amid 'spiralling' costs of materials, labour and energy.
The latest State of the Roofing Industry survey from NFRC (National Federation of Roofing Contractors) and Glenigan found that a balance of 73% of contractors raised their tender prices in Q1 of 2022. This is an increase on a balance of 61% in Q4 of 2021.
NRFC said that, consequently, clients looking to have roof work done will be faced with higher prices, as contractors compensate for their costs rising.
The survey of NFRC members also revealed a balance of 90% of respondents said material prices had risen compared to Q4 of 2021. A balance of 61% of firms said labour costs had also increased.
Responses related to the impact of the Russian invasion of Ukraine also indicated that energy costs are placing a burden on contractors, with 18% noting an impact.
Despite this, enquiries increased for contractors across the UK, and workloads grew for the sixth consecutive quarter. This steady pipeline of work meant that, on balance, contractors felt optimistic about the year ahead.
The survey also indicated that shortages of materials and labour are still affecting many contractors. Material shortages eased slightly from Q4 of 2021 but remained challenging. 29% of respondents reported difficulty in securing concrete roof tiles, while 26% experienced the same with clay roof tiles. 20% reported that insulation was difficult to obtain.
Skills shortages also remain rife across the industry, with the survey seeing a balance of 59% of contractors reporting a 'worsened landscape' when they sought suitable labour. 36% reported difficulty recruiting slaters and tilers, while 22% struggled to bring on built-up felt roofers and 15% said the same regarding cladders.
James Talman, NFRC CEO, said, "With cost pressures weighing heavily on contractors, it is unsurprising that so many must raise their prices. Clients will need to be aware that work on their roofs will cost more. It is essential that there is close collaboration between suppliers, contractors and clients to ensure the burden of this inflation is fairly shared.
"Despite these challenges, demand for work has remained strong, meaning contractors are right to remain hopeful in 2022, and accordingly gain confidence to invest in skills."
Allan Wilén, economics director at Glenigan, added, "Roofing contractors' workload grew firmly during the first quarter. New enquiries also improved, and firms expect a further strengthening in workload over the next 12 months. The rise in workload and expectations is despite disruption and cost pressures from labour and material shortages."