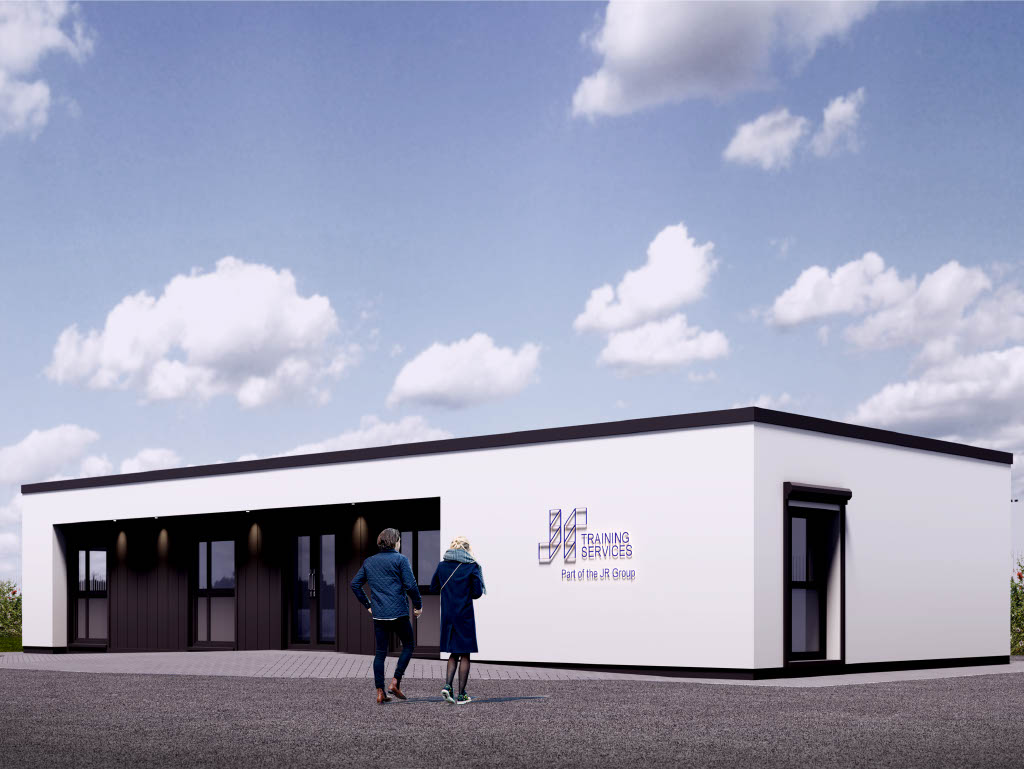 A proposed new training facility in Paisley has the potential to be a game-changer for the Scottish construction industry.
That's the view of Ronnie Charters, who heads up JR Training Services. The firm recently unveiled plans to create a brand-new training centre to help tackle sector-wide skills shortages and support young people getting into trades.
The plans, which have already been submitted to Renfrewshire Council, include dedicated training rooms, office spaces, break-out zones, and a new scaffold area where attendees can gain practical experience.
Ronnie Charters told Project Scotland there is currently massive demand for construction training due to a variety of factors including a pandemic-related backlog, an increase in sector activity, and more focus than ever before on health and safety.
"When I started in construction, competence cards were few and far between," he said. "The reluctance of some companies to actually put you through training because of costs was another massive stumbling block.
"There's no reason why we can't build a facility that will still be here in 50 years. There's a lack of skilled labour across the whole construction industry, from apprenticeships to management level.
"There's not a scaffolding company in this country that has not got labour problems right now. I know for a fact there are contracts on hold due to a lack of labour."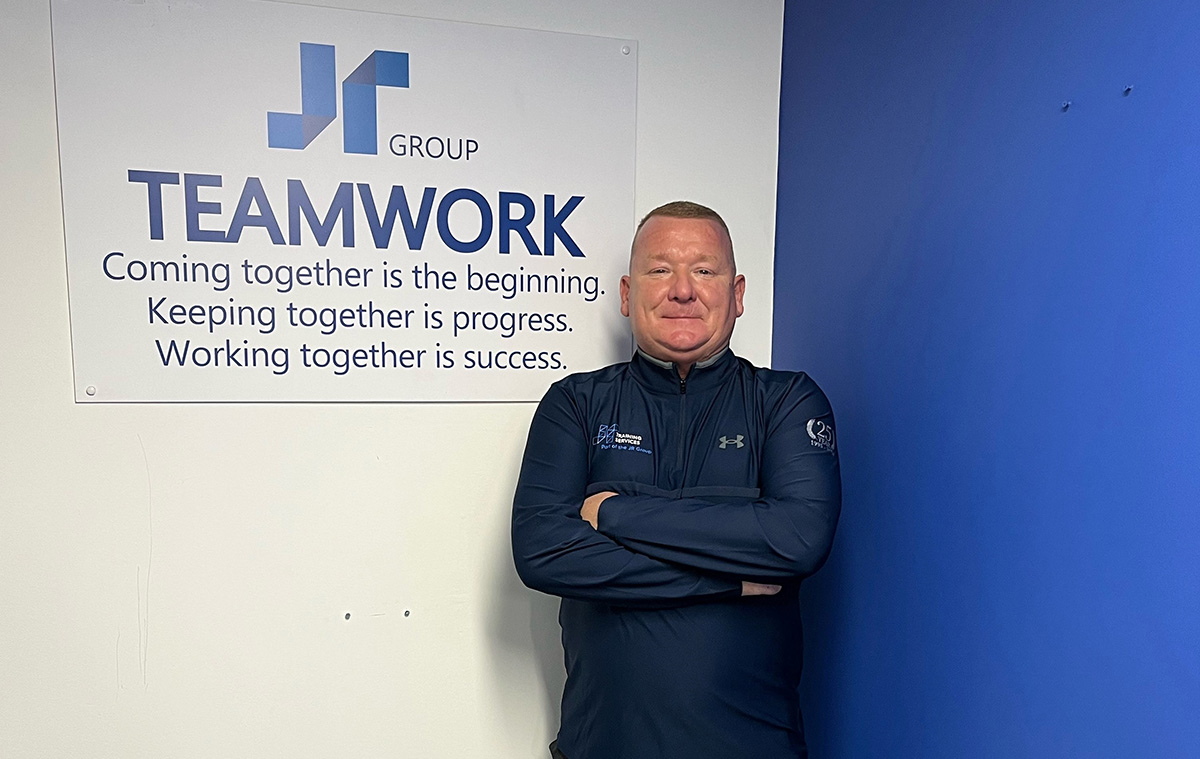 Ronnie stressed the importance of hands-on training resources and the potential the proposed new state-of-the-art facilities would have for encouraging more young people to consider careers in the industry. He highlighted the rewards of being able to see an end product and that feeling of achieving something rather than just relying on slides and PowerPoint presentations.
While the proposed centre will provide a range of construction-related programmes, there will be a strong focus on scaffolding. Ronnie stated that the role of scaffolder has earned more respect in recent times and it is now rightly considered a career with positive and rewarding prospects.
"I grew up in an industry where scaffolders had the mentality of: 'this is the cards we've been dealt' and you'd not done well at school," he explained. "That label is gone now. People start to realise without the scaffold structure in place, other people can't do their work. Scaffold, as a priority, is up there."
Ronnie has 35 years of construction industry experience, including health and safety advisor, trainer and assessor roles at the National Construction College CITB. He is currently NASC (National Access & Scaffolding Confederation) regional chair for Scotland and Northern Ireland.
To help alleviate labour shortages, he also stressed the importance of casting the net wider to find new recruits, highlighting the success of programmes to bring in people from the military looking for a change of career and ex-offenders looking to turn their lives around.
Should the JR Training plans be approved, the team will use the accredited training centre to deliver a range of courses including specialist CISRS (Construction Industry Scaffolders Record Scheme) programmes such as a five-day scaffolding supervisor course and subsequent two-day refresher. CITB-accredited health & safety and site management courses and NEBOSH-certified courses will also be delivered via the facility.