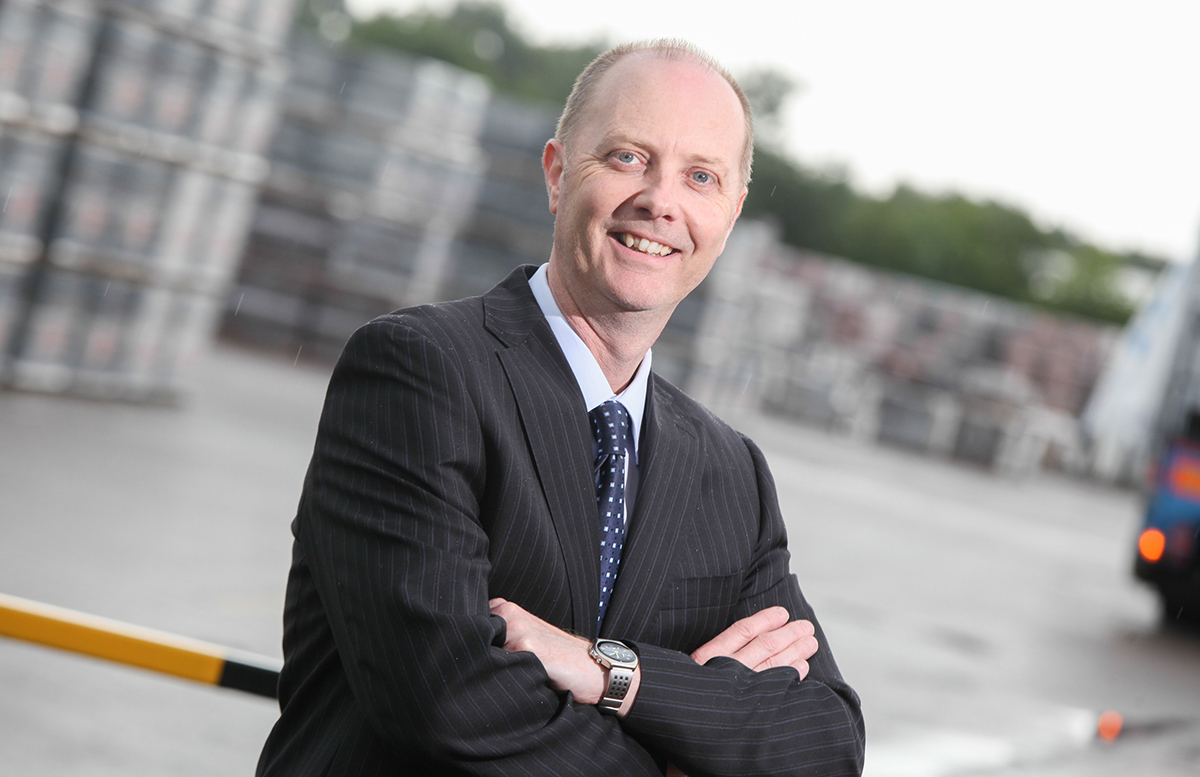 Mark Parsons, technical director at pitched roof tile manufacturer Russell Roof Tiles, explains why a solid guarantee is essential
WE'RE experiencing an overwhelming change in the climate, especially in the last decade. With winds of over 90mph recorded in Scotland earlier this year with Storms Dudley and Eunice there is no room for substandard roofing installation.
Plus, with construction at record highs, in particular residential new builds, it is essential that properties are constructed to the highest specification, using the right roofing product and accessories and provide a suitable guarantee.
Manufacturers' guarantees are essential and becoming commonplace in the roofing industry as they provide the assurance that they are receiving a viable and sustainable roofing product from a credible company.
Pitched roof systems from a manufacturer of the tiles offer specific combinations of components tested for compatibility and backed by a guarantee from the manufacturer. After all, how can you guarantee that a system with different components which are not tested have been supplied by different companies are expected to work together seamlessly and be guaranteed too?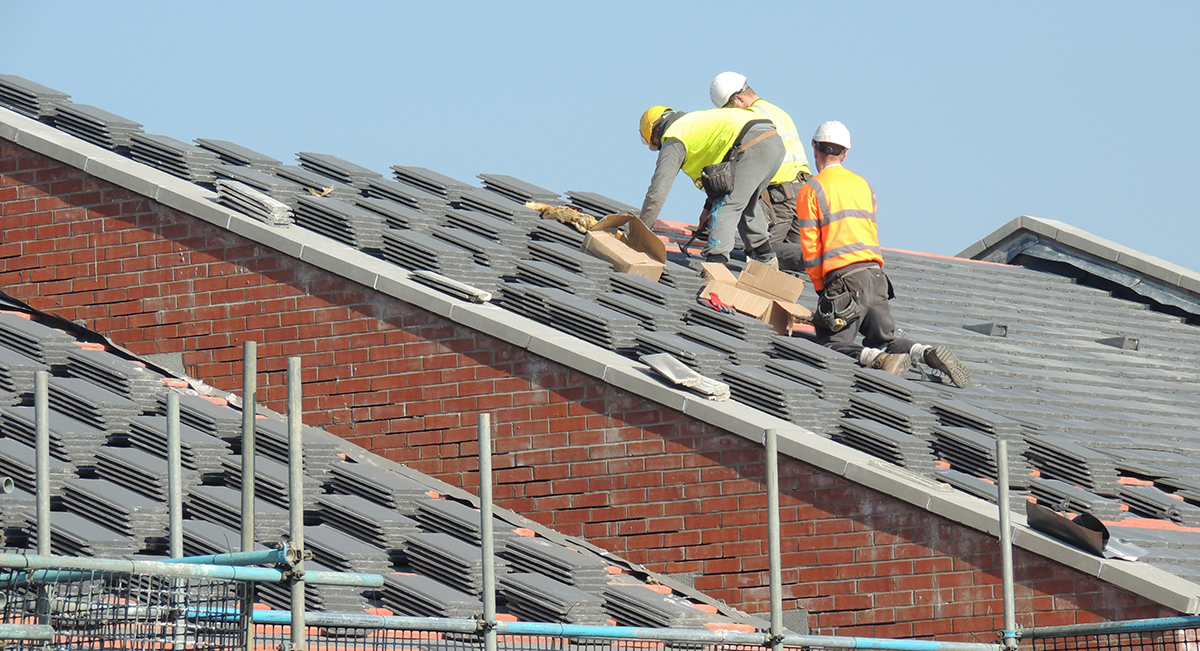 In law, a guarantee is an agreement given, without any extra charge, to repair, replace or refund on goods which do not meet the specifications set out in the guarantee. Guarantees are essential as they give everyone in the supply chain added reassurance and confidence in the product.
Developers, housebuilders, housing associations, local authorities, and contractors can also be safe in the knowledge that many guarantees adhere to roofing or building standards, which need to be abided by at all times.
It is important to note that products must be installed using normal standards of good workmanship and best practice to meet the requirements of the British Standards for Slating and Tiling (BS 5534 and BS 8000- Part 6) which covers all aspects of pitched roofing and sets out key product requirements to ensure UK building regulations are followed.
For example, Russell Roof Tiles provides a RussSpec – a 15-year guarantee when using the manufacturer's whole roof solutions. This is applicable where the specification has been followed and detailed in accordance with its advice provided in the fixing specification and instruction. By having guarantees of this kind in place, the contractor knows the manufacturer is committed to providing a high-quality product.
However, it is also important to be aware of guarantee's limitations. For example, products must be installed as specified and substitution  of components with other products, at any stage of construction will invalidate guarantees.
By working closely with the manufacturer which has guarantees, the contractor is in a stronger position to ensure a viable roofing solution.
The technical team at Russell Roof Tiles is also on hand to answer questions, ensuring issues are minimalised before, during and after installation.
Through the benefits of a guarantee and working relationships between manufacturers and contractors it would mean overall a better business for the roofing industry and all those in the supply chain – offering peace of mind for all involved.