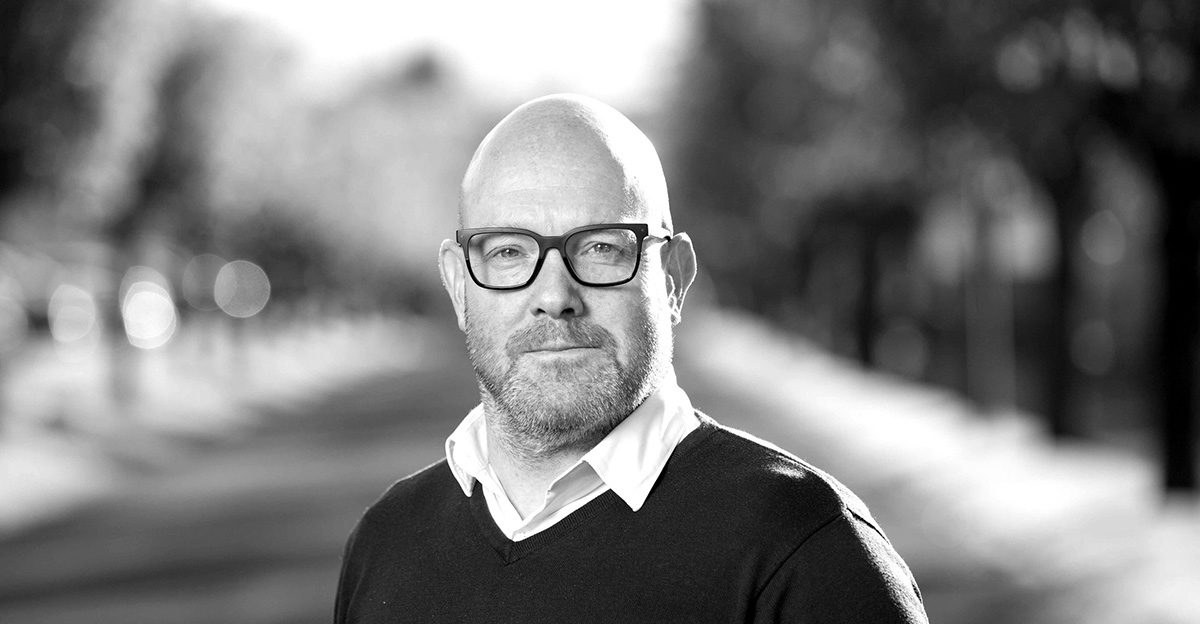 INSITE Group has called on the construction industry to continue working collaboratively in navigating its way through the current cladding challenges amidst 'more demands than help' from governments.
Gerry Campbell, head of sales and marketing at the Glasgow-headquartered construction services firm, told Project Scotland that he fears small and medium-sized companies won't have the time or resources to get to grips with backlogs in testing, frequently changing regulations, and nuances that differentiate the Scottish system from English regulations.
The firm's cladding and roofing division offers overseeing works via its contract management personnel, from initial survey through to completion.
Currently, Insite is working with the likes of Ryden, Savills and Knight Frank on several projects relating to EWS1 insurance, with the works providing clarity on potential risks regarding the spread of fire. If found to be in compliance with regulations, the resulting EWS1 form is then used to satisfy mortgage lenders.
"As you continue testing cladding, you're going to have almost a spreadsheet of 'good, bad, good, bad' and the industry can then look at that and know not to use certain claddings," Gerry explained, before revealing the firm's insistence on sharing its case studies amongst clients to ensure they have a decent level of knowledge on the regulations.
"The governments are obviously shouting: 'you must get it sorted', and a lot of people know the regulations, but again they're different in England and Scotland," he added. "It's about ensuring that people are getting the right information, and I think that's where it's a bit convoluted; there needs to be a clear, defined messaging from the governments and councils. For us, it's about that relevancy of information, ensuring we understand what's going on, and then relaying that back to almost educate our clients."
Gerry said such an approach is appealing to the likes of property consultants and real estate firms, with them appreciating the importance of experience and already established relationships within the cladding sector – with constant dialogue treasured, due to the confusion which the new regulations can cause.
Insite has delivered a wide range of cladding projects over the years, including work on Stirling's Springkerse Retail Park, which involved a complete refurbishment of the existing unit facades and demolition of the A-frame entrance, which was replaced with new steel-framed canopies and horizontal Micro-Rib cladding by Kingspan. Other works involved the removal of asbestos sheeting and profiled wall cladding at the Ocean Trade Centre in Aberdeen, with it being replaced with new composite Kingspan roofing and wall cladding panels – which Insite Group said transformed the 1980s unit into a 'modern, efficient and economic' environment.
Gerry concluded by revealing he'd like to see governments and local authorities provide more support – particularly to SMEs – during the current period of transition. Insite is determined to play its role to help end any confusion around what is expected going forward.
"It's important that companies like us utilise our experience in helping people through this time," Gerry added.