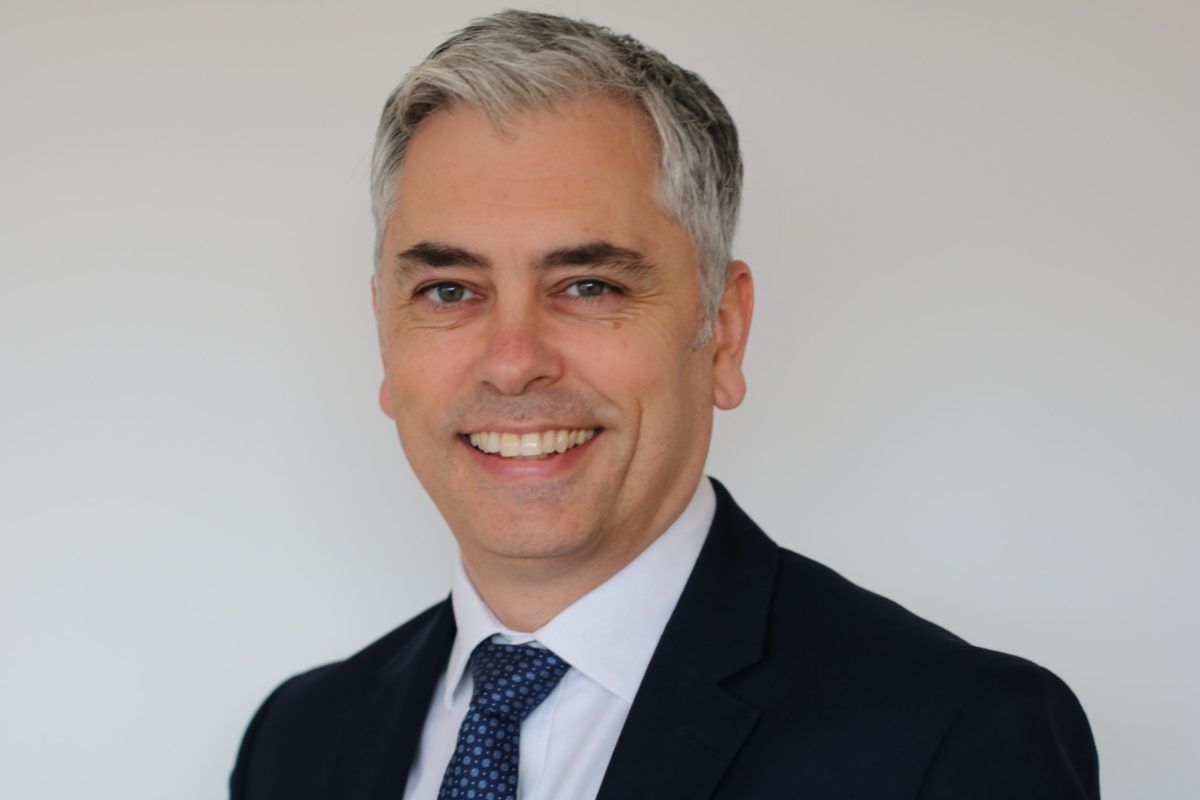 HARDIES Property & Construction Consultants is set to open three new offices across the UK this month.
The offices in Belfast, Leeds, and London, will expand the firm's office network to 13 locations and form the first phase of a development strategy.
Senior partner Danny McArthur explained, "We have recently required staff members to travel extensively throughout the UK to service a number of major projects – something that we have been able to manage successfully throughout the duration of the pandemic – and have now reached the stage where we are expanding our office infrastructure in order to capitalise on future opportunities and make our long-planned move south of the border.
"Given our current and anticipated volumes of work throughout the UK, now is the right time to grow our office network outwith Scotland as part of our expansion strategy as we seek to replicate the 109-year success the firm has enjoyed in Scotland across the UK.
"These new offices will mark the first phase of our growth strategy, which will encompass a number of acquisitions planned over the coming years as we seek to establish ourselves as the premier firm for all property and construction surveying disciplines."
The expansion follows Hardies' operational restructure at the end of last year which heralded the appointment of Mr McArthur as senior partner and the appointment of three new partners.
"Our recent company restructure enables us to progress our expansion plans more swiftly," Mr McArthur added. "We have invested heavily in the business over the last five years, particularly in our IT infrastructure. We are now ready to start our journey as we look to repeat our success across the rest of the UK."