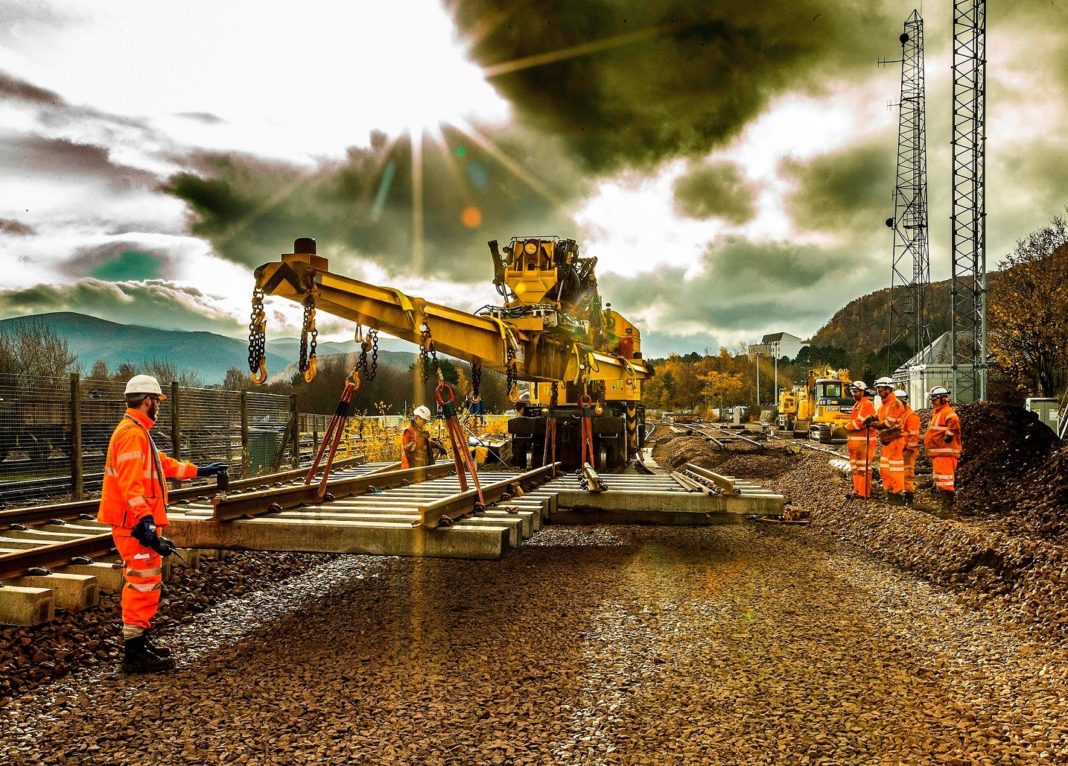 NETWORK Rail is to invest £4 million to renew a 'key' junction on the line between Edinburgh and Dundee.
It will see 'major' upgrade works undertaken over two weekends this month on the junction near Leuchars Station, with engineers working 'around-the-clock' to renew points and replace track.
Leuchars is the closest station to St Andrew's, with Network Rail explaining that the junction is 'vital' for connecting train passengers between the capital and Dundee, as well as Aberdeen.
It added that short-term closures of the line will be required due to the 'complexity' of the engineering work. However, it said that the works will help improve the reliability of the tracks and will mean that the junction won't need to be renewed again for 'decades'.
Liam Sumpter, Network Rail route director for Scotland, said, "The work we are doing is part of a five-year, £4bn investment in our railway. We understand the inconvenience this work will cause to some passengers but renewing such a complex piece of our railway cannot be accomplished without a short-term closure of the line.
"Our engineers have carefully planned this project to be completed as quickly as possible and we are working hard alongside our train operators to keep passengers informed of the changes to services during this important investment in the railway."