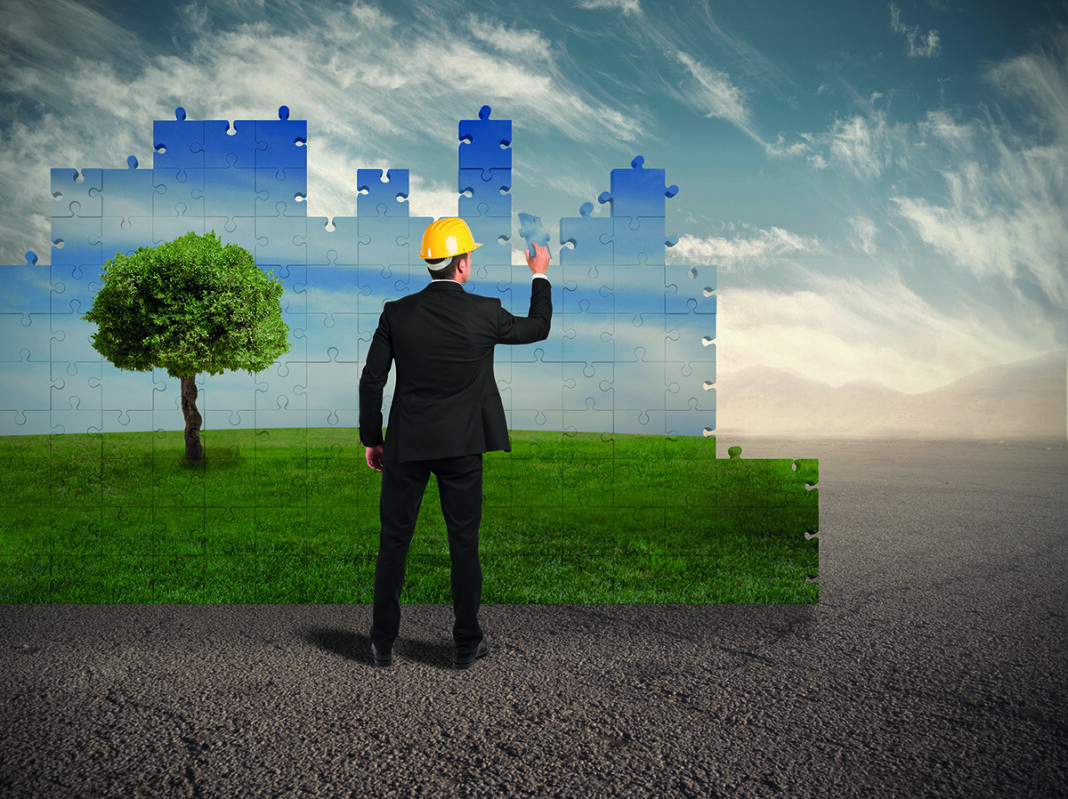 A construction training manager has called for an optional construction class to be added to the school curriculum to help promote careers in the industry.
David Currie, programme delivery manager at Glasgow-based Esteem Training, said that with rising demand for construction operatives, he believes it makes sense for secondary school pupils to have the opportunity to participate in a construction-related class.
David also wants to see an end to any lingering thoughts that construction is merely a 'backup' option for those who don't get the grades required for university. "I would like to see an optional class where those interested in construction can learn about basic construction methods, machinery, health and safety, (and) the roles and responsibilities," he revealed.
"They could visit construction sites to learn more about the day-to-day running of a site. They could learn about the history of construction and discuss old buildings and methods used to construct these before modern advances. They could build a basic knowledge of construction and make a decision on whether a career in construction is right for them."
David recalled his own experience of leaving school in 2005 at the age of 16, halfway through studying for his Higher qualifications. To the dismay of his teachers, he decided to embark on a career in construction as an apprentice joiner.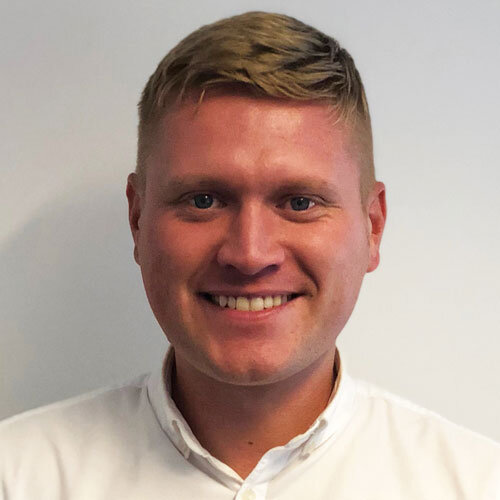 His teachers thought he was making a mistake and even arranged a meeting with David's parents to inform them that he was capable of going to university and that this should be the priority.
"I had no desire to continue my education with the school or attend university at that point in my life and I had already made up my mind that I was starting an apprenticeship," David explained. "At this time though, I remember really doubting my decision because some of my teachers made it out to be a poor career choice and informed me that I could do better."
David is keen for construction careers to be more highly valued and promoted within schools, highlighting the huge number of workers operating in the sector across the UK and the opportunities to progress up the career ladder and earn a salary significantly higher than the UK average.
"There are more workplace training opportunities available in the construction industry than in any other sector," David said. "The potential for someone to develop and learn within construction is huge and they can end up qualified to SCQF Level 11.
"There is a national shortage of skilled construction workers in the UK just now. We need to be encouraging people to enter the industry and I strongly believe that this begins with our schooling system and methods.
"Teachers and leaders in schools need to be positioning roles within construction as the rewarding and prosperous career it can be, not as a backup plan for people who fail in school."