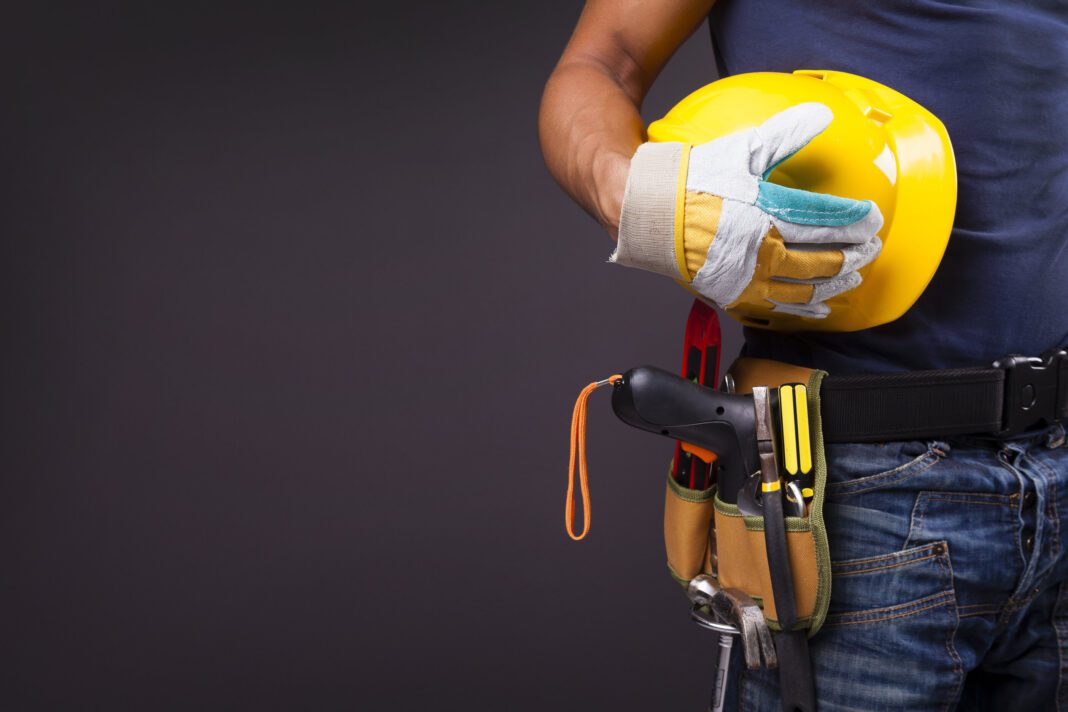 THE Federation of Master Builders (FMB) has highlighted the role local builders will play in helping to 'level up' Britain, in response to the UK Government's Levelling Up White Paper.
FMB chief executive Brian Berry welcomed the announcement of the white paper, which he said contained a number of recommendations with the potential to boost small, local builders.
"Local builders work all across the UK, building much needed new houses, improving existing homes, and offering high quality career opportunities for young people," he added.
"Builders are at the heart of every single community and are key to making sure people can work locally, train locally and stay local, which uplifts every part of the nation in equal measure. For levelling up to be a success, effective and joined up working across government departments will be vital."