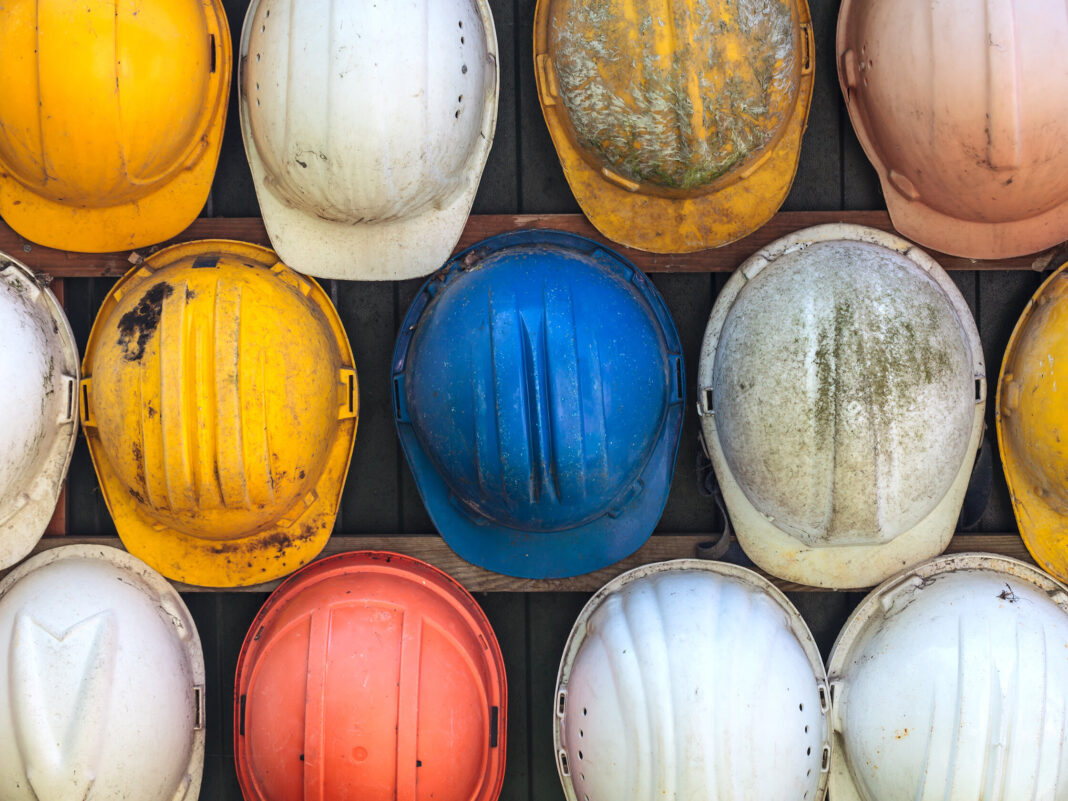 NORTH Lanarkshire Council has approved a host of contracts for the build of new council houses in the area.
The £22 million contract for the construction of 97 homes at a vacant site at Castlehill Road in Gowkthrapple was awarded to hub South West, with the build to be delivered by CCG later this year.
Cruden Building (West) will begin work this spring at Berwick Street in Coatbridge on the build of 19 new homes as part of their recently secured £4.180 million contract, as well as the £6 million project to deliver 26 new homes at Laburnum Road in Viewpark – with work expected to begin in the summer.
The council said a series of community benefits are to be delivered alongside the new homes, which includes the creation of five new jobs, 16 work experience opportunities, career events and working with local supply chains.
Councillor Heather Brannan-McVey, convener of housing and regeneration at North Lanarkshire Council, said, "Community benefits form an integral part of the contracts agreed with developers who build new council homes across the area. And, as we continue at pace with our new build programme following the covid pandemic, we are focussing on a sustainable, inclusive and green recovery.
"Our commitment to improving the lives of our residents and transforming local communities is at the heart of our housing plans. We're delivering first-class homes for our tenants and residents meeting their needs now and for generations to come."