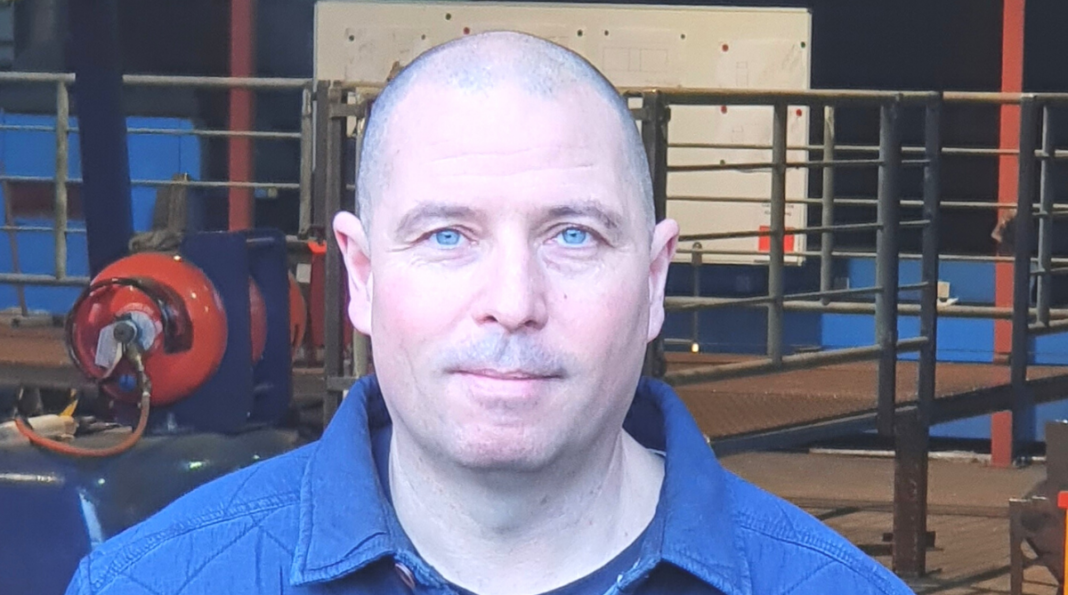 BURNHOUSE Engineering has announced it has expanded its team to manage new contracts following its relocation to new premises.
The Beith-based firm has appointed Thomas McGraith as an estimator focusing on pricing and customer liaison for new projects.
Thomas has 30 years' experience within fabrication and engineering, with Burnhouse Engineering adding that he brings knowledge and a customer focused-approach to the role.
He will have responsibilities for site visits, pricing works and liaising with the customer through to the completion of the project.
Thomas said, "I have worked in engineering all of my life and it is exciting to come into a company with ambition and be part of the growth plans. I hope to use my experience to benefit the customer and get involved in creating engineering solutions that help them improve their business."
Company director Jimmy Burwood added, "Thomas has the experience to hit the ground running while having the creativity to add value to the customer's projects at the scoping stage. Each project is considered carefully to ensure it is as efficient and effective as possible for our customers and Thomas will play an important role in that through his strong experience.
"2021 was a year of expansion for Burnhouse in terms of premises and workforce and we now look forward to pulling them together to offer the engineering solutions that will give our customers the best possible outcomes for their businesses."