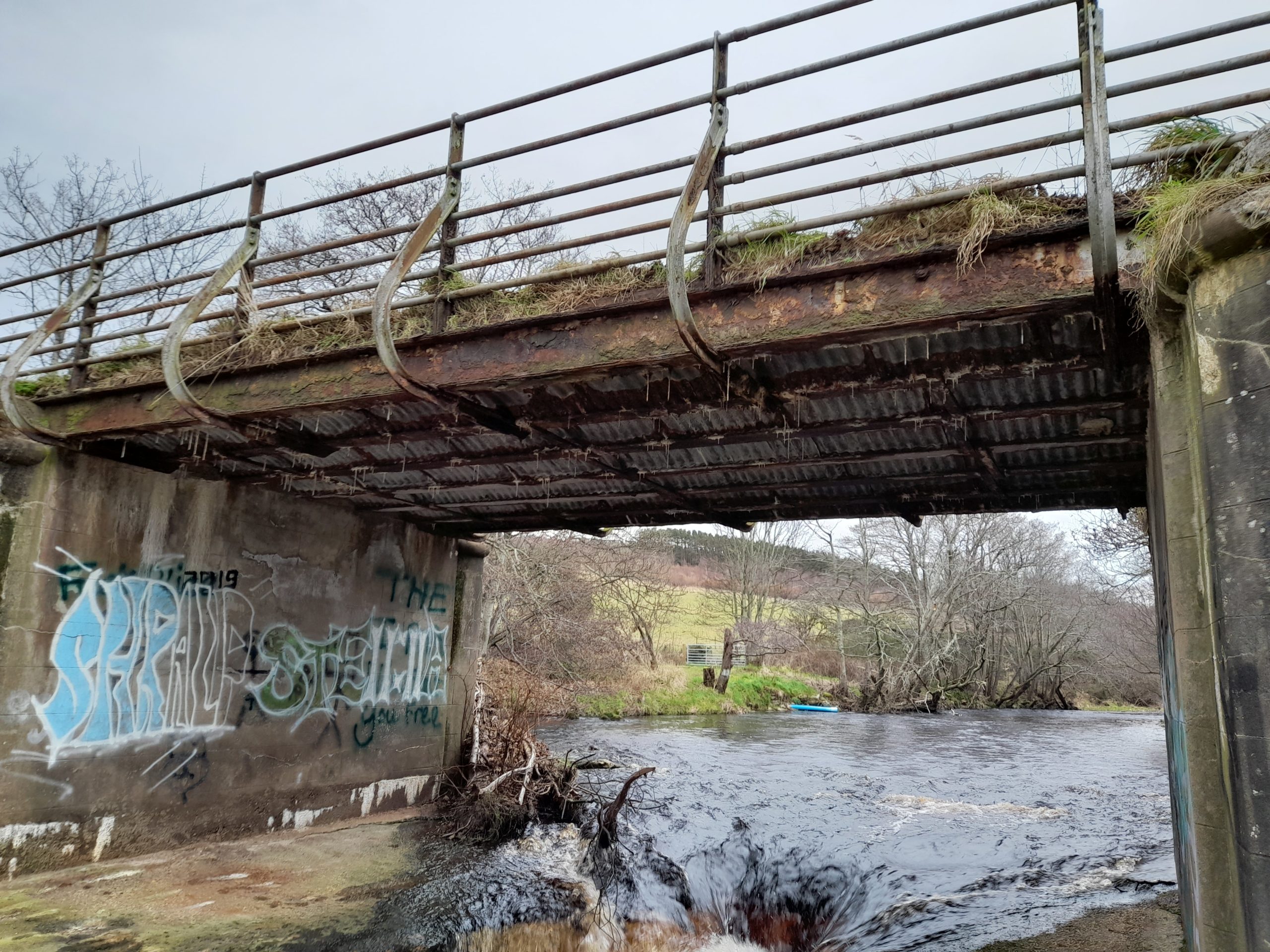 CLODDACH Bridge in Moray has closed after a specialist inspection revealed 'substantial' corrosion and degradation of the structure.
Moray Council said in 2019 the weight-bearing capacity of the structure was around 60% of the capacity when it was built in around 1905.
However, 'rapid deterioration' came as a result of weathering, wear and tear and 'repeated' overloading of vehicles.
The weight-bearing capacity has now been significantly reduced to 45%. The local authority explained that, as 32% of the original capacity is required to carry the bridge's own weight, there is only 13% remaining strength for traffic loads.
A temporary closure is in place while an independent inspection is carried out, which is due to take place within the next weeks – with the subsequent findings setting out if a repair is possible and indicative costs.
Moray Council's head of environmental and commercial services, Stephen Cooper, said, "Public safety is our paramount consideration and, given the rapidly-deteriorating condition of the structure the council faces no alternative option and must close the bridge. We know that a diversion is inconvenient for local residents – and others – and apologise for the disruption this will likely cause."