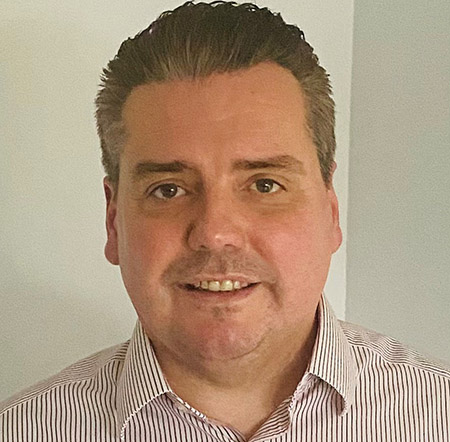 KNIGHT Frank has appointed experienced surveyor Gordon Hamilton to its building consultancy division in Scotland.
Based in Edinburgh with a Scotland-wide remit, Gordon has been appointed as an associate, joining from Trident.
He has nearly 25 years' experience in the property sector, with expertise in project management, contract administration, quality monitoring, technical due diligence and dilapidations on a variety of developments and property types.
His previous roles include two spells at DM Hall, Aberdeenshire Council, AECOM, Faithful + Gould, and Watts Group.
Richard Whitfield, head of building consultancy in Scotland at Knight Frank, said, "Gordon is a great addition to our team, bringing with him a range of expertise and experience in a variety of sectors. After a strong year for our building consultancy division in Scotland, Gordon will support our clients' projects across the country and add new skills to our offering."
Gordon Hamilton added, "I am delighted to be joining Knight Frank at such a busy time, complementing a very knowledgeable and experienced team. I'm particularly looking forward to being part of what the wider firm has to offer and working with colleagues from across a range of property specialisms – whether valuations and property management or office agency and capital markets."