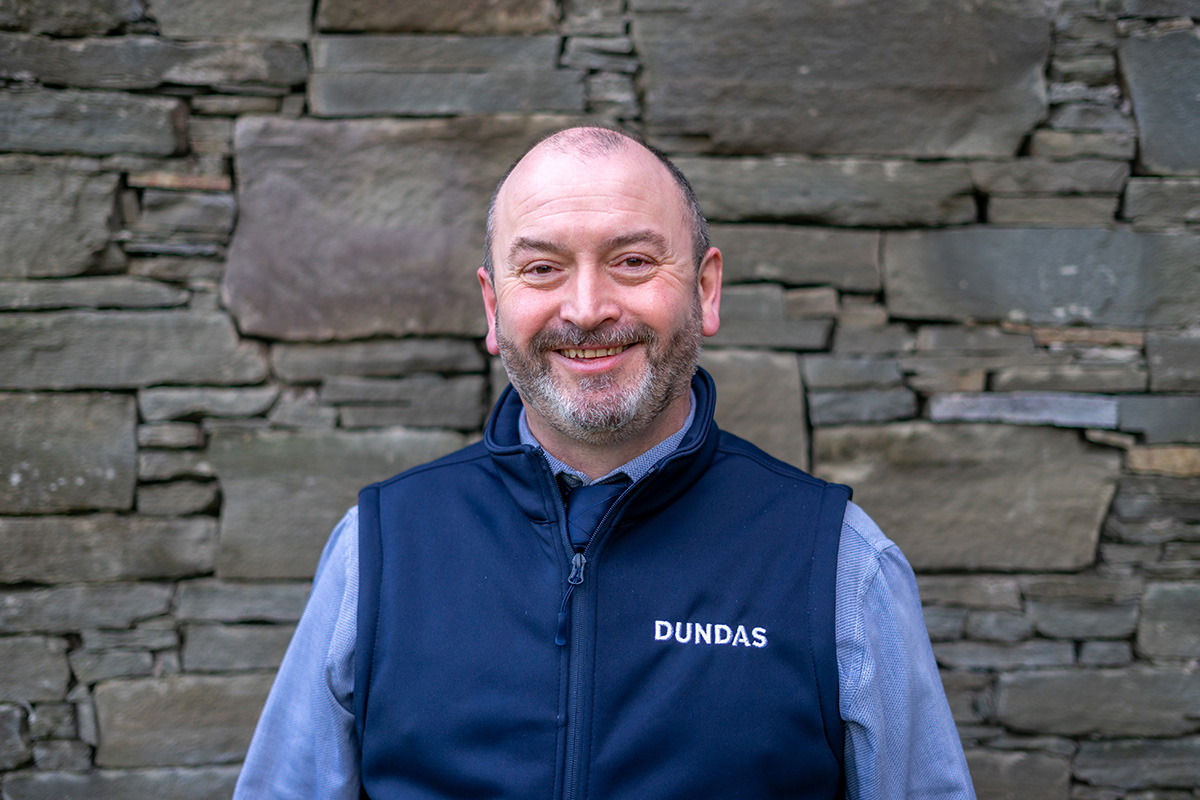 A Livingston-based housebuilder has revealed how it is putting customer experience and sustainability 'at the forefront' of its business after creating a new role and confirming a senior appointment.
John Croal has taken up the newly created position at Dundas Estates as part of the company's plans to redefine the 'outdated' new-build home buying process, moving from Muir Homes.
With more than 20 years' experience in property customer services and a further six years' experience in the construction sector as a site manager, the 52-year-old from Glasgow is hoping to 'enhance customer care and maximise sustainability'.
The move has been described as the next stage of an overhaul of Dundas' customer journey, after its team of on-site sales managers saw their job roles and titles change to customer experience managers – with focus shifting from a sales-first approach to the overall experience of clients.
John said, "It's really inspiring to see a developer take such clear steps towards improving its customer experience and processes. Working with homebuilders for the past 20 years or so has given me a wealth of experience in customer service. I've really seen the evolution of what customers are looking for and how they like to be communicated with and I'm looking forward to bringing this knowledge into my new role.
"This role is a great fit for me as it combines sales, construction and customer care. Essentially, I am able to oversee the whole process and have – I hope – a positive impact throughout the business. I will be assessing all processes Dundas currently have in place and will make the necessary changes to help create a seamless and interconnected journey for our customers, like nothing else offered by other builders.
"Our position as an independent developer gives us the opportunity to offer a very personal experience for buyers and we want them to feel supported throughout the entire buying process."
John's appointment comes in tandem with a rebrand for Dundas Estates, with the firm explaining that it is seeking to 'redefine' how a developer engages with its customers.
Craig Fairfoull, head of sales and marketing, added, "Despite the introduction of various new bits of technology such as virtual tours and interactive site maps, the mechanics of home buying hasn't changed in decades. We want to move away from the traditional pressure sales buyers often associate with our sector and John's appointment brings us one step closer to reinventing the traditional sales process.
"We look forward to working with him over the coming months to help tailor our approach to be more client-centric."