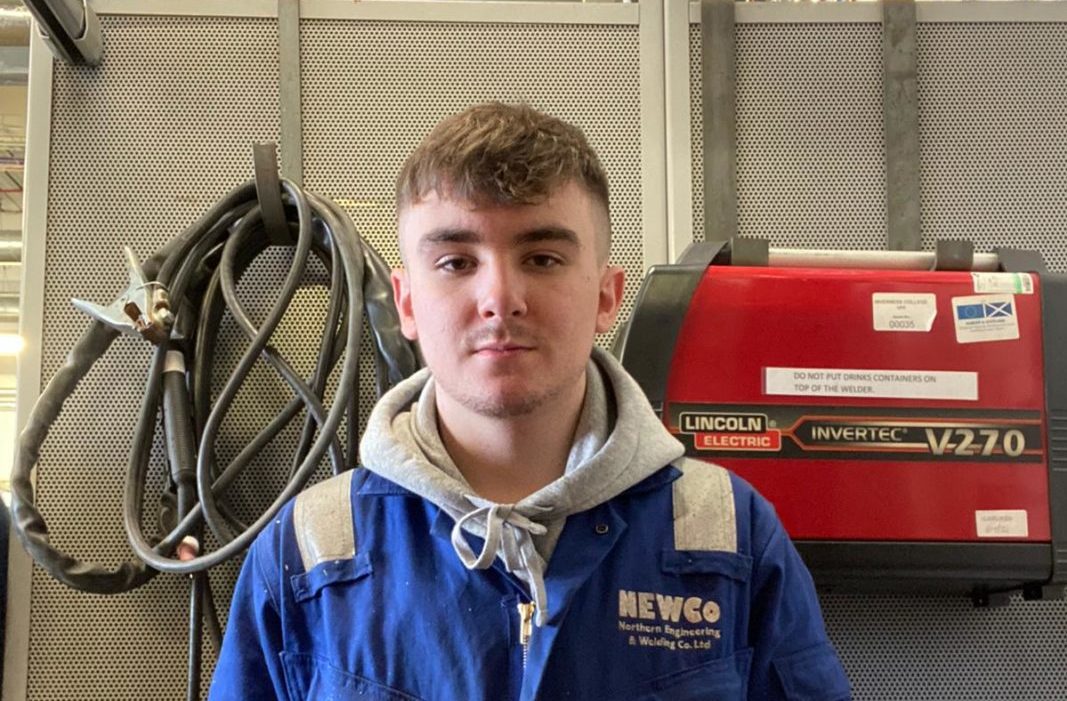 A Lochaber engineering and welding firm has taken on two new apprentices thanks to a Highland Council scheme.
NEWCo received funding for the two appointments through the Highland employment recruitment offer (HERO) initiative, which has directly supported 225 people into employment since its launch in March last year.
The scheme is funded by The Highland Council and the Scottish Government under the no one left behind and young person's guarantee funding streams. It helps people all of work ages and those facing the greatest barriers to employment both secure and stay in jobs.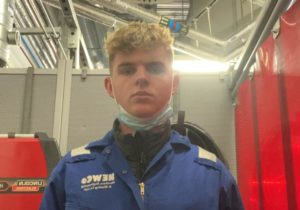 Kyle Roberts and Dylan Monk will now begin apprenticeships at NEWCo's purpose build workshop in Fort William amongst a team of technicians whose services are facilitated by an in-house machine shop fitted with 'leading state-of-the-art' machinery.
The firm supplies a wide range of engineering-based industries, in both the large-scale industrial sector and private sector.
Neil Worsdall, general manager of NEWCo, said, "NEWCo is delighted to be able to employ two new apprentices through the Highland employment recruitment offer (HERO). Investing in young people and giving them opportunities in our industry as always been the ethos of the company, so the scheme compliments what we already strive to do at NEWCo.
"The support we have received via the initiative has been great and the feedback from Dylan and Kyle is that they are getting what they need as well. They are showing great promise."
Apprentice Kyle Roberts added, "I enjoy working at NEWCo because it is a great bunch of guys and there are a big variety of jobs where you learn a lot along the way."
Fellow apprentice Dylan Monk said, "My apprenticeship has benefited me as I have learnt new skills and really enjoyed my time so far."