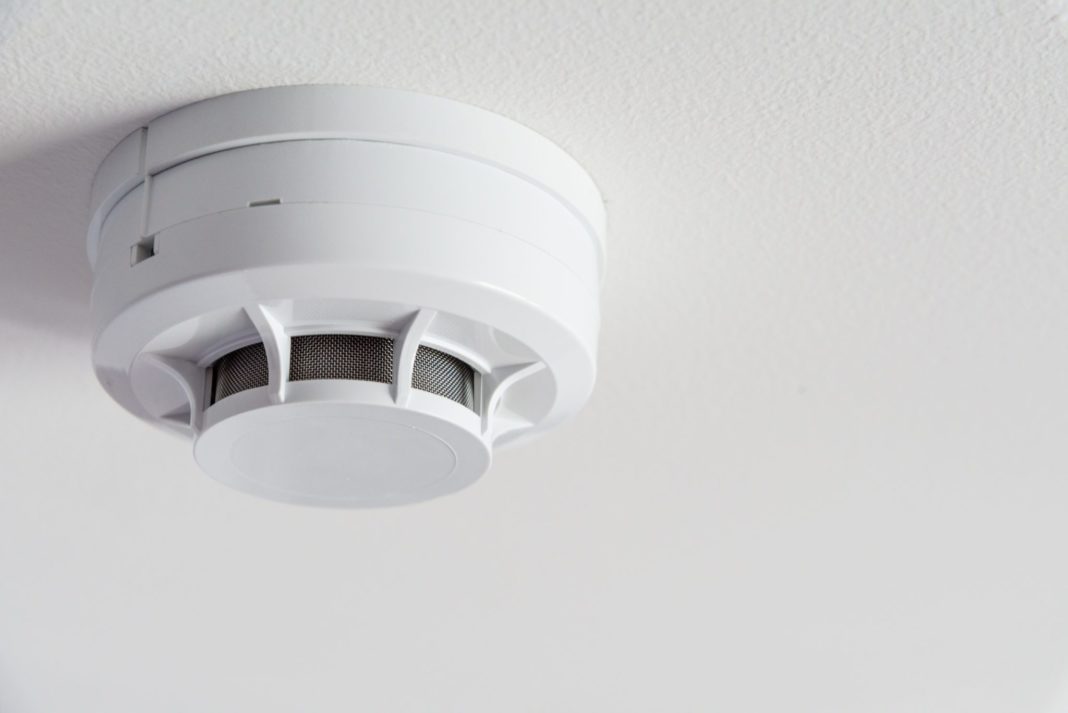 THE Highland Council has said it is 'very close' to full compliance with Scotland's new fire safety legislation.
All homes in Scotland are now required to have interlinked fire alarms, following new legislation which came into effect on February 1.
The local authority has been installing the new devices in council houses to meet the new legislation and has already completed work in over 90% of homes.
This comes despite the ongoing Covid-19 pandemic and Scottish Government restrictions around safe working practices, which the council said made work 'particularly challenging'.
Chair of the Highland Council's housing and property committee, councillor Laurie Fraser, said, "Highland Council is fully committed to bringing all our council houses up to the new standard within the next few weeks. The compliance level to date reflects the good progress made despite the challenges of delivering such a large programme of works at this time."