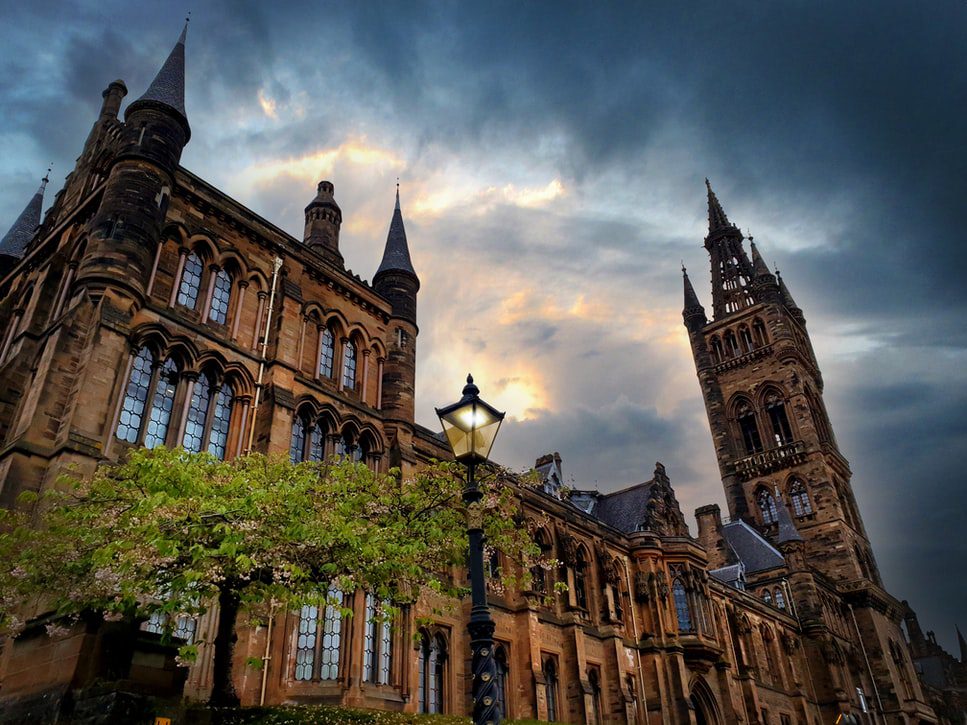 SCIENTISTS are to begin work on a large-scale research programme that has been tipped to transform Glasgow into a 'thriving, climate resilient' city.
It will see University of Glasgow researchers work in partnership with Glasgow City Council to create transformation projects across the city and embed sustainability into the wider socio-political system.
The project has received £10 million from the Natural Environment Research Council and will look to transform urban river edge land to identify areas to create urban corridor parks that will act as flood storage areas, and also build more urban nature such as salt marshes to improve urban blue space quality for wildlife and people.
It will also review and deliver improved biodiversity by restoring and connecting habitats that are currently isolated across the city through the mapping of important species of birds, mammals and working with local agencies to implement suitable management of greenspace to increase connectivity between core habitats.
Furthermore, derelict and polluted land will be regenerated into spaces that mineralise greenhouse gases and trap organic pollutants into building materials for the future; air quality will be improved with CO2 reduced through changing travel behaviours; and sustainable, low carbon energy solutions will be developed at community scale.
Professor Jaime L Toney, director of the University of Glasgow's Centre for Sustainable Solutions, is leading the GALLANT project. "We're delighted to have received this funding from the Natural Environment Research Council, which is a significant boost to delivering Glasgow's post-COP26 legacy," Professor Toney said. "GALLANT builds on the Green Recovery Dialogues, a series of discussions between the University, Glasgow City Council, businesses and community groups.
"As a result of those conversations, we were able to identify areas for urgent action in the recovery from Covid toward achieving the city's net zero climate resilience objectives. Using Glasgow as a living lab is an exciting opportunity to collaborate with communities and stakeholders across the city to deliver tangible environmental solutions that also improve public health, wellbeing, and move us toward a green, inclusive economy."
Councillor Susan Aitken, leader of Glasgow City Council, added, "This important project is a testament to the strength of our partnership work on sustainability in Glasgow and it draws on the best of our town-gown relationships. GALLANT will support our ambitious plans to become net zero carbon by the year 2030 and help to ensure that we are ready and resilient for a changing climate.
"It will also look at how we address the scars of our industrial past, improve the quality of life for our people, and that we play our part as responsible stewards of our city for a more sustainable and just future for all. The funding for this project represents a big vote of confidence in Glasgow's ability to deliver and represents a tangible legacy of our role as COP26 host city."