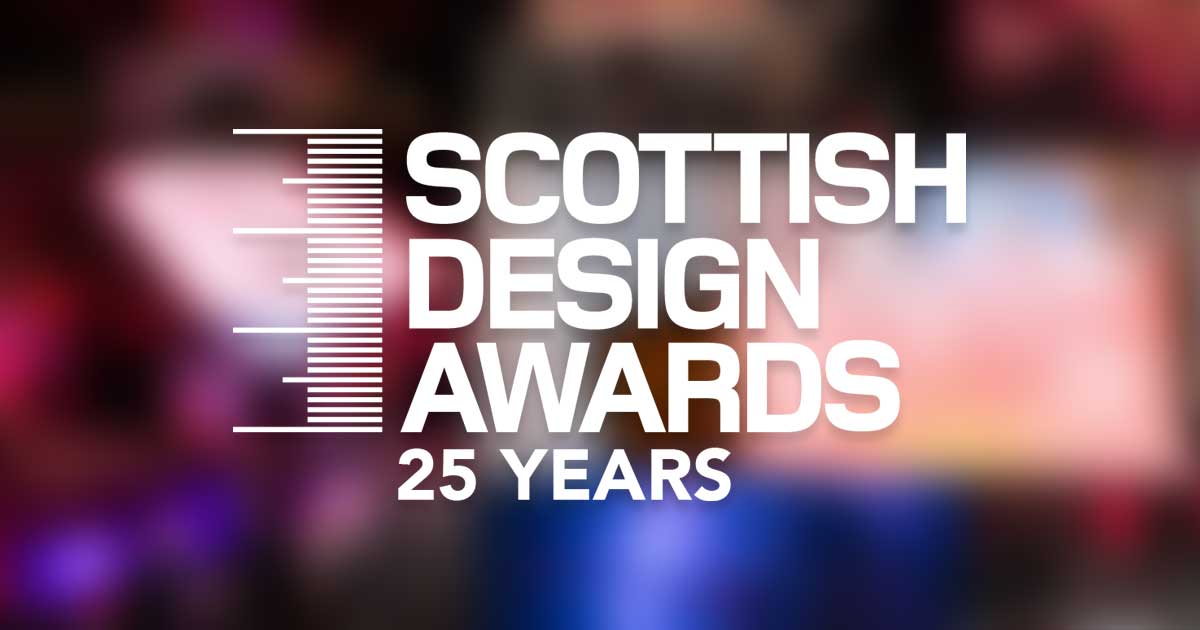 ENTRIES are now open for the Scottish Design Awards, organised by Urban Realm in partnership with The Drum.
The awards have been going strong for 25 years, with entries open to architects, engineers, graphic, interior and digital designers.
Urban Realm editor John Glenday said, "The old proverb that time flies when you're having fun couldn't be more true of my time overseeing the Scottish Design Awards, a period which has never failed to delight and surprise with a regular diet of class-leading architecture and design. The best design works not just within the given spatial and client constraints of the moment but remains relevant for future generations.
"It is only by taking a step back and observing today's success stories in the context of prior decades that presented work can be judged in terms of the greatest test of all, the passage of time. As we turn our attention to an unknowable future we can be certain only that today's best stand on the shoulders of giants."
All entries must be received before 31 March 2022 via the Scottish Design Awards website.