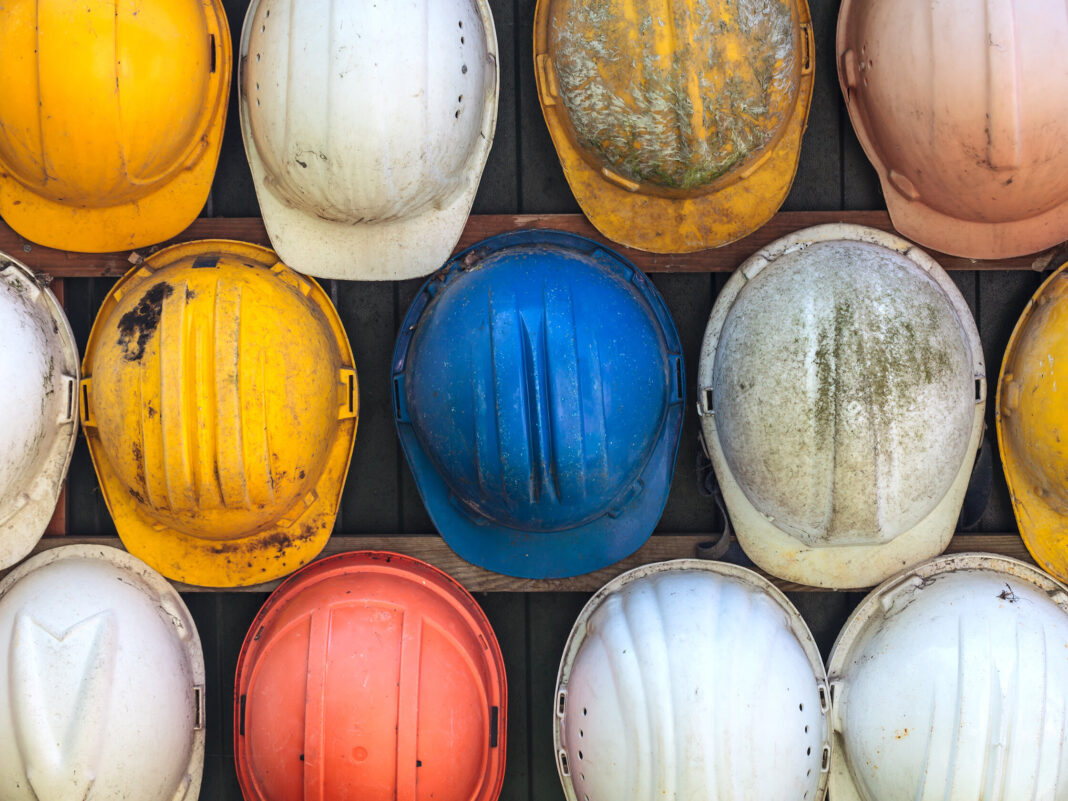 THE Building Engineering Services Association (BESA) has warned that the dramatic surge in energy prices 'reinforces' the need for a national programme of building retrofits.
The association 'applauded' the UK Government's 'attempts to soften the blow' to household finances following Ofgem's decision to lift the energy price cap by 54% from April, but said longer term measures were needed to tackle the issue properly.
Graeme Fox, head of technical at BESA, commented, "Millions of people are now facing real hardship as a result of the soaring cost of gas and electricity, but we do not have a comprehensive plan for addressing a major contributory factor – the poor energy efficiency of our buildings.
"The price of energy has never had a higher profile, but most of the talk about possible solutions either refers to short-term financial measures and adjustments to the tax regime or very expensive technical fixes like renewables and hydrogen. Yet, we can fix energy efficiency relatively quickly and cost-effectively through renovation and refurbishment."