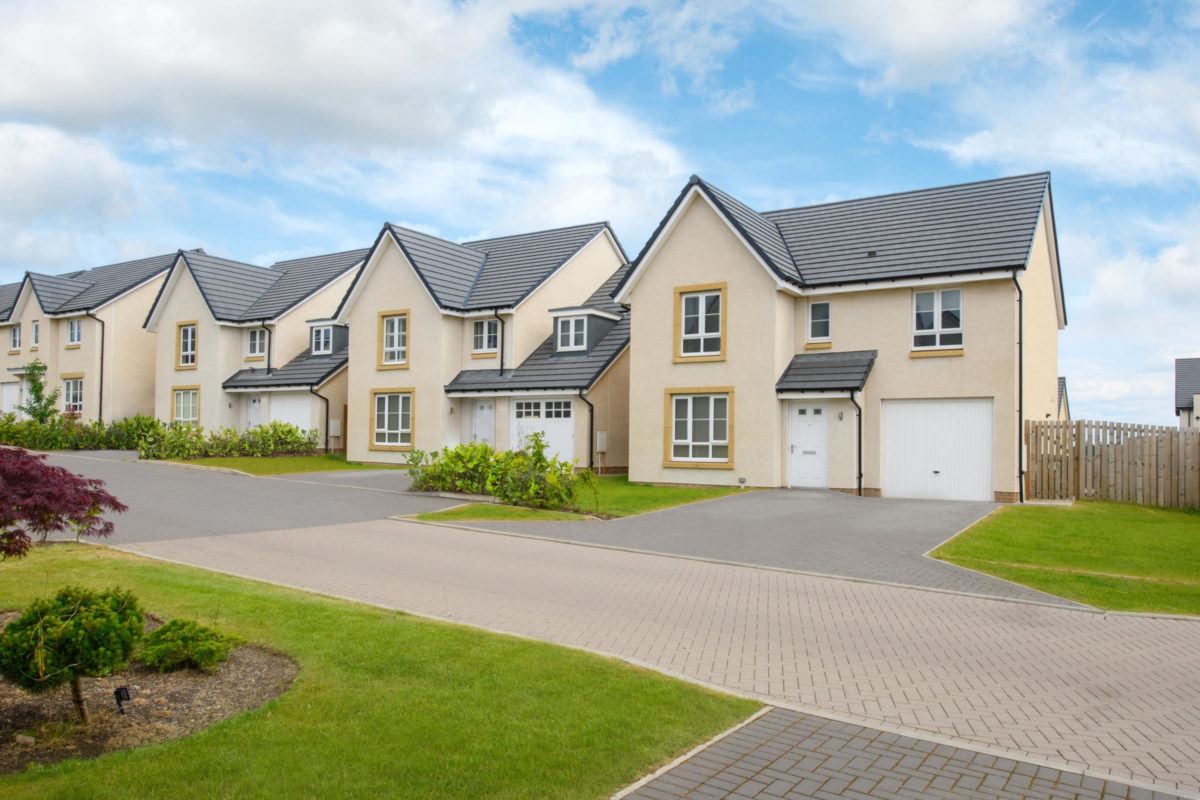 BARRATT Developments has hailed a 'strong build performance' after releasing its half-year results for the period ending 31 December 2021.
The housebuilder revealed 341 construction equivalent homes were built each week – up 14.4% on the 298 homes during the same period 12 months earlier. Total completions were down 11.1% from 9,077 to 8,067, which the business attributed to 'unusually high completions' in the second half of the previous year caused by Covid lockdown dislocation and a return to more normal seasonal phasing of completions across the fiscal year.
Pre-tax profit is up slightly from £430.2 million to £432.6 million, but revenue is down almost 10% from the same period a year earlier to £2,247.1 million.
Barratt said it is on track to deliver total home completions of 18,000-18,250 in the 2022 financial year – an increase of 250 on previous guidance and in excess of the total home completions delivered in financial year 2019 pre-pandemic.
Commenting on the interim results, David Thomas, chief executive of Barratt Developments PLC, said, "We have delivered an excellent first-half and the strong rebound in our construction activity means that we now expect to complete more than 18,000 homes, including 750 from JVs, this year, ahead of previous expectations and pre-Covid levels.
"This increase in construction activity has not affected our focus on our customers, on quality and service and on acting in a responsible and ethical way. We continue to work hard to lead the industry in building the high-quality sustainable homes and developments the country needs."