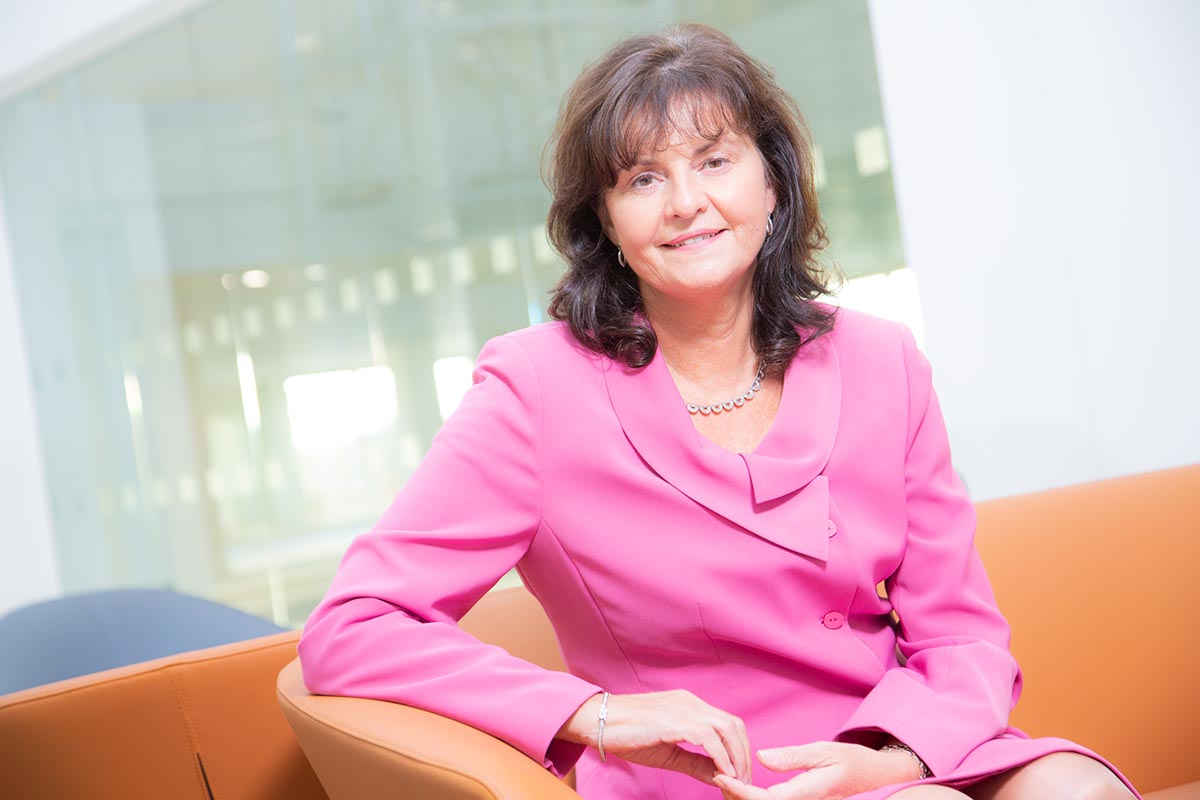 BAM'S facilities management business has secured a number of new contract wins in the energy, housing and education sectors, including the management of eleven new regional offices on behalf of Scottish Enterprise.
Collectively BAM FM has been appointed for over £8.1 million of new facilities management services.
Louise Williamson, MD of BAM Facilities Management, said, "These successes for BAM FM show that we're able to adapt to meet the needs of the modern generation of occupiers. Whether it is coping with the pandemic or achieving cleaner more economical energy over the lifecycle of our buildings and decarbonising our living and working environments, BAM is able to deliver.
"Our clients are significant players in their sectors. They trust us to deliver what they need. That sends a clear message that we too are a leader in our field."
BAM FM has landed a three-year contract to manage eleven new regional offices across Scotland on behalf of Scottish Enterprise. Services include welcoming visitors to the offices and supporting the day-to-day running of on-site facilities for employees, visitors and other building users.
The firm has also been contracted by Student Roost, a provider of student accommodation properties, to manage 51 of its student residences across the UK and Northern Ireland. The properties cover 20 cities, and Student Roost plans to add two or three more properties each year. The services include planned preventative maintenance, mechanical & electrical, plumbing and fabric services.
BAM FM has also been awarded a four-year integrated facilities management contract with The Guinness Partnership, a provider of affordable housing and care. This follows a competitive tender process and will see the business deliver engineering, cleaning, security, waste and grounds maintenance services along with landscaping support services across The Guinness Partnership's 11 offices and its HQ in Oldham.
Other new awards include a two-year contract with Prospere Learning Trust; a two-year deal with Lambert Smith Hampton to provide hard FM services at a business park in Darlington; a three-year contract with Northwood School in Harrow; and a three-year hard FM services contract with the David Ross Educational Trust.