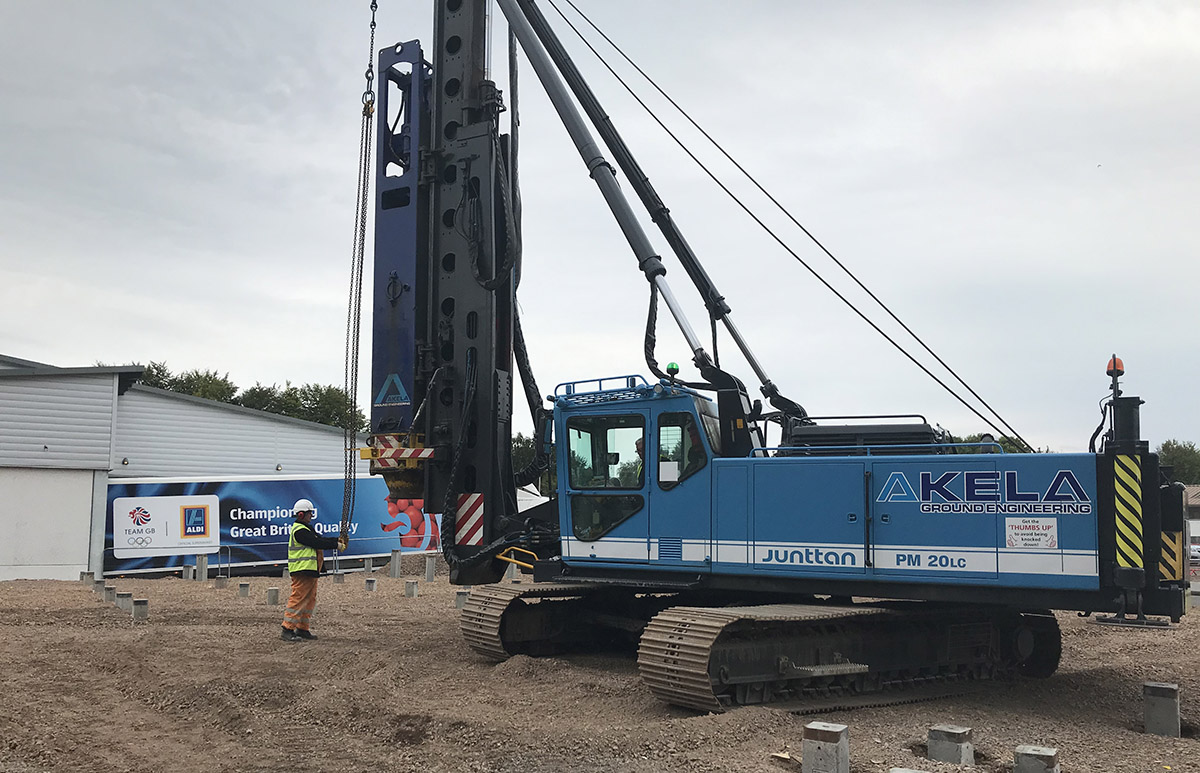 AKELA Ground Engineering has announced it has been awarded a contract to deliver piling solutions for the extension of an Aldi supermarket at Redbrae Road in Falkirk.
The project, valued at £27,000 is the second contract Akela has secured with the retail giant in quick succession. It follows the completion of a refurbishment and extension of an Aldi store in Forfar worth approximately £70,000.
The latest works will include a number of sustainability features including using displacement piling, which eliminates the need to dispose of soil offsite.
Work is scheduled to begin on site this month and will be complete by March.
Mark Markey, Akela Group MD, said, "This contract win closely follows our successful delivery of ALDI's refurbishment in Forfar and is a shining example of the innovative solutions that we are using to deliver high quality and sustainable projects for our clients. We are pleased to be working with Aldi again as we continue to grow our ground engineering and construction portfolio in the retail sector across Scotland."