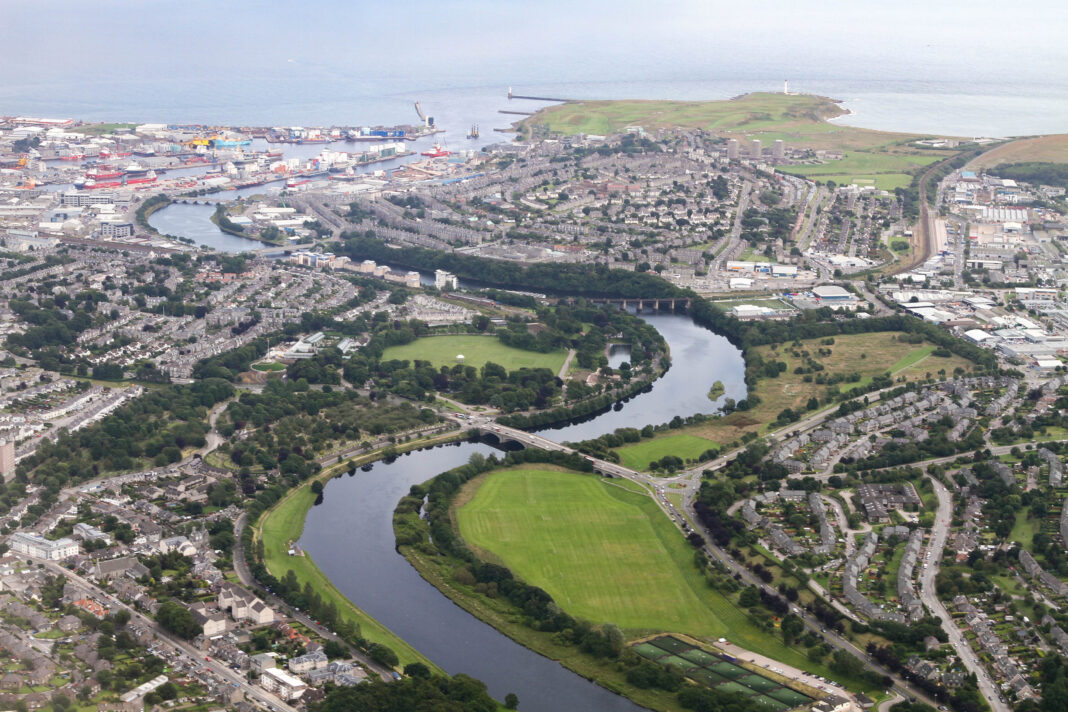 OFFERS for the sale of two former school sites in Aberdeen are to be accepted, the city's local authority has confirmed.
Aberdeen City Council's city growth and resources committee has approved the move to accept offers received for the sites of the former Braeside Nursery School and Cordyce School.
Braeside Nursery School was declared surplus in November 2019, having already been vacated earlier in the year. Demolition works started on site in February 2021 and were completed in June, prior to the site being put on the market.
The brownfield site is within a residential area and is zoned as an opportunity site (OP39), in the Aberdeen Local Development Plan 2017, allocated for residential development. The council said it is expected that any scheme for the site will respect the current dwellings for plot sizes, plot ratios, building form, heights, site arrangement, and orientation.
The former Cordyce School was declared surplus in January 2018. In the proposed Aberdeen local development plan, part of the site has been allocated as OP14 and considered suitable for a number of uses including housing, a garden centre, and health and fitness village. Similarly, the committee agreed to accept the recommended offer for the site.
Councillor Ryan Houghton, Aberdeen City Council city growth and resources convener, said, "The sale of these two former school sites will provide opportunity for redevelopment in these two communities and we welcome this next stage in the selling process."