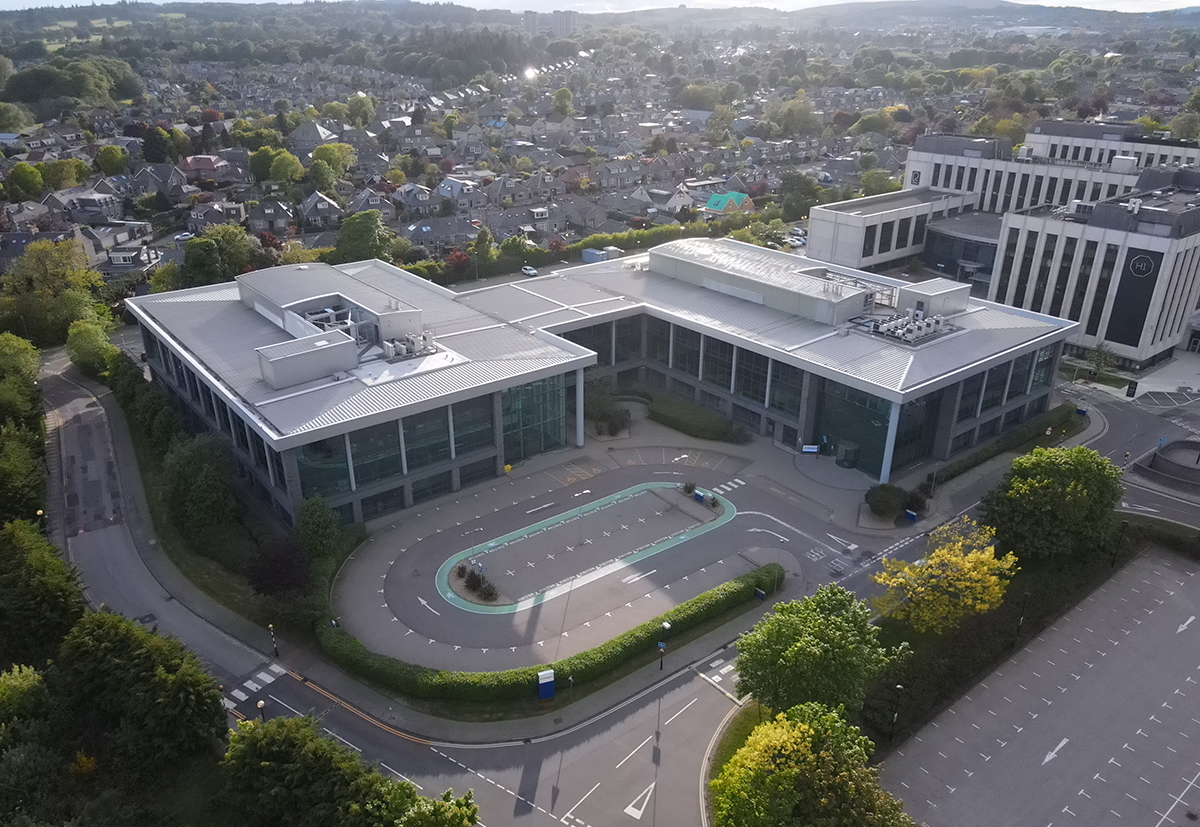 REAL estate advisor CBRE has released its latest figures on the office markets in Scotland's largest cities during the final quarter of 2021. The findings revealed that activity in Edinburgh has returned to pre-pandemic levels, while there are also signs of recovery in Glasgow and Aberdeen.
Office take-up in Edinburgh totalled 294,441 sq ft in the final quarter of the year, up 101.8% from the previous quarter and 77.7% against the Q4 five-year average. It brought Edinburgh's total take-up for the year to 688,238 sq ft. Whilst this is below the five and ten-year average, it is a return to the pre-pandemic level of 2019.
Take-up for the Glasgow office market totalled 115,825 sq ft in Q4, down from the previous quarter but up 33.5% against the same period in 2020, a recovery which CBRE described as 'much stronger' than many of the other UK cities.
Office take-up for the same period in Aberdeen was the strongest for the year, with 91,000 sq ft transacting across 14 deals. This represents a 77.3% increase from the previous quarter. However, CBRE said Aberdeen has struggled to recover at a quicker pace than Scotland's other big cities as many businesses continue to hold off making decisions on property until pandemic measures are eased and the 'true impact' of hybrid working is assessed.
Stewart Taylor, head of CBRE's Scottish advisory and transactions business, said, "If we had known twelve months ago that 2021 would be dominated by more restrictions and stop/start government guidance, we would have taken these results and headed for the hills. No one now thinks the office is dead. What we are seeing is an acceleration of arguably overdue change, with quality and sustainability at the core of decision making.
"These are a strong set of statistics and as we enter the new normal, we will continue to see a flight to quality and record rents being set in buildings owned by forward thinking investors."