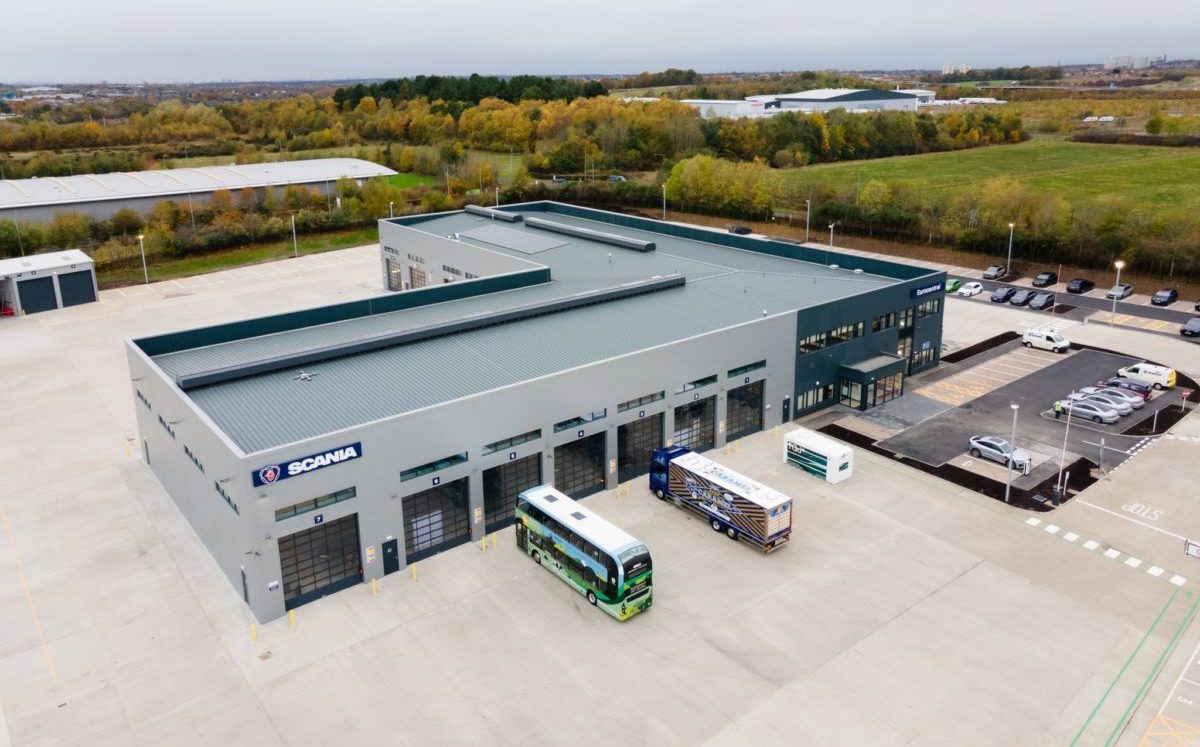 LISMORE Real Estate Advisors has revealed the Scottish investment market fared 'surprisingly well' in 2021 despite the impact of the Covid-19 pandemic.
The property advisory firm has released its review of the market for the final quarter of 2021 and provided some predictions for the year ahead.
Despite the 'ups and downs' faced during 2021, investment volumes traded at circa £1.345 billion, Lismore said – a 24% increase on 2020.
Quarter 4 trading remained 'strong' at £520 million – up 27% on Q4 2020 – despite the emergence of the Omicron variant and the return of restrictions.
Key transactions included the £32.2 million sale of Sainsbury's at Inglis Green Road, Edinburgh by Inglis Property LLP to Urbium Capital Partners LLP, the off-market sale of Scania at Eurocentral by West Ranga Property Group to DVS Property for £10.725 million and the £58 million sale of Exchange Place One in Edinburgh to CBRE Investment Management.
Chris Macfarlane, director of Lismore, said, "The wall of overseas capital chasing stock continues and pricing reached pre-pandemic levels in the food stores, logistics and retail warehousing sectors. However, challenges remaining for significant parts of in-town retail/leisure and investors continue to grapple with offices, other than those of the very best quality or which can be adapted to meet more challenging ESG credentials.
"When looking at market themes, one part of the market which was hit hard initially but which has rebounded (in part) very strongly is the alternatives sector, covering PBSA, management contract hotels and serviced apartments. The strongest, well-located assets have seen occupancy levels recover and while net operating income might not be quite back, investor interest has been stirred by their resilient qualities.
"In terms of pricing, foodstores, convenience stores and distribution have seen the strongest sharpening of yields of between 50-100bps over the quarter. Core-plus opportunities have been relatively limited but we are seeing a softening of pricing around Grade B offices as investors come to terms with increasing levels of capex and ESG challenges. The only sector really offering "value-add" pricing is the shopping centre market where risk remains but the best assets are starting to find their level, at between 50-90% discount to purchase levels.
"UK institutional activity remains very focused on longer income defensive stock including retail warehousing and distribution, although we have seen a welcome return by an institution to the Edinburgh office market for the first time in a number of years.
"Overseas investors continue to target Scotland (Edinburgh in particular), with buyers from the Middle East and mainland Europe all remaining active but the overwhelming weight of capital has been from North America. The level of distressed selling continues to be very limited with the more opportunistic buyers looking further up the risk curve, either direct development, vacant buildings or shopping centres."
The latest investor research undertaken by Lismore predicts the top performing sectors in 2022 will be retail warehousing, distribution and multi-let industrials.
69% of respondents in Lismore's research said they expect to be net buyers in 2022, with 21% neutral. Only 10% of respondents expect to be net sellers, suggesting another year of 'limited stock and inevitable pricing pressures for the best opportunities'.