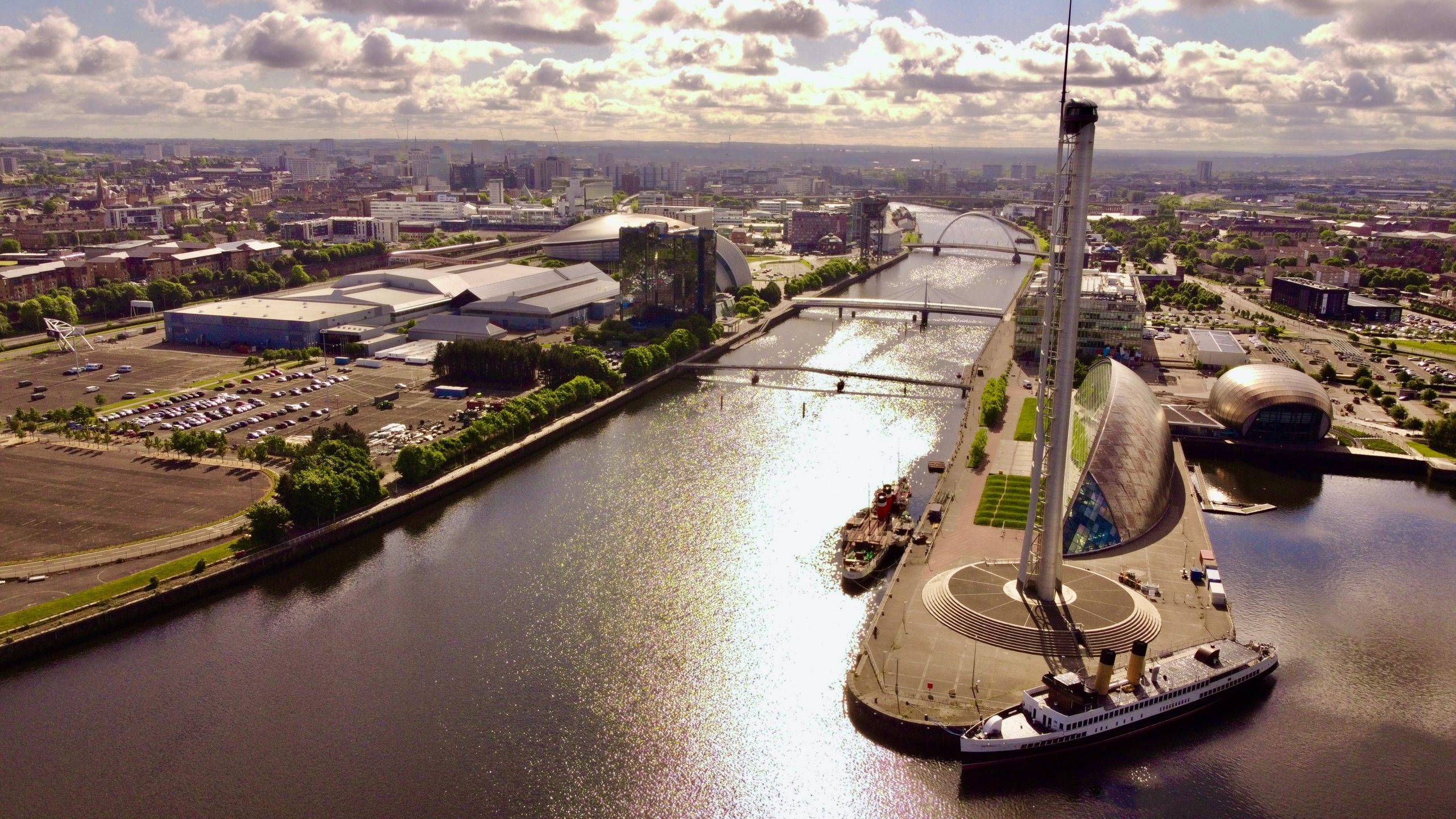 A metro system could be delivered in the Glasgow city region, after a three year report recommended that its business case and delivery plan be continued to be developed.
It comes following the release of Transport Scotland's Strategic Transport Project Review 2 (STPR2), which will inform transport investment in Scotland over the next two decades (2022-2042).
The document details how the metro system would 'transform' connectivity in the Glasgow city region up to around 15km from the city centre, with it targeting areas where connections are currently poor.
It adds that metro transport systems include one of or a combination of bus rapid transit, light rail and metro rail. Transport Scotland said these options would complement the service provided by traditional railways and 'may' include the conversion from existing railways to light rail or metro rail.
The report continues, "Improving access across the city region supports Scottish Government policies aimed at tackling deprivation and health issues. Connecting Clyde Metro with active travel and existing transport networks would remove shorter distance trips from the heavy rail network and free up additional rail capacity for longer journeys.
"The system would help to deliver environmental benefits and improve public transport journey times and journey time reliability, making sustainable travel options more attractive.
"STPR2 Recommends that Transport Scotland continues to work with Glasgow City Council, Strathclyde Partnership for Transport and other regional partners on developing the business cases and delivery plan for Clyde Metro."
Michael Matheson, cabinet secretary for net zero, energy and transport, said, "I believe that something like the Clyde Metro could be absolutely transformational for communities in Glasgow and the wider Clyde area, if we get it right – and we are absolutely determined to drive that forward."