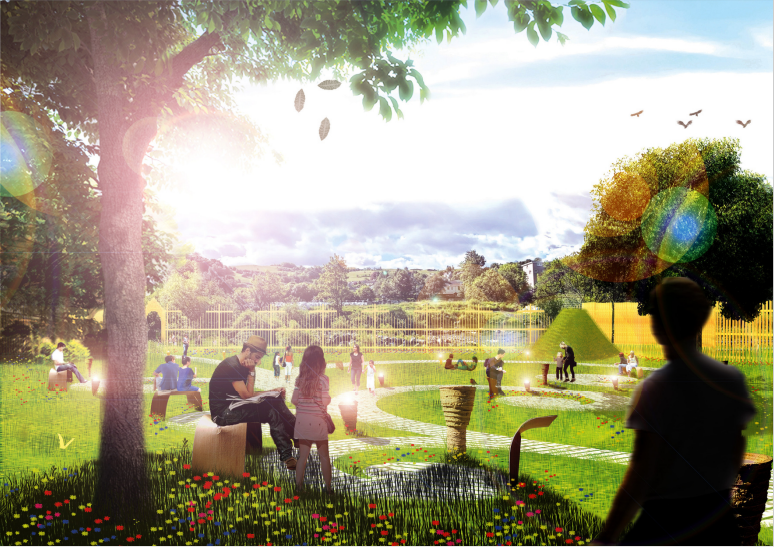 By Ruth Cochrane, enterprise lead within the School of Arts and Creative Industries at Edinburgh Napier University
MOST of us are acutely aware that the climate change emergency is a real issue. COP26 highlighted that we absolutely have to act, and that we can't sit back and hope things get better.
Encouragingly, young people have been a vital voice in the climate change discussions, and their ideas and suggestions of how we speed up our efforts to become a carbon neutral world are some of the best I have heard about.
Here's just one example. Gas company SGN posed a question to Edinburgh Napier students: "How can we adapt our decommissioned fossil fuel sites – the big blue gas storage cylinders – and create biodiverse spaces which improve communities, increase health and wellbeing and encourage inclusion?"
To tackle this challenge, we launched a collaborative project – "Reimagine fossil fuels for good"-  where students, supported by Edinburgh Napier and the HCI Skills Gateway, worked across disciplines to devise plans to breathe new life into SGN's sites in Armadale, Glenmavis, Hamilton, Hawick, Irvine, and Paisley.
Eight student teams presented their proposals to a panel of academics, external experts, and industry professionals. Blue-sky thinking by the teams led to a variety of creative proposals being developed and gave students an opportunity to tackle real world problems.
The team looking at Hawick focused on community benefits and tourism, creating a visitor destination. Their design included projecting rainbows onto trees using water-filled pyramids scattered through the forest, walking trails and weaving hills. It also included a food market with an interlaced tweed-patterned biophilic shell, which supports cognitive function, physical health and psychological wellbeing.
The students considering the space in Irvine proposed a circular, vertical farm, complete with seedling huts powered by solar panels and watered by rainwater collection systems.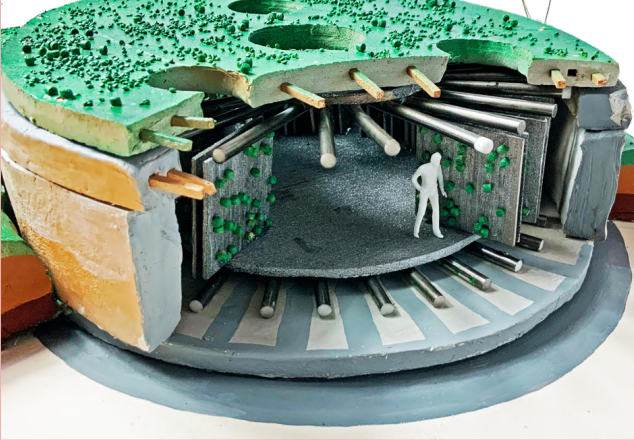 The Paisley team created an outdoor exercise space, with LED-lit pods containing spin-bikes. The team proposed planting native species of trees, and harnessing the energy generated by those using the spin bikes to power the LED lighting, which over time would expand through the forest creating a light garden powered by exercise.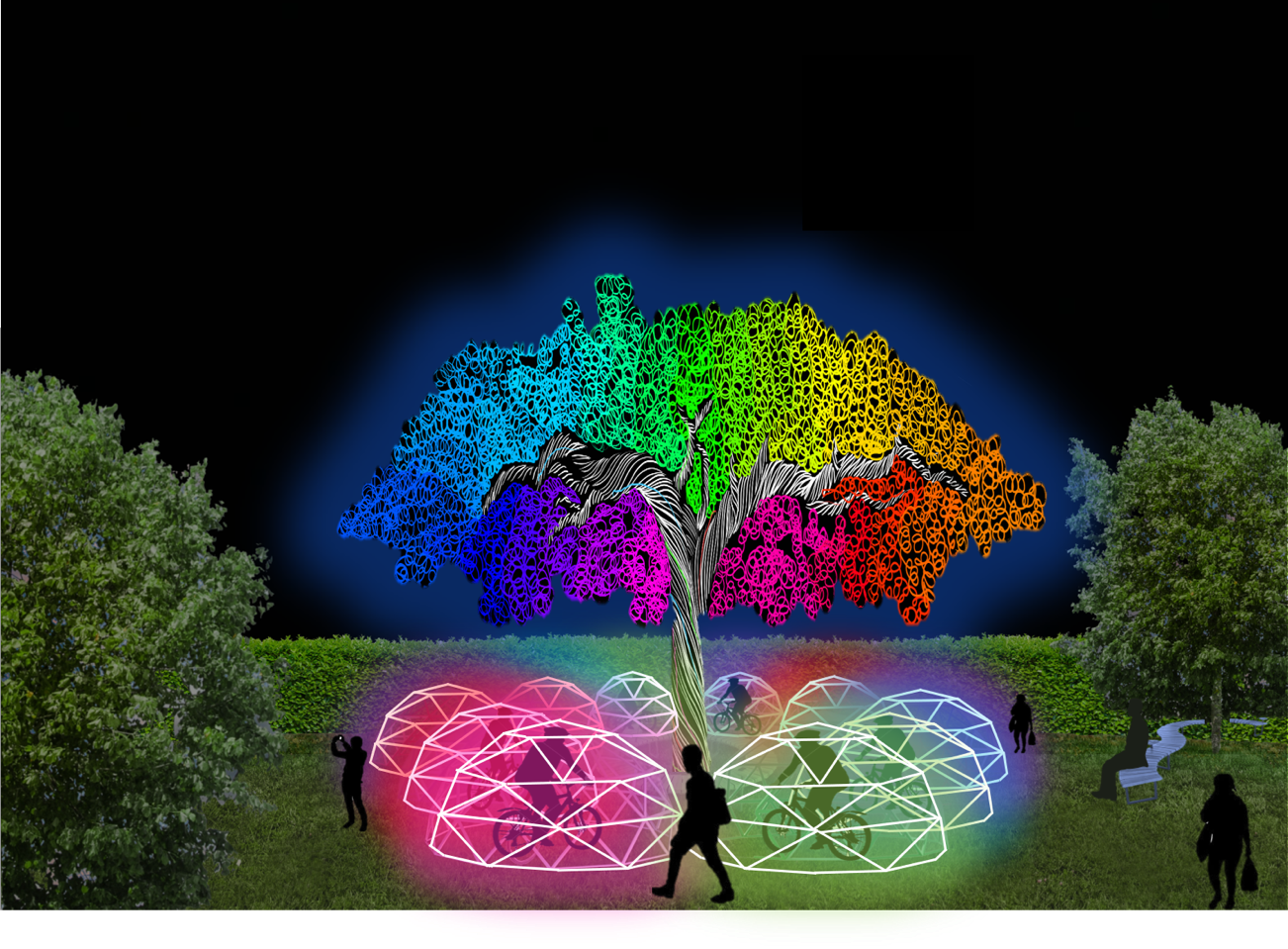 Another team suggested a business model to help Hamilton become a zero-waste town. A shop providing products for customers to purchase and package in reusable containers brought from home, would create a local, sustainable business and limit the damage done by single use plastic.

Interestingly, they wanted to retain the familiar blue gas cylinder as it was part of Hamilton's history, but planned to turn the space into an art gallery or local exhibition space, with a wildflower roof garden.
Carolina Karlstrom, senior lead in environment & climate change at SGN, highlighted that the brief was written in a way to encourage the students to think creatively, and not to feel restricted by barriers of what can and cannot be done.
Following the presentations, Carolina was full of praise. "The response to the challenge was amazing and we have received a magnitude of ideas to sustainably improve our sites from an environmental and social perspective in collaboration with local communities. The ingenuity of the students perfectly exemplified how environmental and community action go hand in hand to help reach important shared local and global goals."
SGN are now working to incorporate elements from each of the proposals into their plans for site development, and, importantly, will continue to work closely with Edinburgh Napier students to bring their ideas to life.
Collaboration is absolutely vital in reaching our net zero goals. Young people have the creativity, vision, and drive to build a better planet, they just need the support to do so. Projects like this create those partnerships and allow industry and education to create solutions to real world problems. Let's see more where that came from.