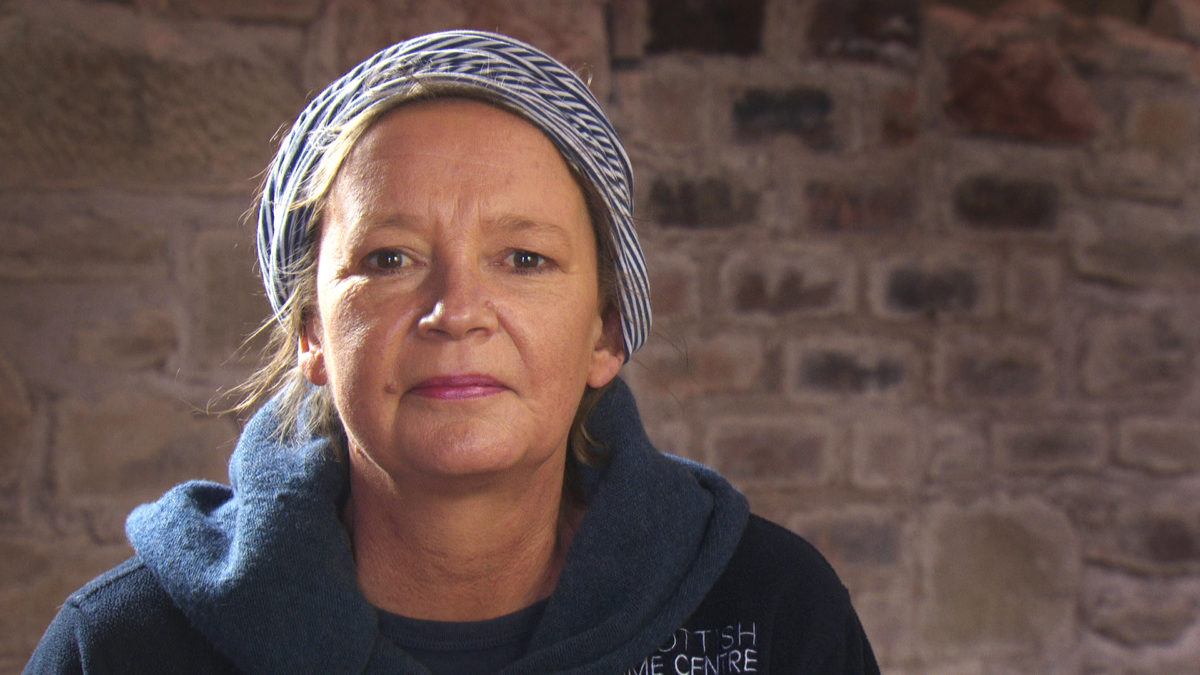 THE Inverkeithing Heritage Regeneration project has appointed two new mentors to work with individuals and SMEs in Fife who wish to develop traditional skills within their workforce.
Mentoring costs will be met by the project, with the aim of increasing the numbers of contractors able to appropriately maintain and repair the heritage of listed buildings and conservation areas in the area.
The mentors are Roz Artis and William Napier.
Roz is director of the Scottish Lime Centre Trust. She is experienced in conservation approaches to maintaining and repairing stone and brick structures, making and applying lime mortars, renders and washes.
William is a conservation accredited chartered building surveyor and trained traditional plasterer, with over 30 years' experience in the heritage sector. He is director with Adams Napier Partnership, chartered building surveyors and heritage consultants and has worked on some of Fife's most significant historic buildings including Culross Palace, Abbot House, Falkland Palace, Kellie Castle and Lindores Abbey. William is plastering tutor on Scottish Lime Centre courses and is currently assisting Historic Environment Scotland to update their plasterwork technical guidance.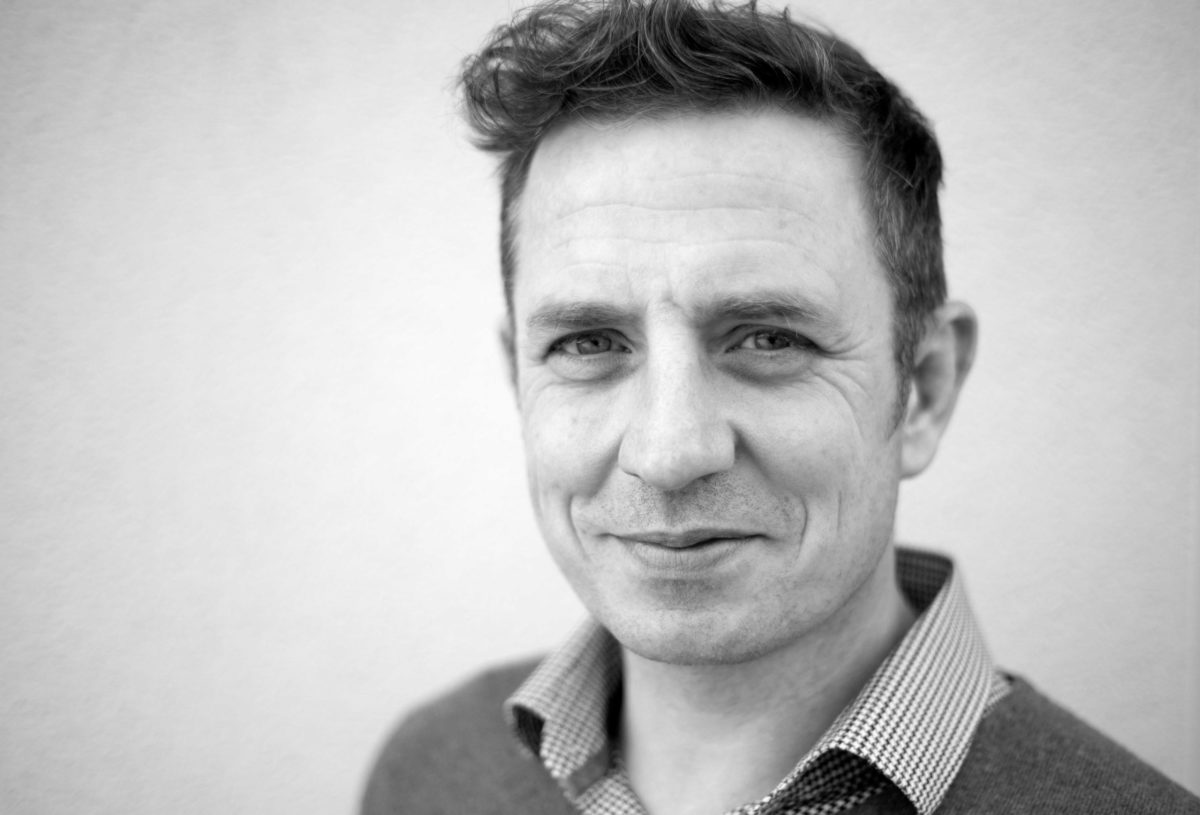 Emma Griffiths, training and development officer, Inverkeithing Heritage Regeneration, said, "We're delighted to have two such skilled individuals as mentors, both are really committed to sharing their expertise. We're looking forward to matching mentors with small and medium sized firms working in Fife, that would like to enhance their workforce's traditional skills.
"This could be from bringing in apprentices, to building the skills of time served tradespeople, and from developing management policies and practices, to improving tendering success for heritage contracts.
"We aim to increase the skilled workforce in Fife, to better maintain, repair and adapt the rich heritage. Fife has almost 10% of Scotland's 47,000 listed buildings, and a remarkable 48 conservation areas. The appointment of these two mentors will enhance the capabilities and skills of our local contractors to ensure we have a Fife workforce with strong traditional skills, to protect and maintain our historic buildings so that future generations may use and enjoy them."
The Inverkeithing Heritage Regeneration Scheme is funded by Historic Environment Scotland and the National Lottery Heritage Fund. It is a Fife Council project delivered by Fife Historic buildings Trust. To find out more about the mentoring scheme, email inverkeithing@fifehistoricbuildings.org.uk
Business Gateway Fife is working with Inverkeithing Heritage Regeneration Project to assist delivery of the town centre improvement grant and adviser, John Allan, is also giving advice and support to the businesses to support economic regeneration alongside the heritage-focused programme.